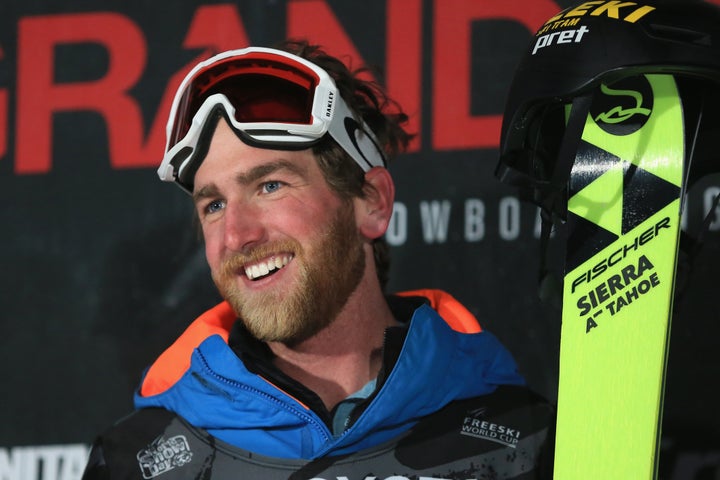 Kyle Smaine, a professional freestyle skier for the United States, has died. He was 31.
The skiers were in two groups on the eastern slope of Mount Hakuba Norikura when the natural disaster struck. Three of the men managed to climb down the 8,100-foot mountain on foot, but Smaine and another skier who hasn't yet been identified were found dead. Other reports suggested they were among 13 people hit by the avalanche.
Grant Gunderson, a Mountain Gazette photographer, wrote on Instagram that Smaine and fellow pro skier Adam Ü went on one last run when the "worst nightmare scenario" unfolded.
Record cold temperatures and snowfall had gripped Japan and left several people dead or injured in the days leading up to the incident, according to The Associated Press.
Jenna Dramise, who married Smaine less than three months ago, confirmed his death online.
"I know you had the best runs in your life out there in Japan and could never blame you for doing what you loved," wrote Dramise. "I do wish I could tell you that one secret I always had, that I loved you. It never really was a secret because I said it at least 10 times a day to you."
"I can't wait to see you again," she continued.
Smaine had posted an Instagram video of himself skiing through thickets from his body camera the day he died. The footage showed Smaine selecting Lizzo's "Good as Hell" for the Sunday run — and came with an earnest caption about Japan.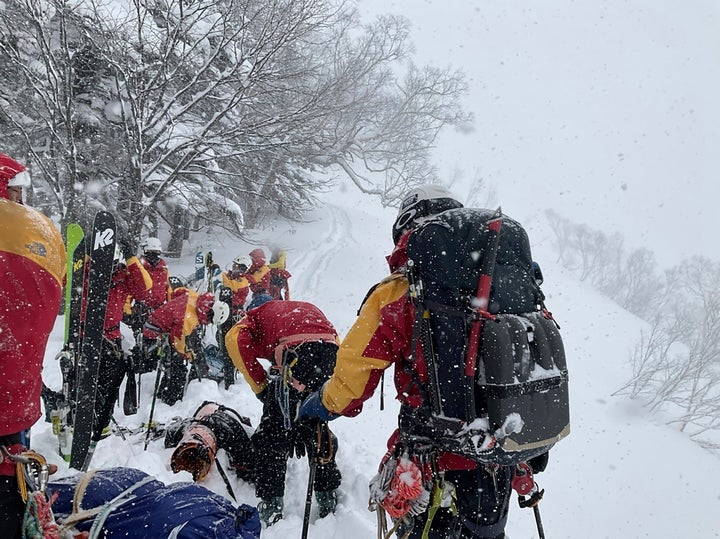 "This is what brings me back to Japan each winter," wrote Smaine. "Unbelievable snow quality, non-stop storms, and really fun terrain. ... Plus with all the resort skiing I've been using my @outdoortech Chips Ultra 2.9's to play some jams and just enjoy the ride."
Smaine was raised in South Lake Tahoe, California, and graduated from Sierra Nevada College in 2014, according to SF Gate. He won gold in the halfpipe at the FIS Freestyle Ski and Snowboarding World Championships in 2015.
Popular in the Community