This lip dub literally has something for everyone... unless you find neither men nor women attractive. Then we can't help you, Morrissey.
U.S. troops stationed in Afghanistan did a shot-for-shot recreation of the Miami Dolphins cheerleaders' "Call Me Maybe" lip dub, which went viral because, hey, look, cheerleaders in bikinis, and they're doin stuff!
But men -- even men with an important job to do -- can strip down, gyrate and lip sync as well as women, so our boys in uniform decided to make Carly Rae Jepson's hit their own. And to that we say, USA! USA! USA!
Related
Before You Go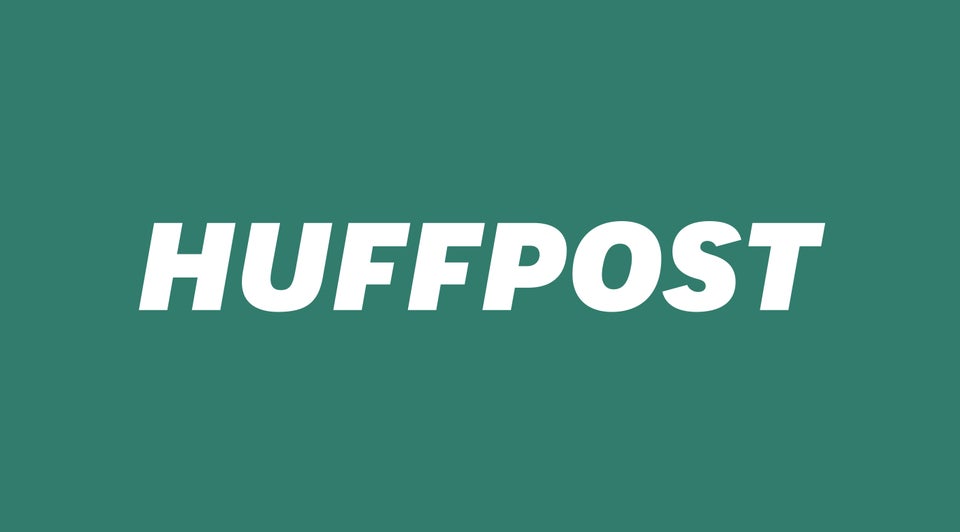 "Call Me Maybe" Covers & Parodies
Popular in the Community