Today a UN body is trying to reach an agreement on work on copyright exceptions for persons who are blind or have other disabilities. The United States Patent and Trademark Office (USPTO) is aggressively trying to block adoption of a work program that would include the possibility of a treaty. Officially, the USPTO is proposing an alternative approach that could be a step toward a treaty. Privately, the USPTO and other federal agencies are putting enormous pressure on countries to abandon a binding treaty in favor of a very weak and even harmful resolution.
Detailed background on the negotiations can be found here.
The negotiations are taking place in a four day meeting of the World Intellectual Property Organization (WIPO) Standing Committee on Copyright and Related Rights (SCCR). This committee is considering several different issues, including a possible new treaty for broadcasting organizations, a possible new treaty for audiovisual performers, and proposals for work on exceptions to copyright for libraries, archives and education.
Many have considered the most promising area for work on new norm-setting to be the topic of exceptions in copyright for persons who are blind or have other disabilities. There are more than a dozen blindness and other disability organizations here on this topic. (See below)
There are four different proposals to deal with this issue, including proposals for a treaty on disabilities by Brazil, Ecuador, Paraguay and Mexico (BEPM), a proposal for a broader treaty by the African Group, and two much narrower non-binding recommendations proposed by the European Union and the United States.
Last night there was an effort to negotiate an agreement that work would continue on all four proposals. This morning there are several reports that Justin Hughes from the USPTO blew up negotiations with bitter confrontation with Brazil over next steps.
The U.S. has been trying to avoid adoption of any work program that would include elements of the BEPM and African Group proposals.
Updates: 6:30AM EST: The draft meeting conclusions were distributed around 6:30 am EST. The USPTO has succeeded in knocking out a specific time schedule for work on a treaty. But if the draft is adopted, the SCCR will have "agreed to work towards an international legal instrument taking into account the four proposals currently tabled." Now everyone here is lobbying on the specific wording.
There are many rumors about the various USPTO pressure tactics.
The USPTO just told us they will ask for "additions" to the draft text. NGOs here are expecting the US additions to be publisher friendly, and hostile to strong binding agreements.
9AM EST There are lots of technical wording issues being discussed now. The US delegation is reportedly insisting on language for a "multi-step" process, with the weak US backed approach coming as the first step. Earlier today the US delegation said it did not consider a treaty to be "second step," recognizing that in some future period of time, people might want a treaty.
9:20 AM EST Brazil has just circulated new proposed text. The most important is the following language:
The Committee recommends the 2010 General Assembly to mandate Member States to negotiate an International Legal Instrument for Improved Access for Blind, Visually Impaired and other Reading Disabled Persons."
3:33PM EST It is now 9:33 pm in Geneva, and we are not ready to go home just yet. There is a big split between the Africa Group and the Latin American countries. The European countries that are most vocal are opposed to binding norms. The US is pushing hard for its "soft" proposal that would offer a non-binding recommendation that countries consider allowing cross-border imports and exports of accessible works, under a new regulatory environment that may not be realistic for developing countries. Now, there is an attempt to resolve all of these differences into a conclusion of the meeting.
5:26PM EST It is now 11:26 pm, Geneva time. End not really in sight. I believe we may get kicked out by midnight. Now it looks more likely that the negotiation will fall apart over the Africa Group's unwillingness to agree to language to allow the disabilities issue to move forward.
This meeting the more than a dozen blindness organizations that have attended the meeting have made have a big impact on the meeting. Earlier Justin Hughes from the USPTO told David Hammerstein from TACD that he was going to organize a group of right wing and pro-business groups to come here and "make your lives miserable." Actually, there are more than a hundred business groups accredited at the SCCR, and in the past several corporate funded groups have attended these meetings. But still, an odd proposal from the Obama Administration, and even an odd joke, if it is a joke.
5:52 PM EST. 11:52PM Geneva time. US opposes the Brazil language on a seeking a General Assembly "mandate for negotiating a negotiate an International Legal Instrument for Improved Access for Blind, Visually Impaired and other Reading Disabled Persons."
The meeting is about to end. There is a failure, it seems, to reach consensus on meeting conclusions. Ok, now its officially ending.
This week the European Union and the United States fought the treaty, because they didn't want the precedent of a binding instrument to address consumer interests. The Africa Group fought it for entirely different reasons. Collectively, not a great moment for the international community.
Photos by James Love, available for use under any creative commons license.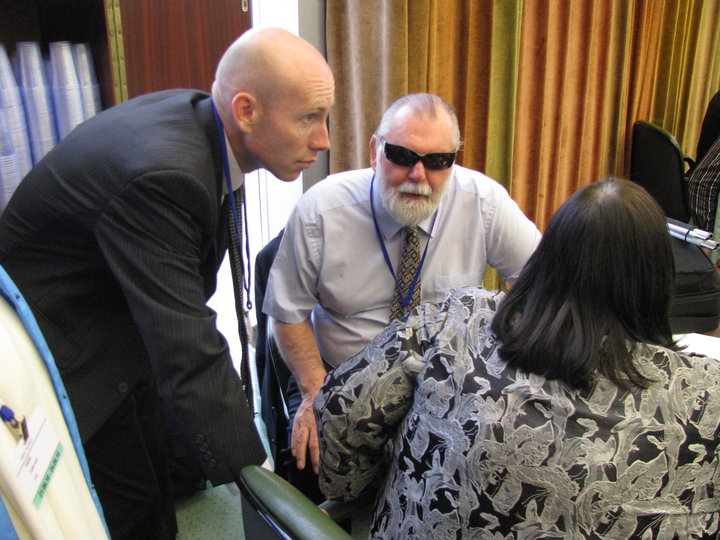 Dan Pescod and Chris Friend of the World Blind Union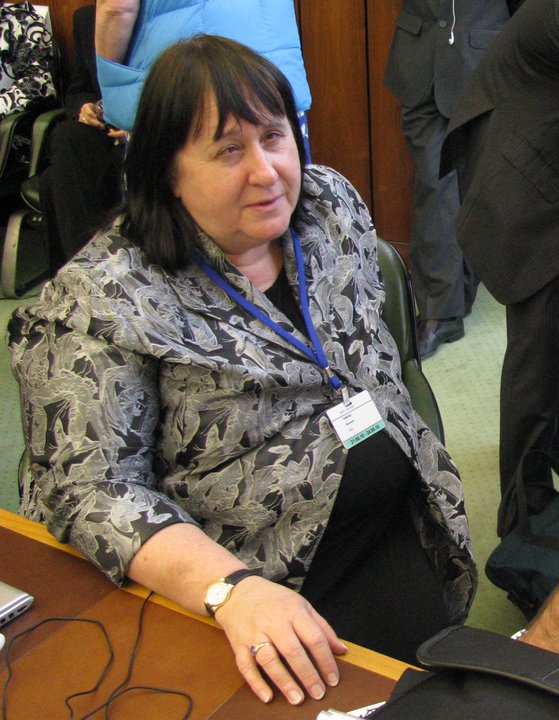 Maryanne Diamond, President of the World Blind Union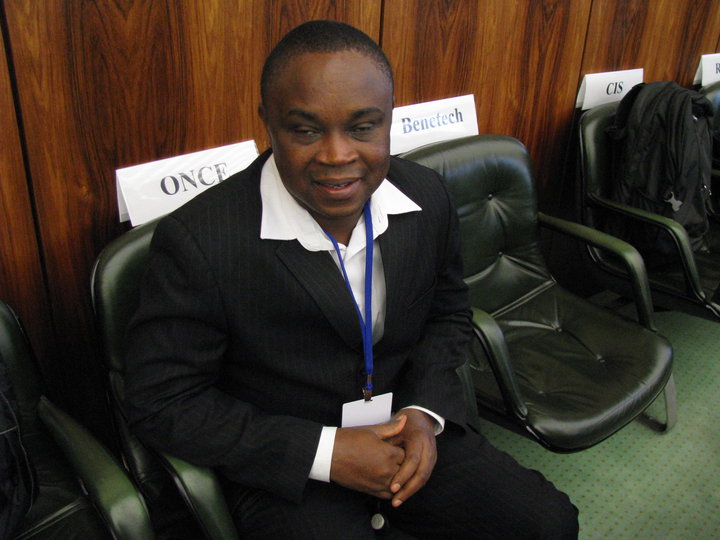 David Okon, from Nigeria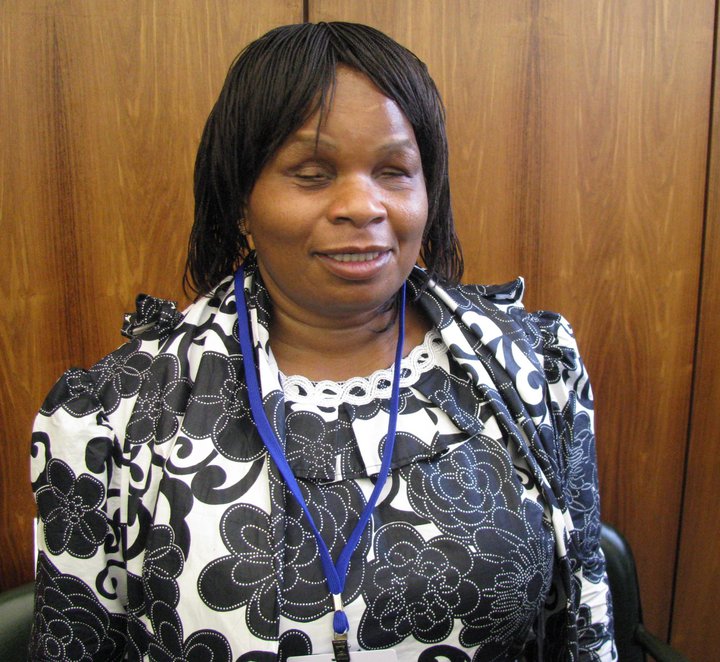 Elly Machu, from Kenya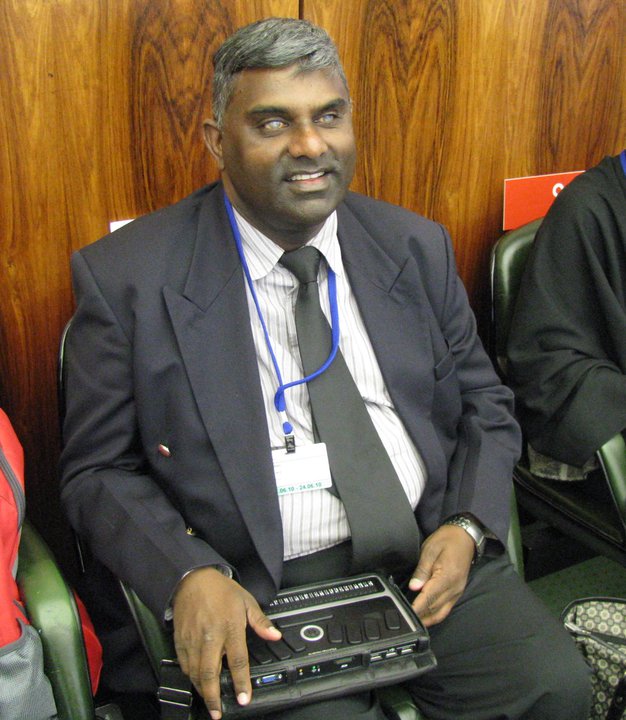 Jace Nair, from South Africa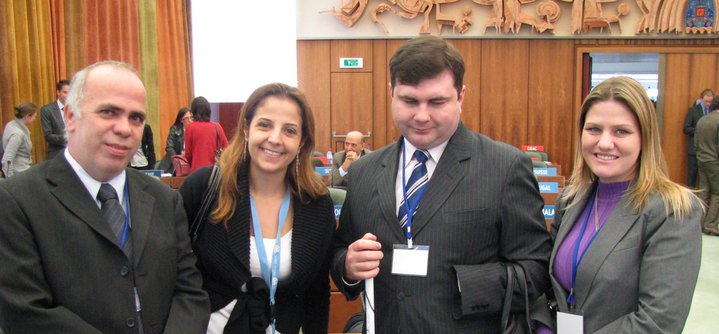 The Brazilian Delegation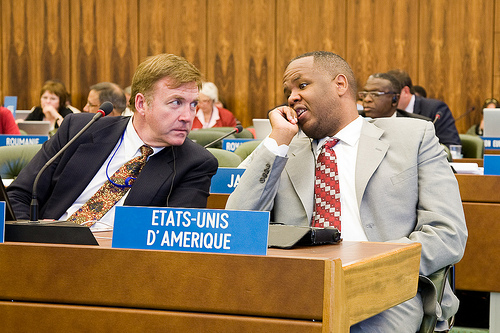 The US delegation (Photo by Jim Fruchterman, distributed under creative commons license).
There are twitter messages about the negotiation using the hash tag #sccr20
Calling all HuffPost superfans!
Sign up for membership to become a founding member and help shape HuffPost's next chapter