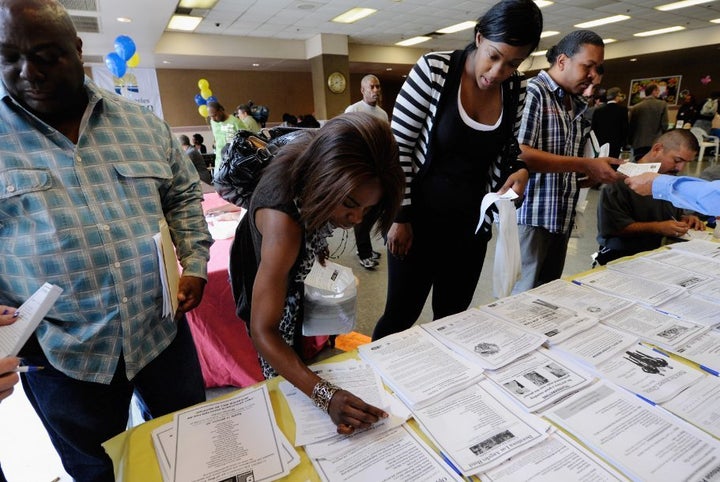 We will issue a series of posts in the coming days that will look back at some of the major programs that helped struggling families during the year -- their goals, impact and issues facing policymakers in 2012. Today, we'll begin by setting the context.
Yet things aren't nearly as bad as they could have been. The safety net is helping to hold the line against poverty and hardship, as the latest available figures in several areas show.
These silver linings come with a big cloud, however. The temporary initiatives either have expired or are set to expire, and the Budget Control Act enacted in August calls for
; some in Congress want to cut even deeper.
The next post in this series will look at Temporary Assistance for Needy Families (TANF).
Popular in the Community