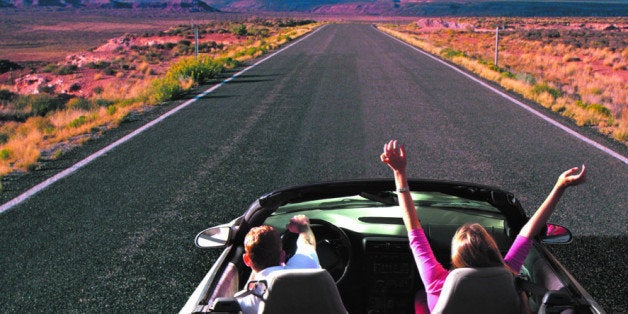 It turns out residents of Louisiana have a lot to smile about -- multiple cities in the state were ranked as some of the happiest areas in the U.S., according to a new report.
The story continues below the infographic.
Infographic by Alissa Scheller for The Huffington Post.
The working paper "Unhappy Cities," which was published last week by the U.S. National Bureau of Economic Research, took an in-depth look at self-reported well-being across U.S. metropolitan areas. Researchers measured life satisfaction (often a big indicator of overall happiness) of each city's residents based on data collected from a Centers for Disease Control and Prevention survey, and ranked the cities after adjusting the results for income, age, race, sex and other research-backed factors that influence happiness levels.
The Big Apple received the lowest adjusted ranking, making the city the unhappiest one in the country.
Researchers noted that long-term residents of some of the low-scoring cities were just as unhappy as newer residents, suggesting that dissatisfaction appears to persist over time. The data also showed that many people were willing to sacrifice more happiness in exchange for higher incomes or lower housing costs, the researchers wrote in the paper.
Related
Before You Go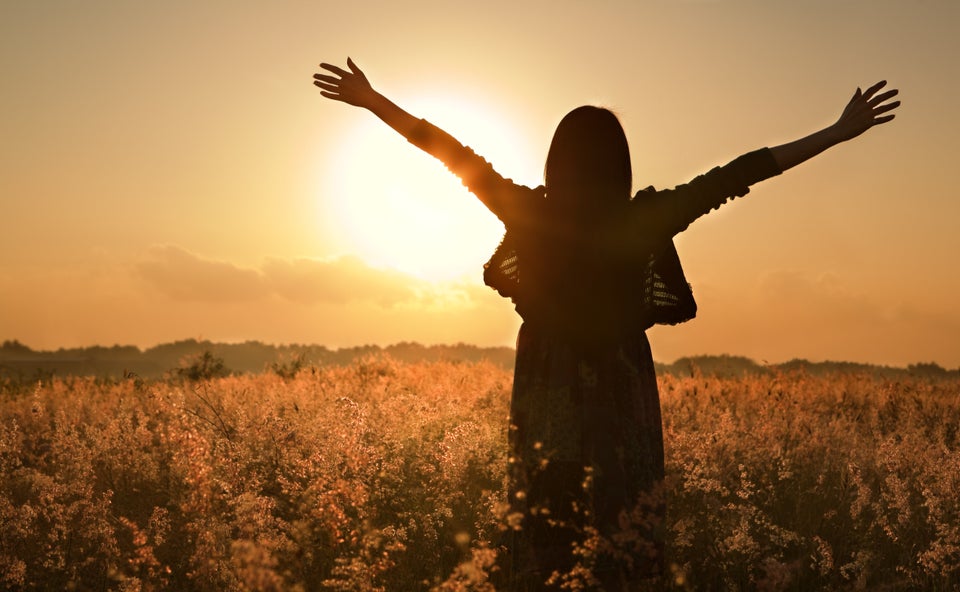 7 Ways To De-Stress In A Minute Or Less