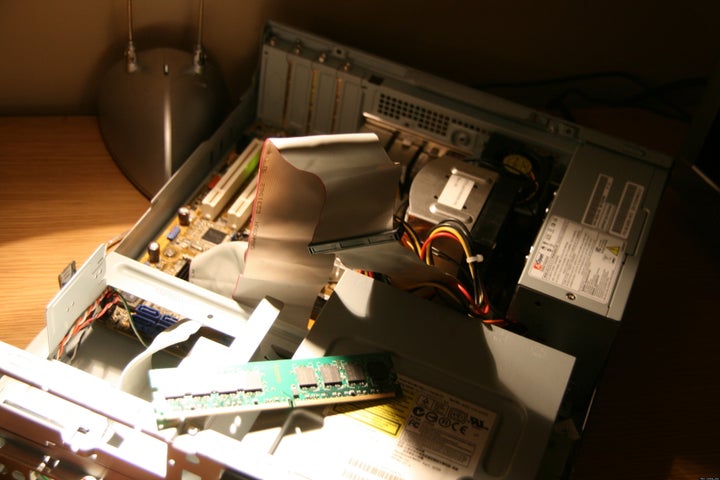 Though the cable companies, advocacy groups and politicians have been battling fiercely over net neutrality, a new poll shows that most voters do not support regulation.
Only one in five "likely voters" in America are for net neutrality, according to a new poll by Rasmussen. Fifty-four percent of respondents are outright opposed to regulation and 25 percent are not certain.
The numbers become starker when split down political lines. While Republicans and unaffiliated voters overwhelmingly believe that free market competition is better than regulation in protecting Internet users, 46 percent of Democrats support regulation.
In addition, most Republicans and unaffiliated voters think that the FCC would use their authority to promote a political agenda, while a plurality of Democrats believe they would be unbiased.
Despite these results, it's still not clear that most voters understand what net neutrality actually is. Asked how closely they have been following stories about net neutrality, only 20 percent said they are following news of the net neutrality regulations "very closely," with 35 percent saying they're following it "somewhat closely."
What's more, the wording of the polling question querying these "likely voters" defines net neutrality in a very restricted way. The respondents were asked, "Should the Federal Communications Commission regulate the Internet like it does radio and television?" With a topic as broad, and as complicated, as net neutrality, such a question addresses only one small part of the whole picture.
For example, Rasmussen could just as legitimately have asked, "Should all internet users have the same access to the same Internet, regardless of how much they pay?" Or it might have asked, "Should broadband carriers have the ability to block or remove content based on their discretion alone?"
And, even though most Americans do not favor FCC regulation of the web, 55 percent do continue to support the FCC's regulation of radio and TV.

Related
Popular in the Community