WASHINGTON -- Just hours after the Supreme Court declared the federal ban on same-sex marriage unconstitutional, Defense Secretary Chuck Hagel announced that the Pentagon would be granting equal benefits to gay service members and their families.
"The Department of Defense welcomes the Supreme Court's decision today on the Defense of Marriage Act," Hagel said in a statement. "The department will immediately begin the process of implementing the Supreme Court's decision in consultation with the Department of Justice and other executive branch agencies. The Department of Defense intends to make the same benefits available to all military spouses -- regardless of sexual orientation -- as soon as possible. That is now the law and it is the right thing to do."
One of Leon Panetta's final moves as Defense Secretary in February was extending certain benefits to same-sex couples that were already available to heterosexual couples. They included commissary privileges, access to family support initiatives and joint duty assignments.
But nearly 100 benefits remained off-limits due to DOMA. Same-sex spouses still couldn't receive benefits under the Family and Medical Leave Act, for example, or qualify as the primary next of kin.
Now that DOMA has been repealed, those benefits will be available.
"Every person who serves our nation in uniform stepped forward with courage and commitment," Hagel said. "All that matters is their patriotism, their willingness to serve their country, and their qualifications to do so. Today's ruling helps ensure that all men and women who serve this country can be treated fairly and equally, with the full dignity and respect they so richly deserve."
Justice Anthony Kennedy wrote the opinion for the five-member majority on Tuesday. In it, he pointed out the harm that this "second-tier" status has had on married couples, noting that they couldn't even be buried together in veterans' cemeteries.
"DOMA instructs all federal officials, and indeed all persons with whom same-sex couples interact, including their own children, that their marriage is less worthy than the marriages of others," he wrote. "The federal statute is invalid, for no legitimate purpose overcomes the purpose and effect to disparage and to injure those whom the State, by its marriage laws, sought to protect in personhood and dignity."
Before You Go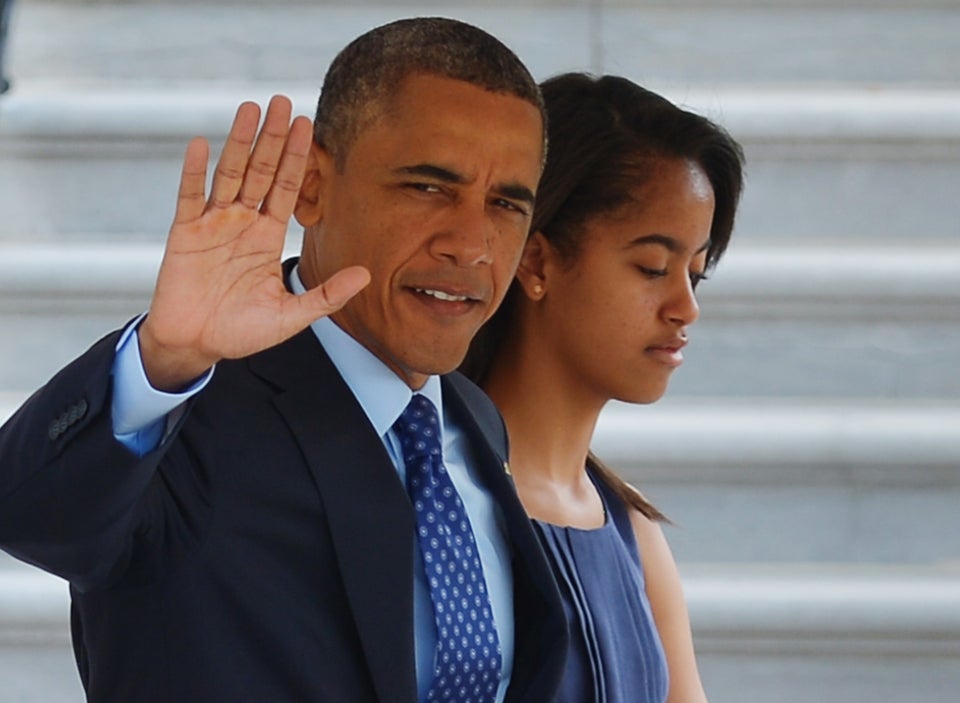 Politicians React To Prop 8 And Defense Of Marriage Decisions
Popular in the Community