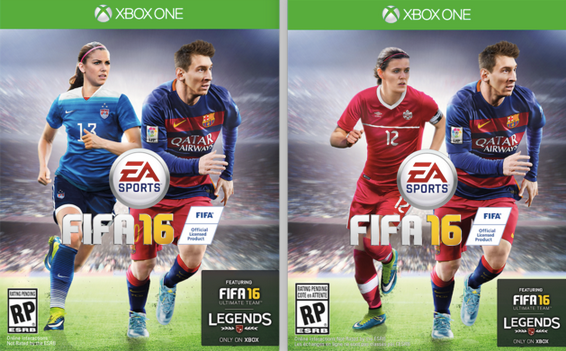 Nearly five months after a World Cup title win on July 5, the U.S. Women's National Team once again has statistical proof of its global popularity. According to EA Sports COO Peter Moore, the women's team currently ranks in the top half-percent of the "most-played" teams in the latest FIFA video game.
"If you take the U.S. Women as a singular team and you look at the 600 teams you can play with on a global basis, not just in the U.S., the U.S. Women, they're actually the 23rd-most played team around the world in FIFA 16, which is a stunning statistic," Moore said at the BlazerCon convention on Nov. 14.
The news is further confirmation that the world has taken notice of the 20-odd players that made up the championship squad. It was already widely reported this summer that the team's title match against Japan was the most-watched soccer game in U.S. history, with a total viewership of 26.7 million.
As has been discussed, the choice to include women's teams in FIFA 2016 was initially contentious. But with the popularity of the move evident in the U.S. women's team's usage thus far, EA's decision is additional proof that -- given the right timing and the proper marketing -- women's sports can compete with those of men in the public eye and on the video game screen.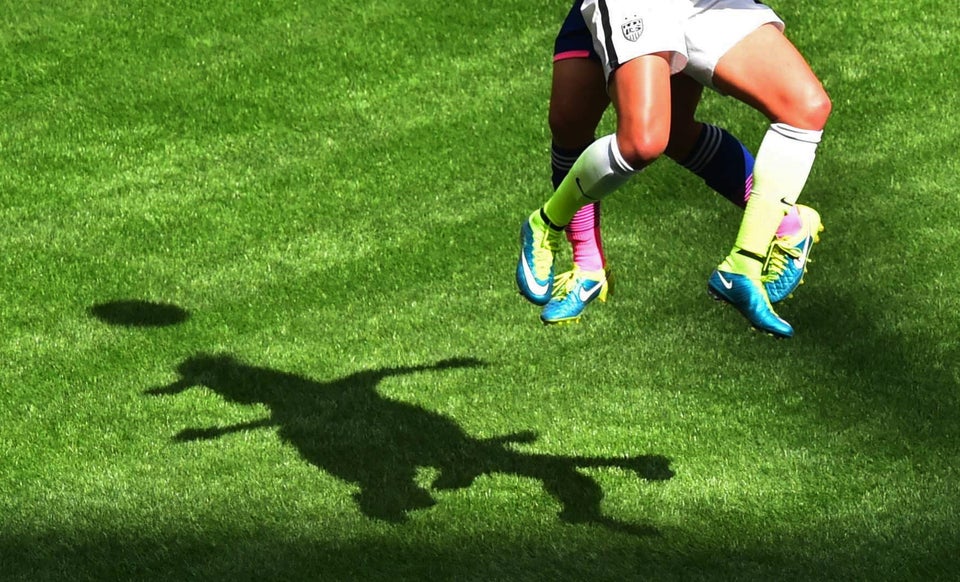 The Most Badass Photos From The Women's World Cup Final