 The U.S. women's basketball team may not have the cache or following as Kobe, LeBron and the American men, but they too enter London as prohibitive favorites to return with a gold medal -- they haven't lost in the Olympics for 20 years.
Currently ranked first in the FIBA world rankings, the women are led by Maya Moore and Diana Taurasi. Both helped restore head coach Geno Auriemma's former University of Connecticut star studded lineup and, not surprisingly, are perhaps the premier duo in the world.
Even so, Team USA -- not unlike the men -- will face a myriad of teams desperately wanting to knock it off its throne, and a few of them actually could. Let us take a further look.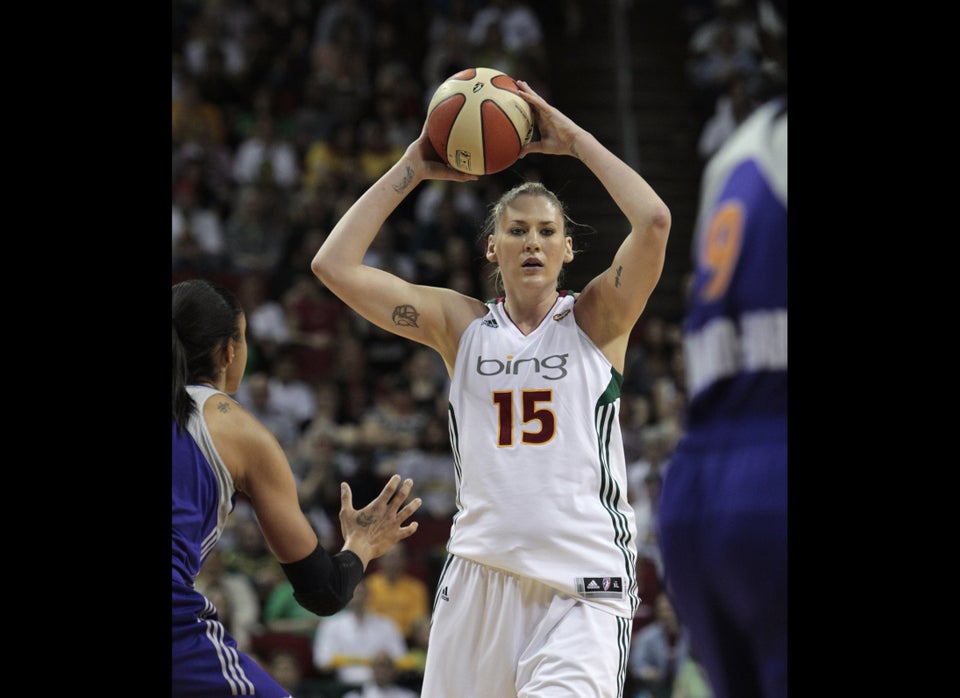 2012 Olympic Basketball: Will Team USA Women Win Another Gold?
Email me at jordan.schultz@huffingtonpost.com or ask me questions about anything sports-related at @206Child.
Plus, check out my HuffPost sports blog, The Schultz Report, for a fresh and daily outlook on all things Olympics and listen to my radio spot on 1280 The Zone Friday afternoons at 1 p.m. ET. Also, tune in at 8:30 a.m. ET Thursday mornings on Memphis 56 Sports Radio, right here.
Related
Popular in the Community