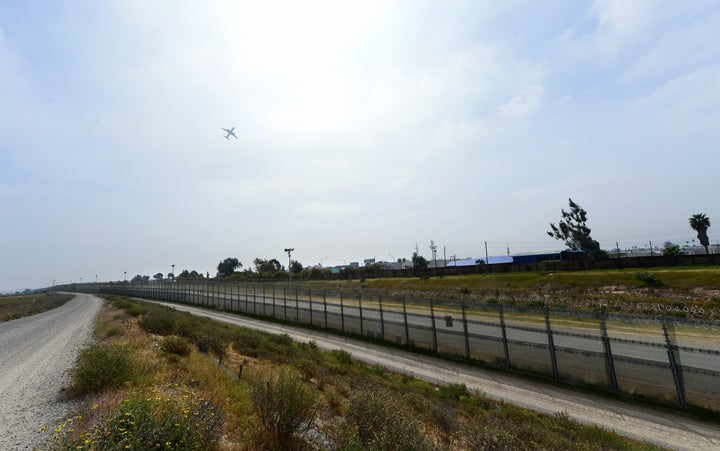 Another mainstream media outlet has dropped the term "illegal immigrant."
You probably have heard that the Associated Press recently changed its style on the term illegal immigrant. Starting tonight, USA TODAY is also changing its style. It is not exactly the same as AP's, but the upshot is that we will no longer use the term illegal immigrant outside of direct quotes.
The news marks another victory for Latino media organizations and immigrant rights activists that have pressed the news media for years to drop the term "illegal immigrant," which many Hispanics and immigrants find offensive because it criminalizes and stigmatizes people rather than their actions.
USA Today writers and editors will use the terms "undocumented" and "unauthorized" to describe those without legal immigration status, unlike AP, which viewed the term "undocumented" as excessively euphemistic.
Several newspapers catering to Latino markets, like the Miami Herald the San Antonio News-Express, dropped the term "illegal immigrant" years ago. Television news networks including CNN, ABC, and NBC also eschewed the term in recent years -- a decision likely prompted by their efforts to reach growing Latino market. All three networks have launched projects targeting U.S. Hispanics within the last three years.
But the AP announcement fundamentally changed the American media landscape, given the massive size and outsized influence of the country's largest wire service. The New York Times' Public Editor Margaret Sullivan wrote within hours of the AP's announcement that her paper was also reviewing its policy on the term.
Before You Go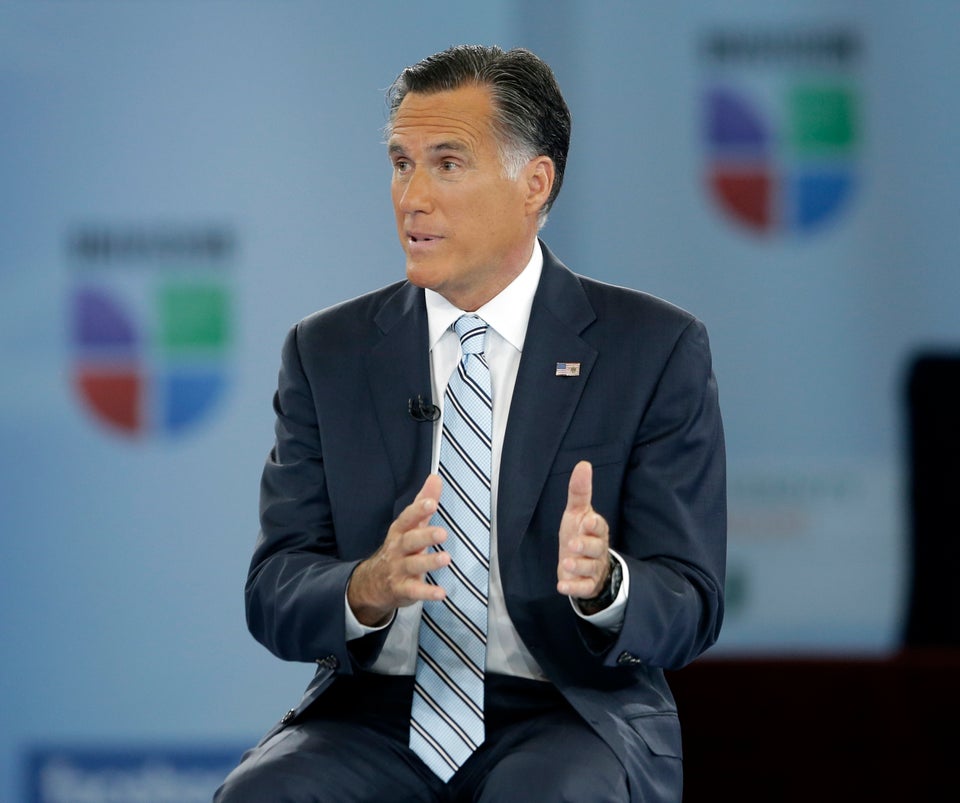 Dumbest Commentary About Latinos In 2012
Popular in the Community