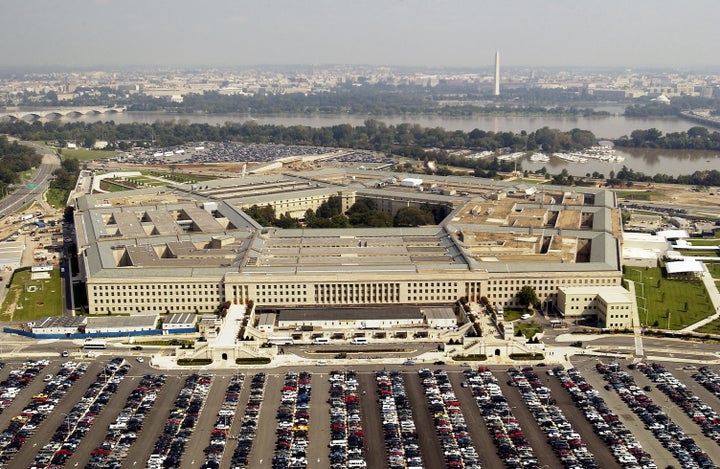 USA Today alleged on Thursday night that a reporter and editor investing the Pentagon's propaganda efforts had become the targets of a "misinformation campaign."
The hard-hitting investigation did not mince words. The reporters wrote that the Pentagon had "spent hundreds of millions of dollars on poorly tracked marketing and propaganda campaigns," relying heavily on private contractors.
But, as they began reporting out the story, writer Tom Vanden Brook and editor Ray Locker said that fake websites, Facebook and Twitter accounts and Wikipedia entries about them popped up. The sites and entries alleged that they were aligned with the Taliban, among other things.
The sites have since been taken down, and a Pentagon spokesman denied that the Defense Department was involved.
Locker told the Washington Post that the campaign was "something I've never experienced in 30 years" as a reporter.
Related
Before You Go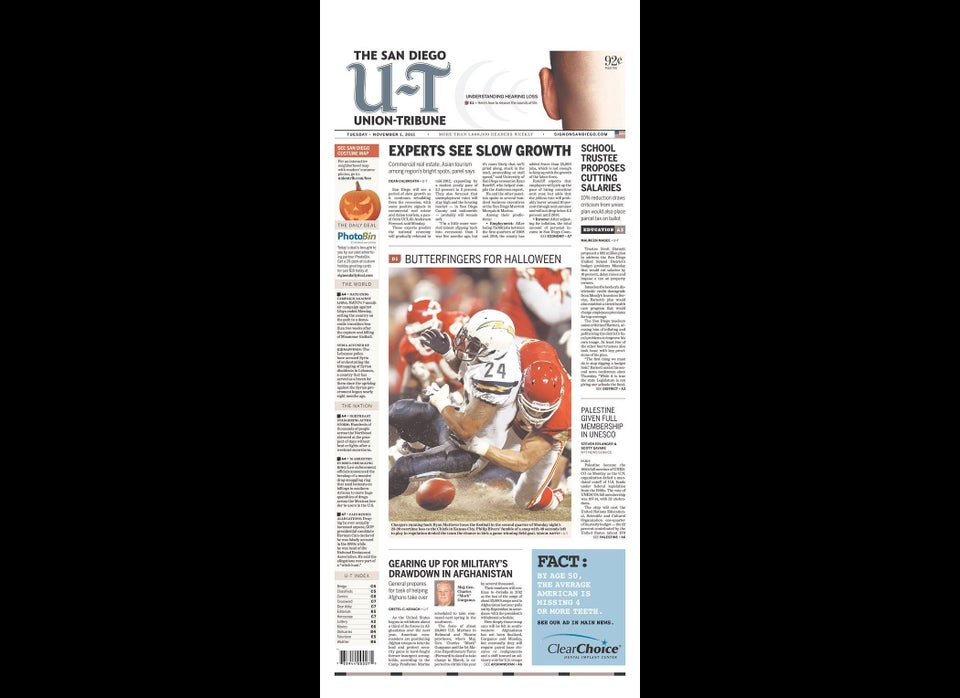 Top Newspapers of 2011 (by March-September circulation)
Popular in the Community