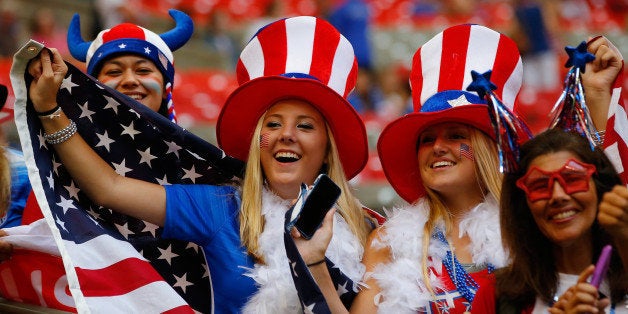 My fellow Americans, we did it. The United States are Women's World Cup champions for the first time since 1999 and it feels oh-so good. Our women beat Japan 5-2 on Sunday night in Vancouver, Canada, lighting off bundles of goals en route to the highest-scoring final in Women's World Cup history.
Of course, we should have known. Just look at these women...
You still think Americans hate soccer? Maybe you're just not paying attention. After Carli Lloyd scored a hat-trick in the first 16 minutes of the match (Lauren Holiday added one in there too), the end result was never in any doubt. And so, with so many goals banging in, the party started early.
Unlike men, women can score twice in two minutes

— Bobby Big Wheel (@BobbyBigWheel) July 5, 2015
Carli Lloyd and Hope Solo won awards for Best Player and Best Goalkeeper of the tournament, leading to this very good idea...
Members from the men's national team showed love to their soccer sisters.
As did professional athletes from other sports we love.
Congratulations from members of the USA's 1999 Women's World Cup winning team flew in too.
POTUS, FLOTUS, fellow politicians and leaders of pop culture shared their joy in #MURICA too.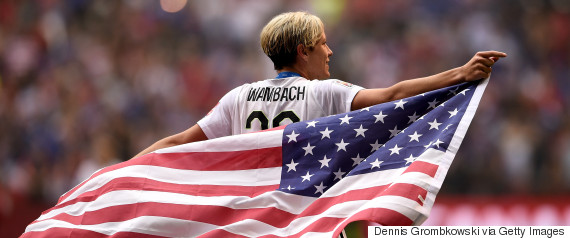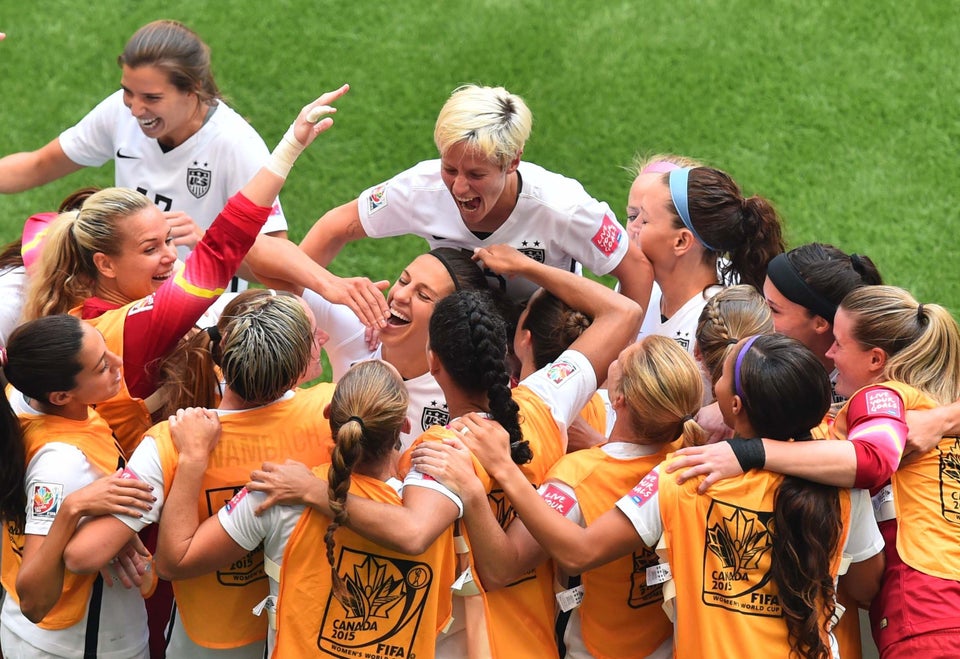 The Best Photos From The WWC Final