Make plans to visit one of the more than 400 parks available this year. Find your park and get on the road this year. And if you need help deciding which one to visit, check out some of USAGov's favorite parks as chosen by our own staff:
1-Cumberland Gap National Historical Park-Kentucky, Tennessee, Virginia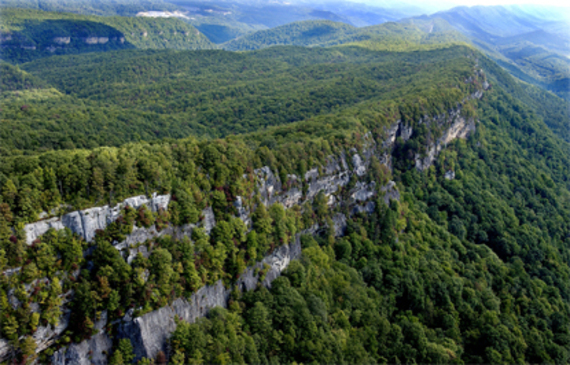 (Photo credit: National Park Service)
The "gap" in the mountains allowed settlers to move further west. I feel the strength of the American spirit when I see the waterways and hiking trails that pioneers used to follow their dreams. - Amber
2-San Juan National Historic Site- Puerto Rico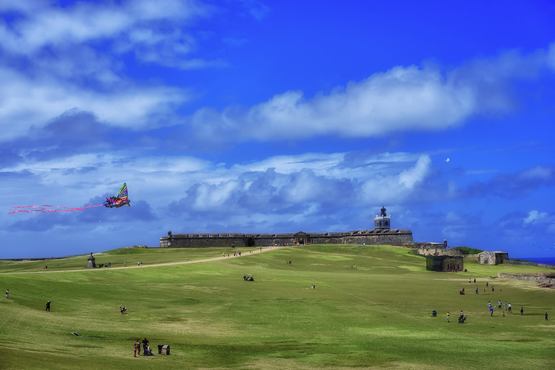 (Photo credit: National Park Service)
Many things to do in only one park filled with lots of history and beautiful architecture. Growing up in PR my favorite place to go fly a kite was near the "Castillo San Felipe del Morro."- Leilani
3-Shenandoah National Park-Virginia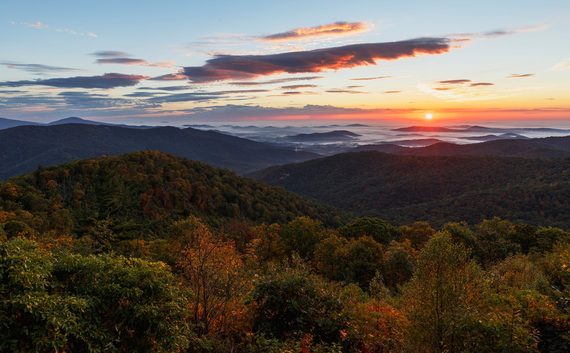 (Photo credit: National Park Service)
My favorite. I like seeing the beautiful fall foliage of the Blue Ridge Mountains. -Sandra
4-Death Valley National Park- California, Nevada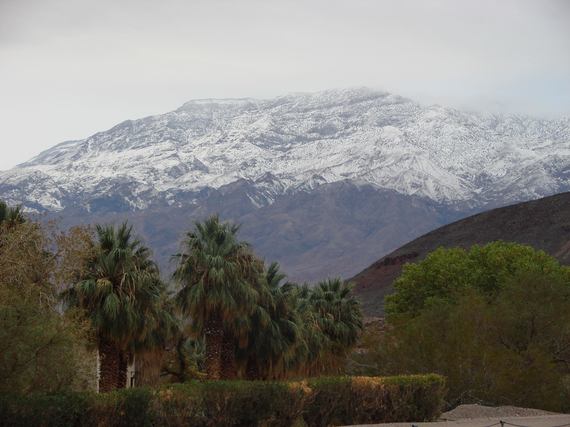 (Photo credit: National Park Service)
It's so unlike any place I've ever been. I felt like I was on another planet. -Jim
5-Yosemite National Park- California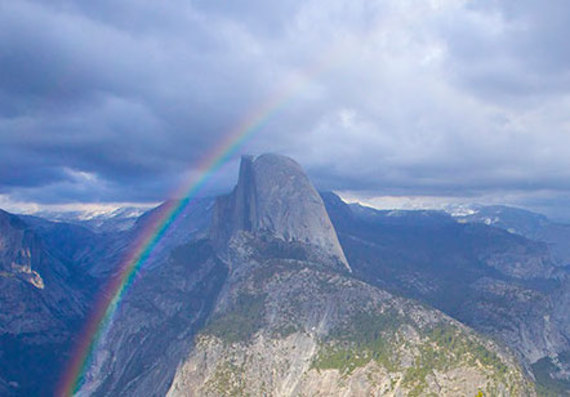 (Photo credit: National Park Service)
It brings back memories of going camping with my family as a child. I loved the scary stories, good food and an escape from our everyday, fast paced life. -Simchah
6-Grand Canyon National Park- Arizona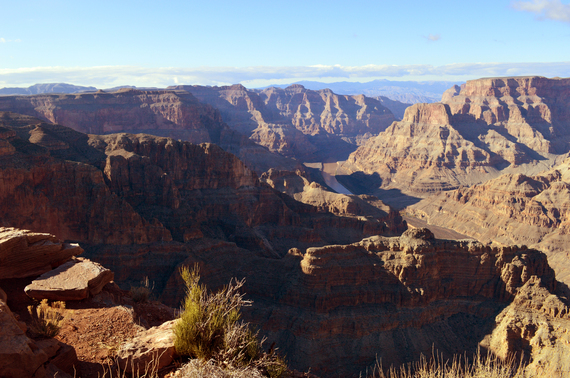 (Photo credit: Carlos Barahona)
It's my favorite national park because of all the breathtaking views. Also, if you're lucky, you'll be graced by the presence of a bald eagle (or two). -Darren
I loved this park because it was another confirmation that this country is as diverse as the people living in it. -Carlos
7-Fort Washington National Park- Maryland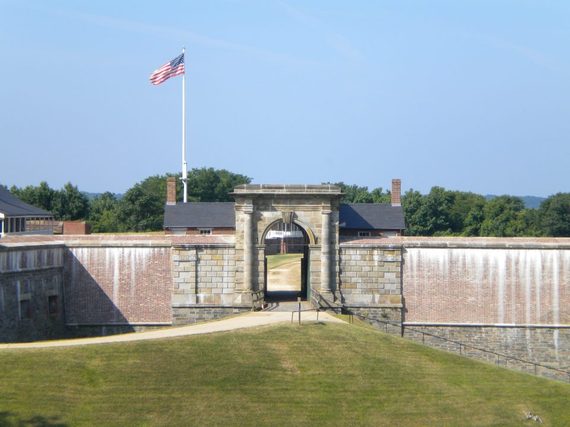 (Photo credit: National Park Service)
Love seeing the historic fort and grew up going to a lot of picnics and parties there! -Arlene
8-Rosie the Riveter WWII Home Front National Historical Park- California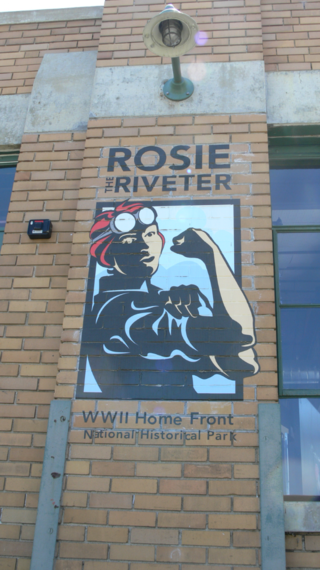 (Photo credit: Nancy Tyler)
I love the way this urban park shows through exhibits and films at sites around the city of Richmond, CA how Americans worked, lived, and created social change on the World War II home front. Talks led by real life "Rosies" and others who experienced the pressures and opportunities of wartime life in America are fascinating, and very moving. -Nancy
9-C&O Canal National Historical Park- District of Columbia, Maryland, West Virginia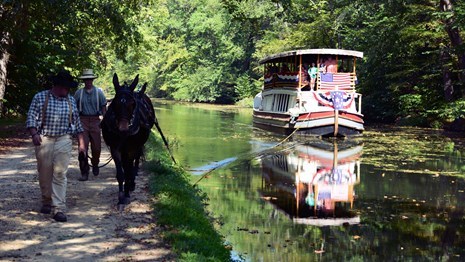 (Photo credit: National Park Service)
I love this place because it offers great views of the Potomac, hiking and rock climbing a few minutes away from the city. This is a nature's gem in the metropolitan area, so you can go often to be out in the nature. - Cecilia
10-Olympic National Park- Washington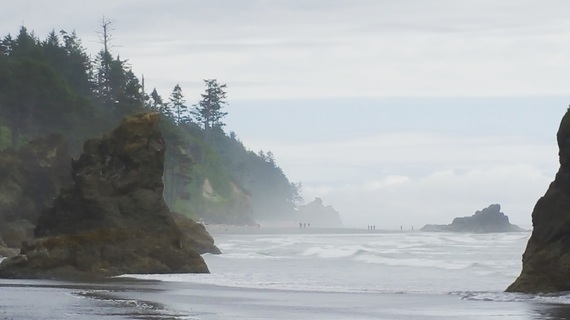 (Photo credit: Rachel Flagg)
Many wonderful childhood memories and family history with the park and the region; plus, it's the wild Pacific ocean - you can find every shade of grey in the sand, sky, water, driftwood. Beautiful even when it rains... and it rains a lot. -Rachel
11-Acadia National Park- Maine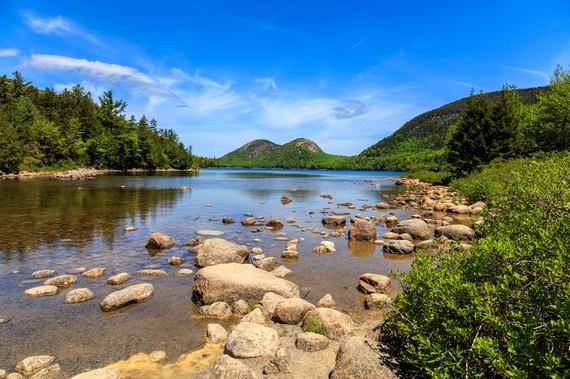 (Photo credit: National Park Service)
One of the most beautiful parks you'll ever visit, pictures don't do it justice. Acadia is unforgettable. -Ed
Make this year count and join the celebration! Follow USAGov on Facebook, Twitter and Snapchat or subscribe to our email newsletter for more information about national parks as well as tips and tools in English and in Spanish from hundreds of government agencies, departments, and programs.

Learn more about USAGov, your guide to government programs and services at USA.gov/explore.