What does it take to power an elite athlete to Olympic gold?
The New York Post shares this juicy tidbit in its review of Bolt's upcoming memoir, Faster Than Lightning, scheduled for a Nov. 5 release. In the book, he reveals that he wasn't a fan of the Chinese food available to him during the 2008 Olympics in Beijing, so he subsisted largely on McNuggets.
"At first I ate a box of 20 for lunch, then another for dinner. The next day I had two boxes for breakfast, one for lunch and then another couple in the evening," he recalls in the book, estimating that he ate 100 of the processed, snack-sized meat chunks every day. Over his 10-day stay in Beijing, that's at least 1,000 nuggets, worth 47,000 calories, calculates NBC Sports.
"Man, I should have gotten a gold medal for all that chowing down," Bolt writes.
With 3 grams of fat per nugget and 90 mg of sodium, it's safe to say Bolt's nugget addiction wasn't exactly a performance-enhancing drug -- and that's without considering the likely addition of dipping sauces.
Before You Go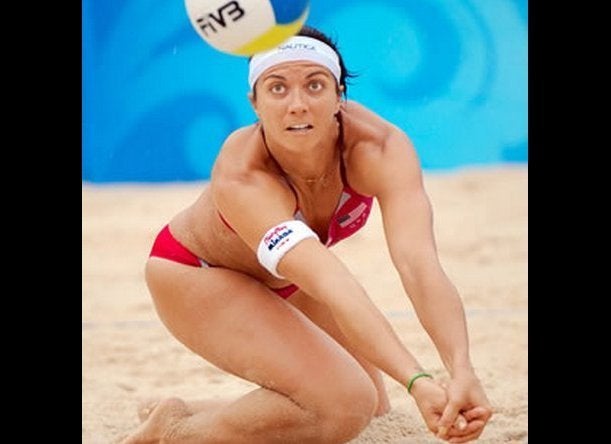 How 8 Top Athletes Eat To Win
Popular in the Community