Jamaican sprinter Usain Bolt has said that the 2016 Olympic Games in Rio de Janeiro will be his last ― and he made sure he's going out with a bang.
Bolt and a group of Samba dancers entertained a packed house of reporters, including one who rapped for Bolt.
Watch highlights from Bolt's press conference above.
For more Olympics coverage: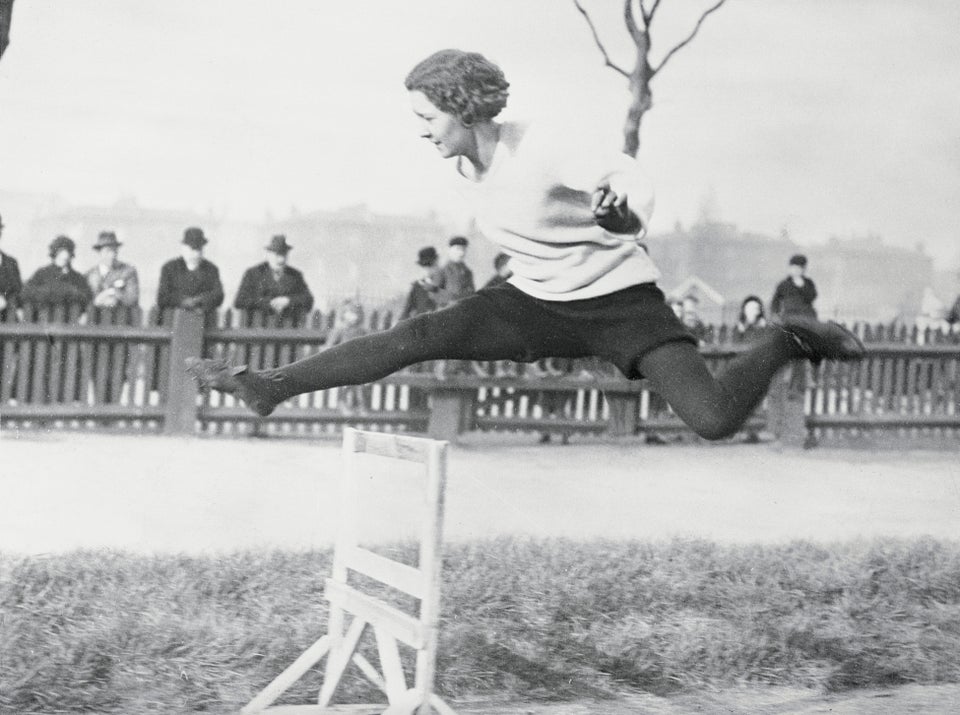 The Olympics Throughout History