Next time that you're looking for someone to fact check a political debate perhaps you could turn to Usain Bolt.
In the cold open, Republican VP nominee Paul Ryan expanded on his previous misstatement regarding his marathon time to make a bold claim about his performance at the 2012 London Olympics. When he called on his "running partner" to verify his version of events, Bolt would not go along with the lie.
The debate sketch wasn't the only cameo for the sprint icon. Bolt also made a brief appearance in "The Californians," sporting a bright, blonde wig.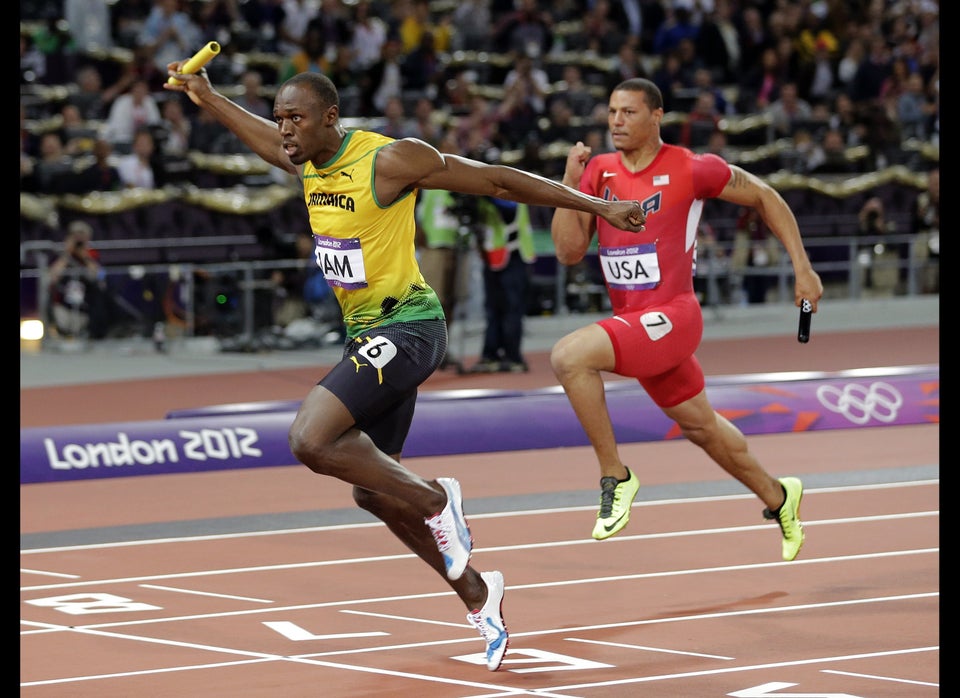 PHOTOS: Usain Bolt At 2012 Olympics
Popular in the Community