One Japanese couple had an unexpected "run-in" on their wedding day with the world's fastest man, Usain Bolt.
On Saturday, the six-time Olympic gold medalist posed with a bride and groom for a photo, which he later posted on Instagram. "Only in Paris you walking in the square and the bride and groom run leave to the proceedings to to take a picture [sic]," he wrote in the caption.
Unfortunately, it looks like the photographer in the background may have missed out on this seriously awesome photo op.
Click through the slideshow below for more celebrity wedding crashers.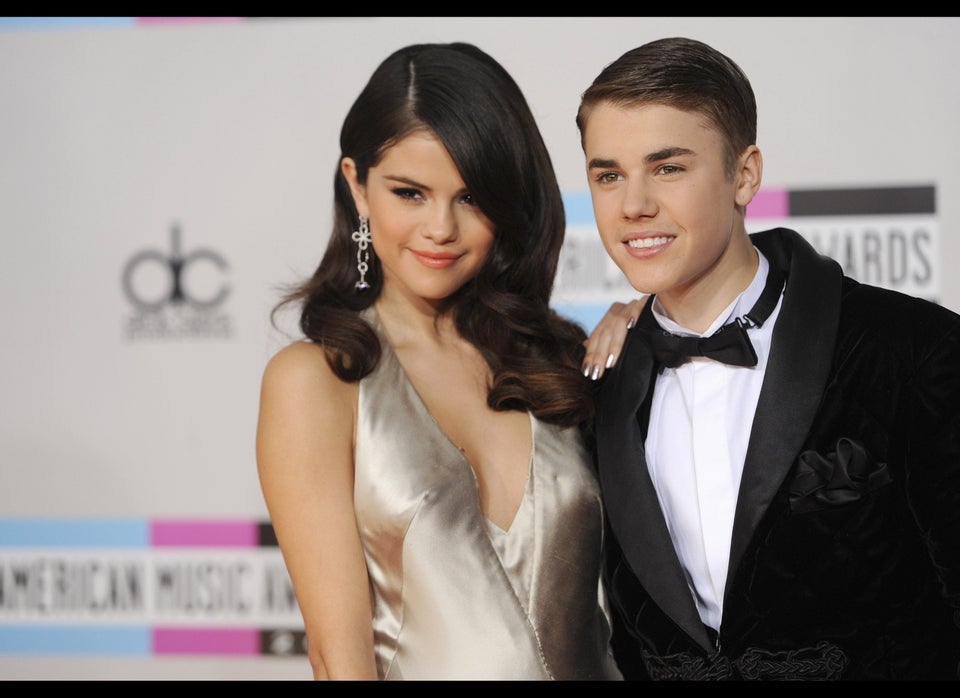 Celebrity Wedding Crashers