A University of Southern California football player was charged in Utah on Thursday with raping a 19-year-old woman in July, according to court documents.
The Salt Lake County District Attorney's Office also charged Osa Masina, 19, with two counts of forcible sodomy in connection with an alleged sexual assault in the town of Cottonwood Heights on July 25.
If convicted, Masina faces a maximum sentence of life in prison. The USC sports website lists Masina as being from Salt Lake City.
The charges against Masina, a linebacker for USC, follow an investigation by California police into whether he previously sexually assaulted the same woman in Los Angeles, according to a report in the Los Angeles Times, which cited the search warrant in that case.
Masina turned himself in at a jail in Salt Lake County on Thursday and was held in lieu of $250,000 bail, said Cottonwood Heights police Lieutenant Dan Bartlett in a telephone interview.
Greg Skordas, an attorney for Masina, said in an email that the player's family was working to obtain the bail amount. "The bail amount is really quite high for a first time teenage offender but we are stuck with it for now."
He added: "I have not received a single page of any police reports or evidence so I can't comment on the Government's case at this time."
A probable cause statement submitted in Salt Lake County court said the woman told investigators that on July 25 in Cottonwood Heights she passed out or fell asleep after consuming alcohol and marijuana, awaking later to find Masina sexually assaulting her.
The woman told police Masina had also sexually assaulted her in a similar incident in Los Angeles on July 14, after she consumed drugs and alcohol, according to the probable cause statement filed in Utah.
The Los Angeles Times, citing the warrant filed in California, reported the woman told investigators that Masina and another USC football player, Don Hill, performed sex acts on her without her consent in the Los Angeles incident.
Police in Utah notified USC's public safety division of the allegations on Aug. 2, according to the Los Angeles Times.
The university on Tuesday announced Masina and Hill had been suspended from the football team.
Hill could not be reached for comment.
(Reporting by Alex Dobuzinskis in Los Angeles; Editing by Matthew Lewis)
Before You Go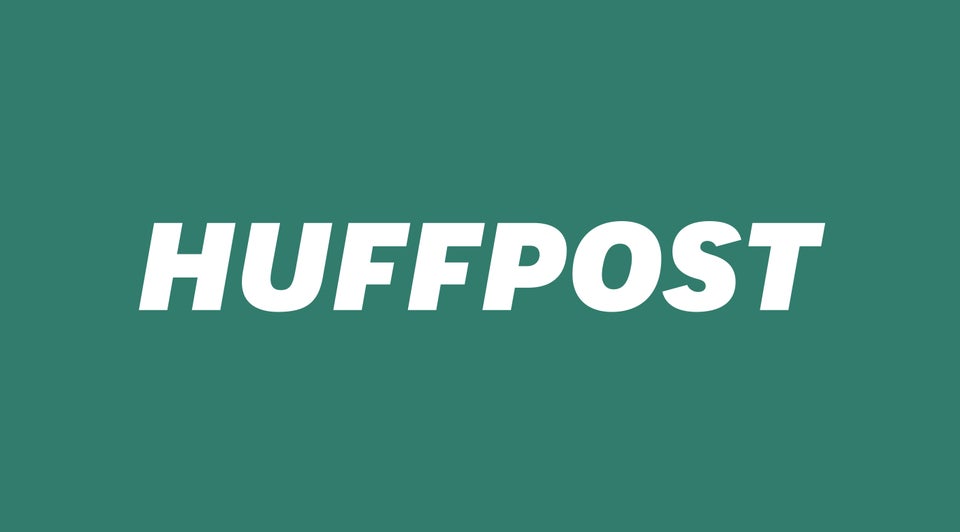 Don't Accept Rape Campaign
Popular in the Community