Occidental found 19 incidents of sexual violence that should've been reported in its annual Clery report statistics. The additional assaults were reported in a one-time written survey conducted by Project SAFE in spring 2010. The offenses allegedly occurred between 2007 and 2010, but because Clery requires assaults to be counted in the year they were reported, the incidents ought to have been included in the 2010 numbers.
USC failed to report 13 sex offenses from 2010 and 2011, the university's Department of Public Safety chief, John Thomas, said in a statement last week.
"In May, I was made aware of a concern about possible errors in the reporting of incidents to the Los Angeles Police Department. Working with the university's compliance office, we immediately began a review of all data and procedures related to sharing information with LAPD," Thomas said. "During that review, we identified 13 anonymous complaints of sex offenses that had not been included in our 2010 and 2011 Clery Act statistics."
The change was the result of "a self-initiated internal review" and "additional information from the Los Angeles Police Department," Thomas explained.
Occidental said its findings were the result of guidance from an outside security consultant hired by the college.
"Bottom line: We made some mistakes," Occidental spokesman Jim Tranquada told The Huffington Post Wednesday. "We found them during an internal audit of our Clery reporting, and corrected the numbers in our latest report. The safety of our students is our primary concern, and we need to get this right."
Occidental is currently being investigated for possible failures to comply with the Clery Act. Although a complaint was submitted to the Education Department in August by USC students also alleging Clery violations, the university has yet to hear from federal officials as to whether they will investigate the complaint, a USC spokesman told The Huffington Post Wednesday.
Colleges and universities that receive federal funding (essentially all of them) are required under the Clery Act to accurately document and disclose reports of crimes on campus, including sexual violence.
Should the U.S. Department of Education open a review of USC and determine the university failed to report sexual violence properly, the school could be fined up to $35,000 per violation, or as much as $455,000 in total. Occidental could face a maximum fine of $660,000.
Both schools are also under review by the Education Department's Office for Civil Rights for potential violations of the gender equity law Title IX in their response to sexual violence on campus.
"We all agreed [the revelation] would be misinterpreted and could raise some eyebrows, but we were trying to do the right thing and decided to self-publish," Deputy Chief David Carlisle told Neon Tommy, a USC student publication. Carlisle said the error was partly due to a failure to recognize that the Center for Women and Men, a counseling center, was required to report sexual assaults to DPS.
Occidental said it over-reported a handful of crimes in several categories, ranging from sex offenses to auto theft, due to "use of an incorrect definition of adjacent public property."
Related
Before You Go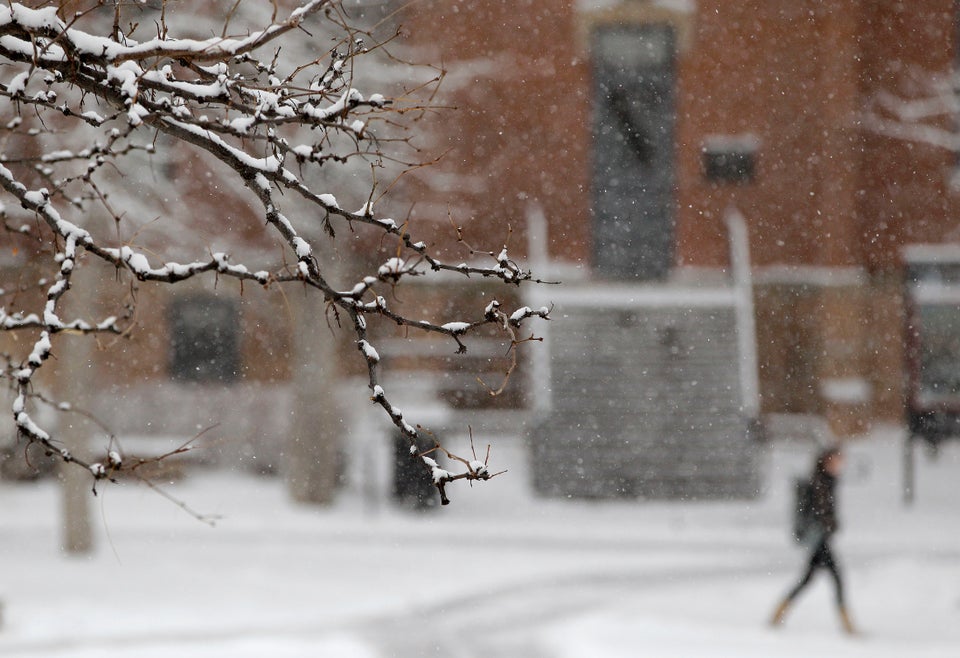 Schools Investigating Or Reviewing Policies On Sexual Assault
Popular in the Community