Bookstores around the nation are closing their doors and libraries are even quieter than usual, but there's a glimmer of hope for the classic paperback. Something called Little Free Libraries is encouraging literacy across the country.
Little Free Libraries are small outdoor bookcases with only one rule: "take a book, return a book." But this past year a program called A Chance for Children moved these little libraries inside Los Angeles Police Department stations. Their goal is to ultimately have a library in every police station in America and change the way kids in America see law enforcement.
When USC's Department of Public Safety Chief John Thomas heard about the idea, he decided he wanted to put a little library of his own in the DPS lobby, but he was concerned that their department didn't have enough children around for it to be a viable option.
A short time later, Chief Thomas and a fellow officer were patrolling a nearby housing complex called University Gardens, when they met an 8-year-old boy named Muhanned. Muhanned introduced himself and then told the Chief his birthday was coming up.
The Chief asked Muhanned what he wanted and, much to the Chief's surprise, he said, "I want a nice, clean book about frogs." In that moment, the Chief knew he had to put the Little Free Library right there in Muhanned's housing complex, complete with a nice, clean book about frogs.
This story is part of a partnership with USC Annenberg to explore what's working in Los Angeles and beyond.
Related
Before You Go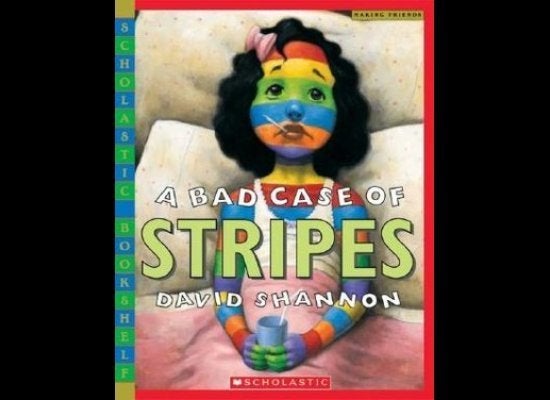 50 Children's Books with a Positive Message