Following a slew of alcohol-related student hospitalizations at the University of Southern California, a sophomore was found dead from possible alcohol poisoning.
Thu Yain Kyaw, 22, had not been seen since leaving a party Thursday night, NBC reports in the video above. On Sunday night, Kyaw, known as "Roy," was found lying facedown and unconscious in his apartment. The Los Angeles County Coroner has not yet performed an autopsy but the Los Angeles Police Department is investigating Kyaw's preliminary cause of death as "acute alcohol toxicity."
Two students living in Kyaw's apartment complex told Neon Tommy in separate interviews that Kyaw had suffocated on his own vomit, which is not unusual is cases of excessive drinking.
DPS officers responded to an intoxicated student who passed out in a vehicle parked at the location. The student was incoherent when contacted by the officers, so an LAFD RA unit was requested. RA Unit #15 responded and examined the student, then transported her to California Hospital for medical treatment.
DPS officers responded to an intoxicated student who was reported to be unable to care for himself. The student had been vomiting and was incoherent when contacted by the officers...
Binge drinking is common in college, according to the Centers for Disease Control and Prevention. About 90 percent of the alcohol consumed by Americans younger than 21 years old is in the form of binging. College-aged Americans consume an average of nine drinks per binging episode, according to a 2012 CDC study.
USC students held a forum Tuesday night to discuss the problem of alcohol overconsumption. Some students raised concerns about draconian, reactionary policies that don't work or that punish all fraternities for the actions of a few, the Daily Trojan reports.
The event was moderated by USC Vice Provost of Student Affairs, Dr. Ainsley Carry, who said that overconsumption is not confined to Greek life and that fraternities are an important part of USC. Next Saturday, Carry will meet with 14 student organization leaders to come up with solutions to excessive alcohol use.
Kyaw was a Singapore-born student of USC's Marshall School of Business. In a statement, USC Marshall School Dean James Ellis said Kyaw was an "outstanding student" who left a "positive impact" on friends, family and faculty members.
Kyaw's brother, a senior at USC, posted on Facebook about his brother's death: "He has gone on to a better place now and is resting in peace smiling, because all of you have made his life up to this point worth living."
Related
Before You Go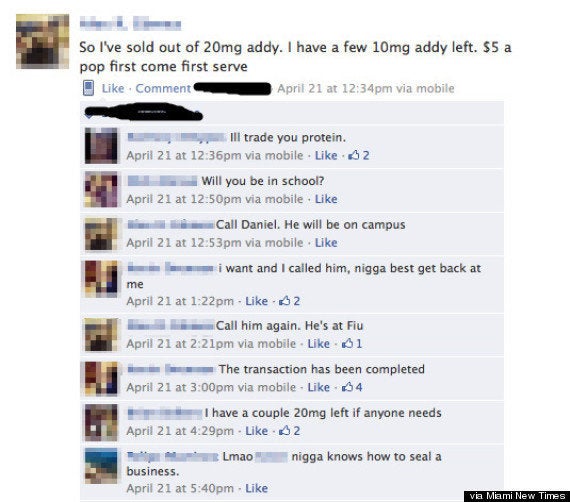 Frats Behaving Badly
Popular in the Community