The Los Angeles Police Department (LAPD) responded to a noise complaint at an African-American USC student party early Saturday morning with seventy-nine officers, some in riot gear.
Students allege the response was an example of racial profiling. To raise awareness about the incident, some have been circulating videos on social media and are staging a campus sit-in on Monday, KTLA reports in the video above. The LAPD said it called the riot squad after beer bottles were thrown at them, which students say didn't happen.
The LAPD told the student paper, Neon Tommy, that it responded to a noise complaint at about 2 a.m. Saturday by asking the DJ to turn off the amplified sound. The DJ complied, but when he began using the microphone, the officers shut down the party. The LAPD said they called the riot squad when students resisted leaving and bottles were thrown at officers.
Six students were arrested, and one LAPD officer was hospitalized for minor injuries, according to Neon Tommy.
"When police arrived and told us to disperse, most students were leaving. But they came with excessive force pushing all of us out," student Nate Howard, who was among those arrested, told ABC.
The police said a large response was needed because officers were attempting to disperse a crowd of about 400 partygoers.
One of the African-American students at the party, Lamar Gary, posted two videos on YouTube that were quickly spread on Facebook and Twitter. The one below has almost 98,000 views.
In the video, he says, "I want you to witness … LAPD right now. We were having fun at a college party. No one had a gun, it was straight up college students. IDs were checked at this party. No one had a gun. And there are 79 LAPD officers right now. I want you to realize there are 79 LAPD officers right now."
In his second video, below, he tells officers, "I am not a criminal, I am a scholar. You better believe that. I'm a scholar. I'm just out here having fun. [LAPD] 15 deep. This is real racism. You better believe that."
The party was across the street from a predominantly Caucasian party that was not broken up.
"Our party was predominately Caucasian students and their party was predominately black students and basically they didn't stop our party at all. They had no problem with us," student Sarah Tither-Kaplan said told CBS.
Students suspected racial profiling in a similar incident last month, when nine LAPD squad cars filled with officers dressed in riot gear showed shut down a party hosted by students of color.
A petition reading "Stop racial profiling at USC" has been posted on Change.org since the incident and has 1,696 signatures so far. Students plan to a sit-in at Tommy Trojan, Monday from 12-4 p.m.
The LAPD, USC's Department Of Public Safety (DPS) and the student group SOLID USC have announced a discussion on racial profiling to be held Tuesday at 6 p.m. on campus.
UPDATE: USC sent the following two statements to HuffPost:
"We have heard from many students who are upset with the events of early Saturday morning at an off-campus party. We understand their concern and are working closely with them, and commit ourselves to doing all we can to ensure respectful treatment of students at peaceful social gatherings." -- Michael Jackson, vice president, Student Affairs

"The Los Angeles Police Department has taken a necessary first step by starting an investigation into Saturday morning's events. We hope the investigation will address our concerns and those of students involved. We are in constant communication with senior officers at the LAPD as they discuss solutions to ensure that the response of LAPD to complaints about student parties is properly calibrated." -- John Thomas, chief, Department of Public Safety
Support HuffPost
The Stakes Have Never Been Higher
Related
Before You Go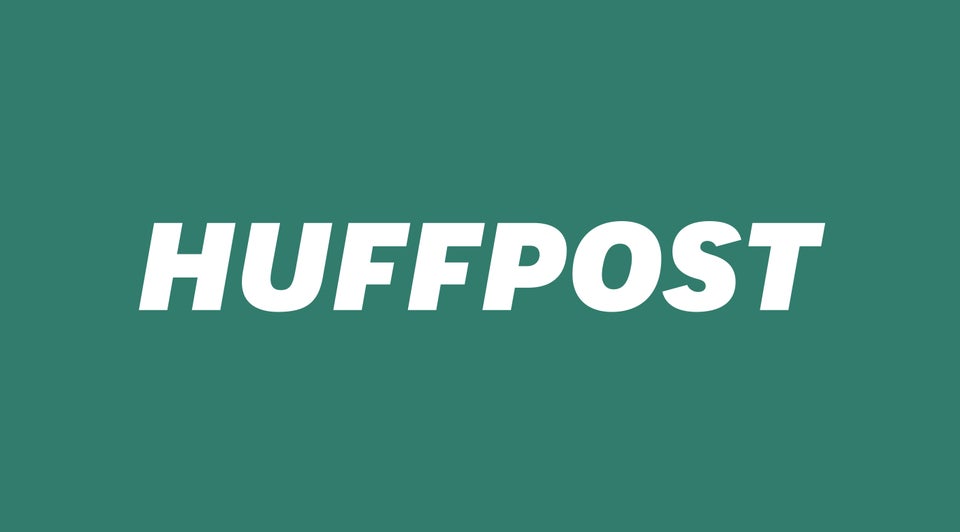 LA Sousveillance Videos
Popular in the Community