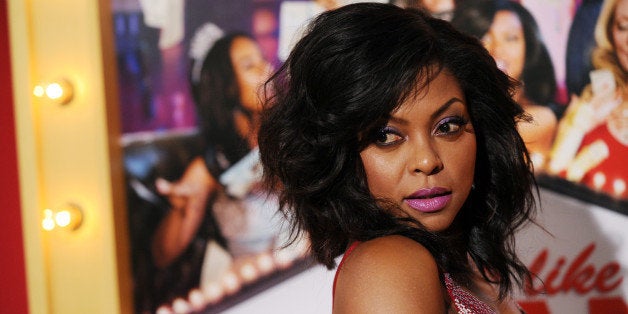 In addition to the many responses, one official at the University of Southern California addressed Henson's claims and expressed interest in looking further into the issue in hopes of finding a resolution.
I was deeply disturbed to read news reports about a prospective student who felt profiled on or near campus because of his race. We encourage reporting of allegations of bias and I hope for the opportunity to have a conversation with the young man and his mother.

I would like to look into this matter further and better understand who was involved and what took place. As someone who personally experienced racial profiling as a teenager, I have a stake in learning more about this incident and doing all I can to reach a just resolution.

It is not clear to me which police departments were involved. Any allegation of bias or unequal treatment by university officers would trigger an investigation that I would supervise along with the university's Office of Equity and Diversity. It is my expectation and that of the university that our department uphold the highest standards of constitutional policing, affording equal rights and respect to all persons.
As for Henson's thoughts on critics questioning her decision to send her son to Howard University, she took to her personal Twitter account on Monday evening and wrote the following;
Howard University declined a request by the Huffington Post to respond to Henson's comments.