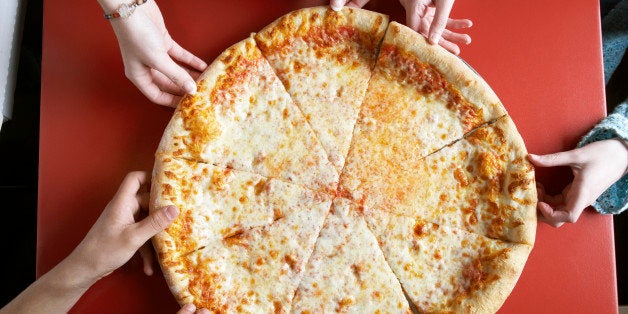 The USDA has just released a report detailing how much pizza Americans eat. Beyond stating the obvious -- that yes, Americans eat a lot of pizza -- the study detailed who's eating the most pizza, what time of day they're eating it, and what we're getting from the pizza we're eating.
One in eight American adults eats pizza on any given day, and of those adults, white males eat the most. Overall, however, more children eat pizza than adults. (Add that to the list of things kids do right.)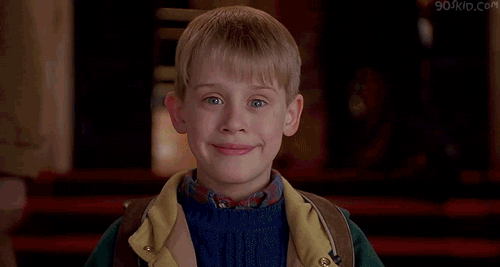 The data did not indicate how much pizza dogs consume.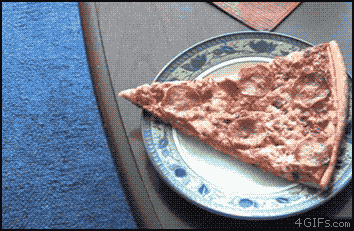 Forty-four percent of the time that kids eat pizza, it's for lunch, while 59 percent of the time that adults eat pizza, it's for dinner.
Pizza for breakfast occurs only two percent of the time for adults and four percent for children. But we all know that pizza time is any time.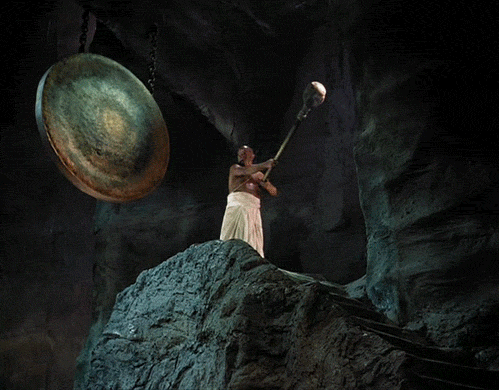 Sixty percent of pizza-eating occurs at home (thanks, delivery).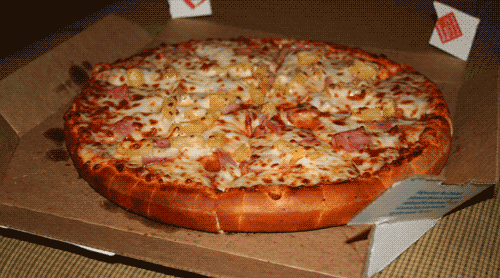 The study also details how many nutrients we're all getting from pizza. Nutrients? The study wants you to know that pizza gives you calcium, fiber, potassium and lycopene, a carotenoid found in tomatoes and other vegetables. The USDA reports that "among consumers, pizza provided about one-third of the day's total intake for calcium and more than one-half of the day's total intake for lycopene."
So go ahead, eat a lot of pizza.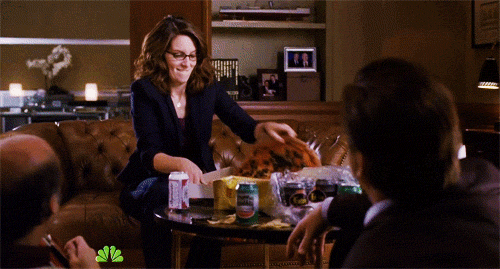 But don't go crazy. Pizza also makes up a significant portion of people's sodium intake, ranking as "one of the top three leading contributors of sodium to the American diet." And, of course, pizza is high in fat, comprising an average of 34 percent of an adult's total daily fat intake.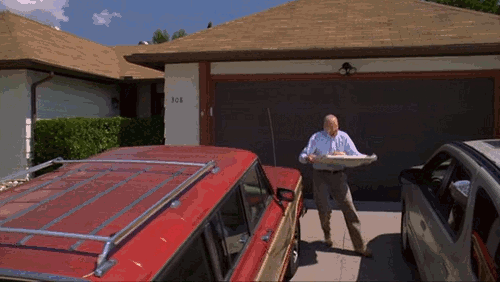 Regardless of its nutritional value, pizza is popular because it's delicious.
But that's not the whole story.
As the Washington Post explains, the U.S. government subtly incentivizes pizza by promoting milk and cheese with money acquired from its "dairy checkoff program." The program levies a small fee on dairy products, and uses the money to stir demand. (Did you notice how the USDA touted pizza's "nutritional value" in its report?) Incidentally, the same idea helps keep the meat industry going.
Since 25 percent of the nation's cheese is used on pizza, the Post reports, this program also helps pizza-makers.
Honestly, though, pizza's the best, so we're glad it's here to stay -- no matter who's telling us to eat it.