First Lady Michelle Obama and Agriculture Secretary Tom Vilsack announced on Thursday that the nearly twenty-year-old food pyramid would be replaced by a new icon: the food plate.
Check out the slideshow below to see how the food guides have changed over the years.
What do you think of the USDA's new food guide? Let us know in the comments below.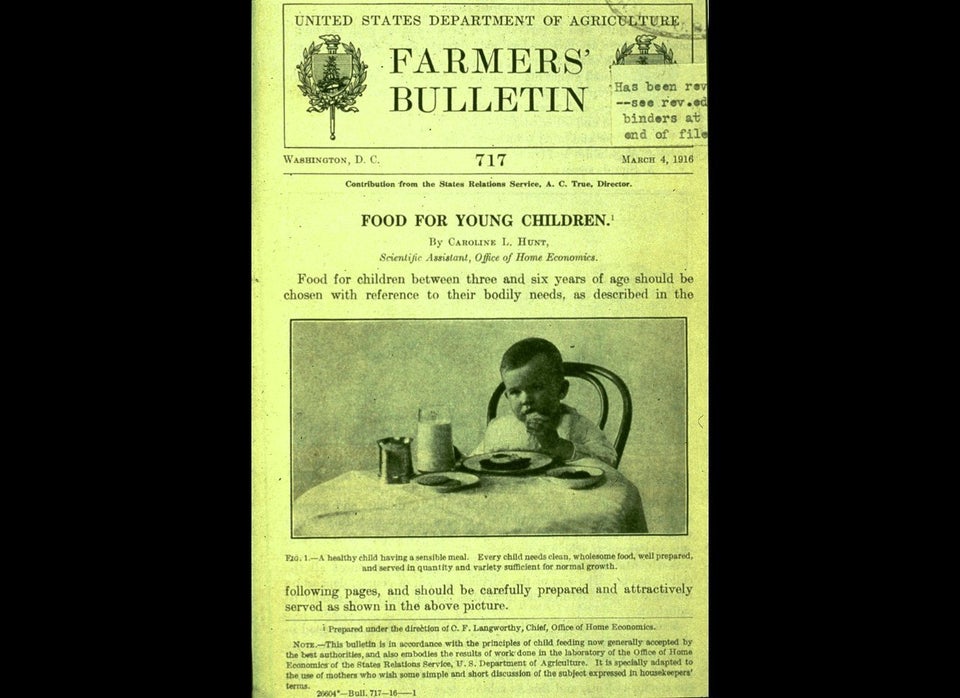 Related