TusaRebecca Schap, a lead nutritionist at the USDA, composed a blog post that's getting a bit of attention: It reminds us of a very simple metric that grades how healthily America eats. (It's not much of a spoiler to say the answer is "not very.")
The Dietary Guidelines For Americans, an updated version of which was announced earlier this year, has its detractors, but the fact remains that adherence to these guidelines provide the baseline for how we think about the country's health. One of the most fundamental ratings that arise from the Dietary Guidelines is called the Healthy Eating Index (HEI), which analyzes how Americans eat and grades us on a scale of 0 to 100 based on how close we are to the recommendations in the Guidelines.
These aren't new; the USDA and the Department of Health and Human Services put these together every few years. But like most of the stuff that's buried deep in the Dietary Guidelines, the Healthy Eating Index isn't all that well-known to most Americans. The USDA's Dr. Schap alerts us that the current score, the 2010 score, is undergoing updating in accordance with the new Guidelines and will be released soon.
So where are we right now? The USDA currently rates the country at a score of 59 out of 100, based on consumption of Guidelines-approved healthy items like fruits, whole grains, and vegetables, and subtracting stuff like sodium and fat. That's pretty lousy, but it could be worse--in fact, it has been worse, every year until the 2010 ratings. Ten years before, in 2001-2002, those ratings sat at a 51.9.
In case you're wondering when the next HEI will be released, the 2010 ratings were released to the public in 2013. So it might be a little while before the 2015 Dietary Guidelines yield us a new HEI. Hopefully we'll be doing a little bit better.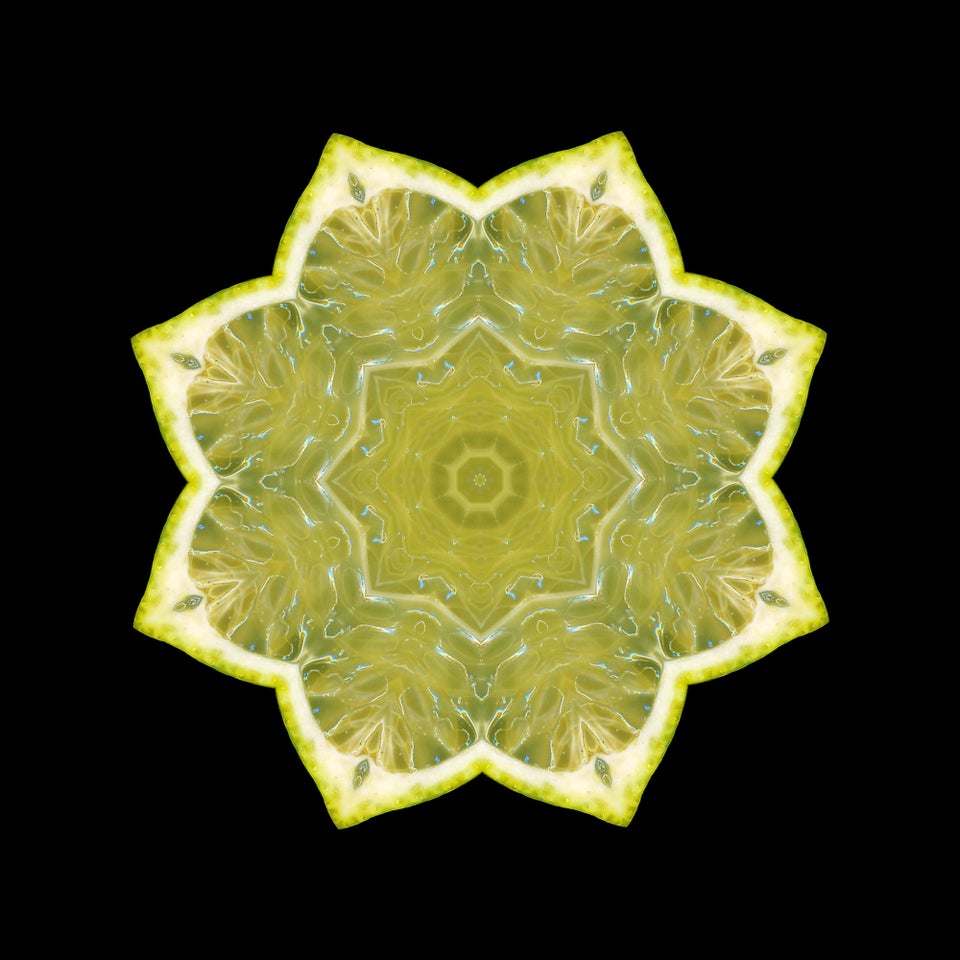 Fruit And Vegetable Kaleidoscans