When Canyon touched the device, cyanide powder sprayed all over the boy and dog. He watched his beloved pet die a violent death, frothing blood at the mouth. While Canyon survived with medical treatment, he suffered from coughing, nausea and vomiting, and his family is unsure what long-term effects of the poison might be.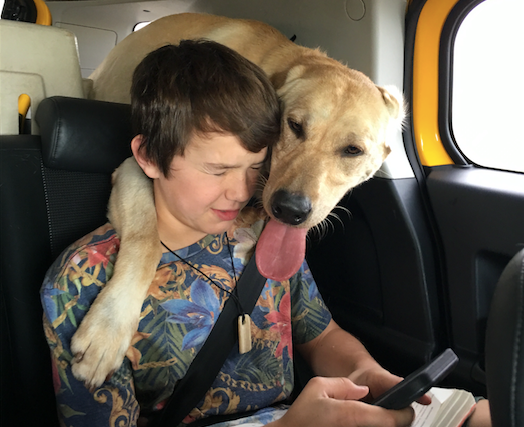 On Monday, the USDA Wildlife Services Western Regional director Jason Suckow sent a letter to those conservation groups announcing it had removed all M-44s from Idaho:
We take seriously the incident in Idaho, which involved the unintentional activation of a small spring-loaded device (M-44). We immediately responded by removing all M-44s from the area, initiating an inquiry into the incident, and launching a review of current WS operating procedures.

Currently, WS has ceased all use of M-44 devices on all land ownerships in the State of Idaho. WS has also removed all M-44s currently deployed on all land ownerships in Idaho.
A USDA spokesman told The Huffington Post that the department had already started removing the M-44s from Idaho before receiving the petition from Western Watersheds Project. Erik Molvar, WWP executive director, said the group is celebrating the move.
"We applaud the removal of M-44s from all Idaho lands, regardless of when it started," he told HuffPost in an email. "The important thing is that these dangerous and indisciminate killing devices should no longer be out there to pose a threat to wildlife and public safety."
It's unclear if the removal of all the traps from Idaho will be permanent. The USDA letter leaves open the possibility of the M-44s coming back. "We will notify you 30 days prior to placing any new M-44s in Idaho," it states. The USDA did not address this question in its response to HuffPost.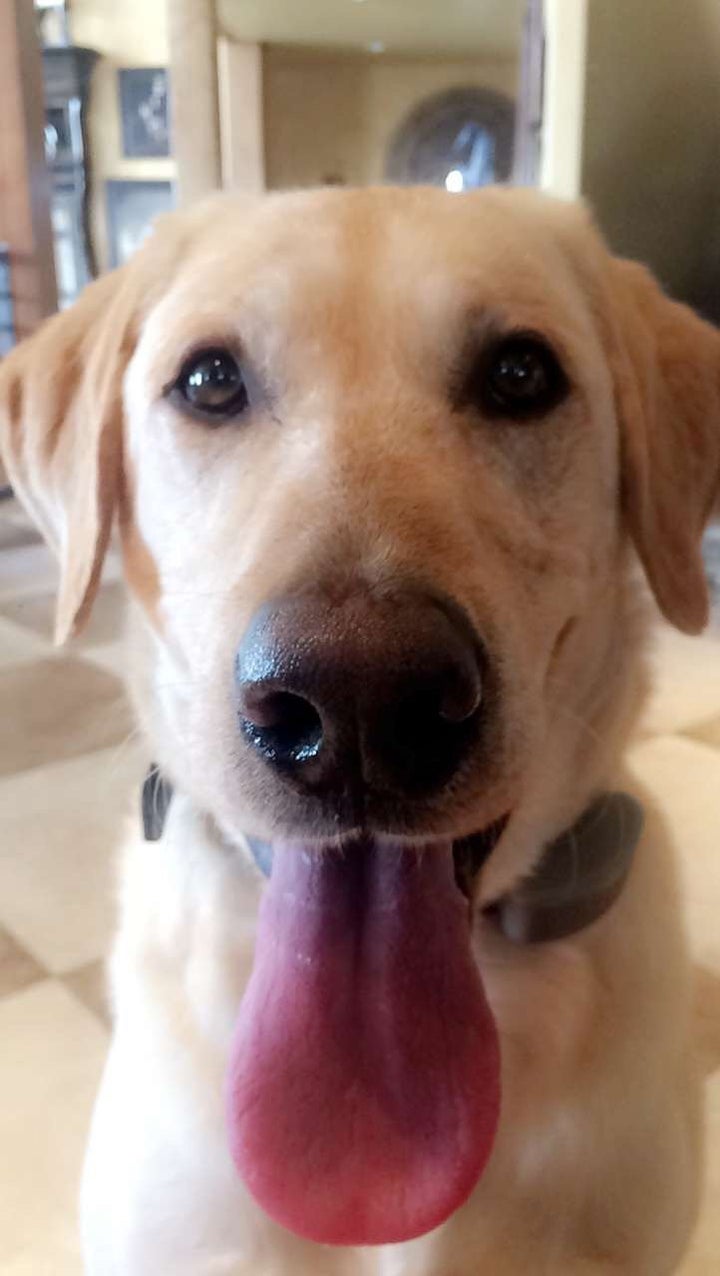 Activists hope that the news will lead to the devices being removed from other states as well, Andrea Santarsiere, an attorney with the Center for Biological Diversity, said in a statement.
M-44s are intended to lure coyotes, but they kill thousands of other animals. A Sacramento Bee investigation found that they killed more than 3,400 "non-target" animals — including domestic pets — between 2006 and 2012.
Theresa Mansfield, Canyon's mother, told HuffPost that she intends to keep fighting for a permanent federal ban.
"Nationwide, I want them gone," she said.
The story has been updated with comment from Canyon Mansfield's mother.
REAL LIFE. REAL NEWS. REAL VOICES.
Help us tell more of the stories that matter from voices that too often remain unheard.
BEFORE YOU GO
PHOTO GALLERY
Humans Have Driven These 12 Animals To Extinction In The Past 10 Years