President Donald Trump plans to eliminate a popular federal program that helps small, rural communities — many of them Trump strongholds — to upgrade and maintain their water infrastructure systems. But his plan just got a bit more complicated.
This week, a bipartisan group of more than 60 U.S. representatives issued a letter to the House's Agriculture Appropriations Subcommittee, writing in defense of the U.S. Department of Agriculture's water and wastewater loan and grant program.
The letter, signed by 49 Democrats and 13 Republicans as of Wednesday, calls for increased funding of the USDA rural water program, arguing that it and two other related initiatives are "essential in helping small and rural communities overcome their limitations in providing safe and affordable drinking water and sanitation."
A failure to protect the program, the letter says, would result in "irreparable and long lasting harm to these water systems and the Americans who rely on them."
In a statement, Mike Keegan, a spokesman for the National Rural Water Association, applauded the lawmakers who signed the letter ― a group led by Reps. Colleen Hanabusa (D-Hawaii) and John Katko (R-N.Y.) ― and expressed optimism that a majority of Congress would also back the threatened program.
"This federal initiative is a priority for [a] very diverse and large group of members of Congress, both regionally and politically," Keegan noted in the statement, "and I think that bipartisan and broad support projects very positively for Congress funding the initiative this year."
The USDA program, last funded with an annual budget of $498 million, was deemed "duplicative" of the Environmental Protection Agency's state revolving water funds in Trump's budget blueprint. The document called on small, rural water utilities otherwise served by the USDA program to turn to the EPA revolving funds, which are slated for a slight budget increase, for help.
But rural advocates like Keegan note that the EPA programs have typically allocated the bulk of their funding — as much as 77 percent — to larger, urban water systems. And smaller systems are less enticing candidates for private financing because they often lack the resources to repay the loans at the interest rates and on the payment schedules that private institutions prefer.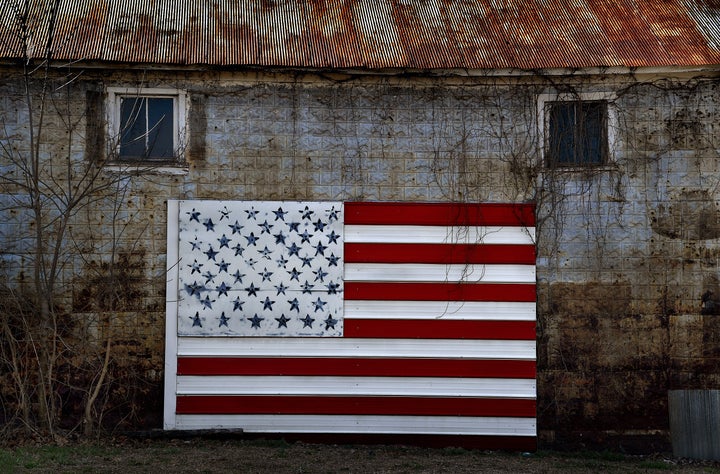 This makes the USDA program these utilities' best — and often only — shot at support, as evidenced by its high level of demand. The lawmakers' letter notes that the program already has a backlog of 805 applications from utilities requesting a total of $2.2 billion in loans and grants.
Leaving these small utilities to compete with larger systems for EPA revolving funds would leave many struggling to get the help they need to comply with federal standards, advocates say.
As seen in recent investigations, many of these utilities are already struggling to do just that, and their customers are paying the price.
"Elimination of the USDA rural water program will disproportionately impact the most economically disadvantaged communities in the country," Keegan noted.
Other USDA initiatives are also slated to take a hard hit under the president's budget blueprint, and rural communities would feel the brunt of the proposed 21 percent reduction in spending.
Among the additional cuts are $95 million in funding from supposedly "duplicative and underperforming" programs at the agency's Rural Business and Cooperative Service, which provides job training and supports business development in rural communities.
Sonny Perdue, Trump's nominee for agriculture secretary, could also play a part in determining the fate of initiatives like the water program.
In his confirmation hearing before the Senate's Agriculture, Nutrition and Forestry Committee last month, Perdue appeared to share multiple senators' concerns about the administration's proposed cuts to the agency.
The former Georgia governor vowed to be a "strong and tenacious advocate" for farmers and small towns, though he did not speak in detail about any of the proposed cuts at USDA.
Perdue's nomination is scheduled for a vote on April 24, following the conclusion of a two-week congressional recess.
Joseph Erbentraut covers promising innovations and challenges in the areas of food, water, agriculture and our climate. Follow Erbentraut on Twitter at @robojojo. Tips? Email joseph.erbentraut@huffingtonpost.com.
Before You Go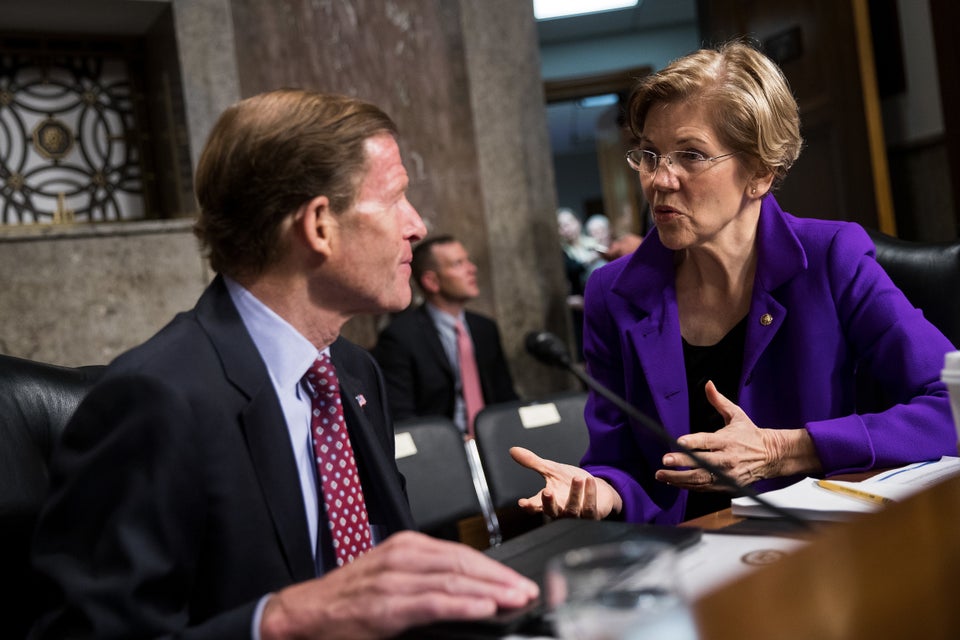 2017 Scenes From Congress & Capitol Hill
Popular in the Community