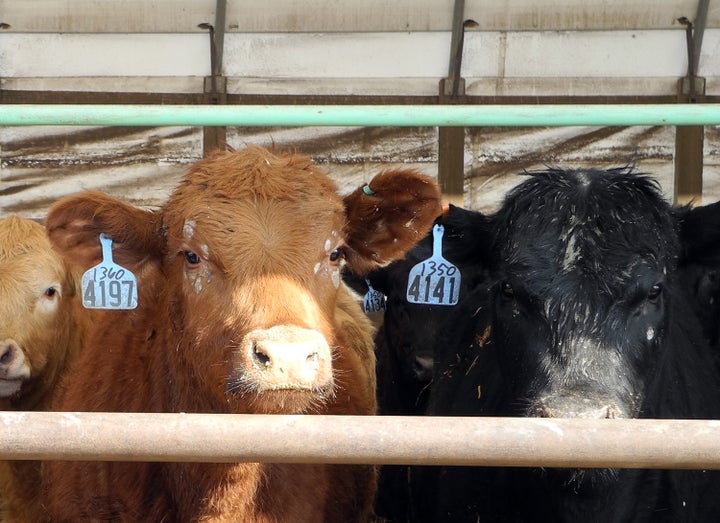 Rural Americans face many unique challenges -- and every day, the U.S. Department of Agriculture provides assistance to help grow American agriculture and increase opportunity for rural communities. Unfortunately, 90 percent of America's persistent poverty counties are in rural America -- and we can't allow these areas to be left behind. This week, USDA is further expanding a program to partner with rural communities and regions on projects they support to promote economic growth. Through this initiative, known as the StrikeForce for Rural Growth and Opportunity, USDA helps communities leverage their resources to access programs, promote economic development and create more jobs.
In 2010, USDA launched this new effort as a pilot initiative in the states of Arkansas, Georgia and Mississippi. In 2011, StrikeForce expanded to the Southwest adding Colorado, New Mexico and Nevada. USDA has already partnered with over 400 local community based organizations to promote local and regional development projects. From tackling food insecurity in Arkansas, to improving access to farm programs in Nevada, the StrikeForce initiative has helped us to better serve producers in rural communities. Our new efforts will bring StrikeForce for Rural Growth and Opportunity to Alabama, Alaska, Arizona, North Carolina, North Dakota, South Carolina, South Dakota, Texas, Utah and Virginia.
In an effort to leverage partnerships in poverty-stricken rural areas, we are working to ensure that every community has equal access to USDA programs. This short video provides a look at a few of the partnerships we've already created. You can also learn more about getting involved with StrikeForce by visiting www.usda.gov/strikeforce.
Support HuffPost
The Stakes Have Never Been Higher
Popular in the Community