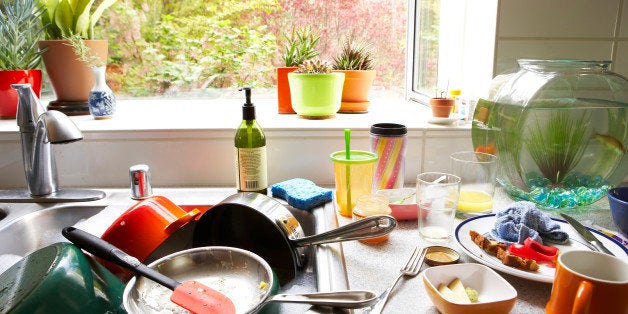 I really do enjoy cooking, but sometimes I opt for take out simply because it is much easier to clean up. Even when I'm up to the task of cooking a big meal for my family, I'm not always up for cleaning up the mess that follows, especially scrubbing those pesky pots and pans.
Well, leave it to DIY expert Jill Urban to save the day and your dishes! She has figured out a way to get that annoying grease and dried-up food off your pots and pans! This truly is one of the most amazing things I have ever seen.
I usually soak dirty pots and pans overnight in the sink in some soapy water, but the next morning, I still find myself scrubbing away to get that grease off. How annoying!
All you need is a dryer sheet. Yup, a dryer sheet. Just throw one into the soapy water of the pot or pan you are soaking, wait at least an hour and voila! All the grease and grime comes right off with barely any scrubbing.
Watch this video below and you will be amazed at how easy it is! And make sure to SHARE with your friends. This life hack is too good to keep to yourself!
More Stories From LittleThings
: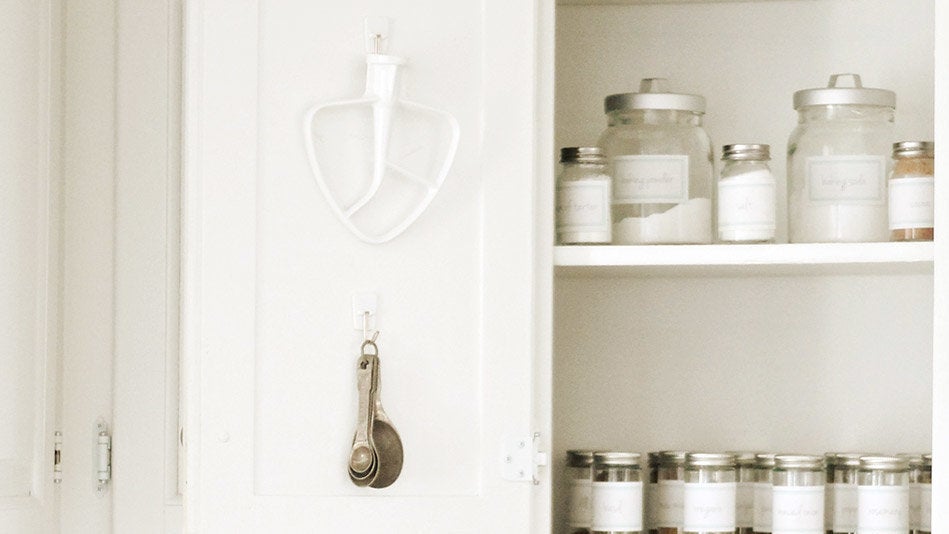 7 Kitchen Hacks To Maximize Space