Sprinkling your sidewalk with salt is a must during winter storm season. (Hi, Jonas.) But if you've just run out of salt--and don't want to make a hardware store run--here's a nifty trick.
What you do: Sprinkle the grounds along the walkway (as you would with salt).
Why it works: Like sand and salt, the grounds give you extra footing for safer stepping. Plus, the acid helps ice melt faster.
So? Consider it an excuse to drink more java.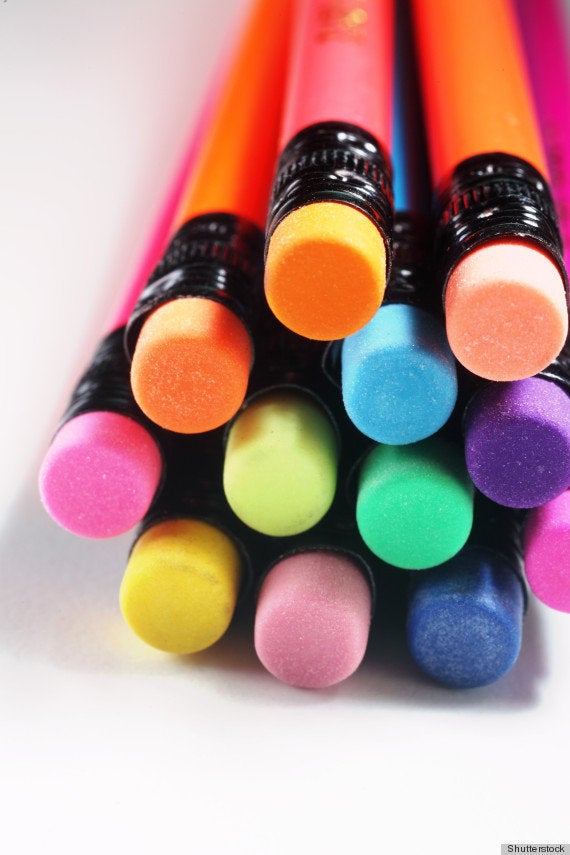 The Best Cleaning & Organizing Tips