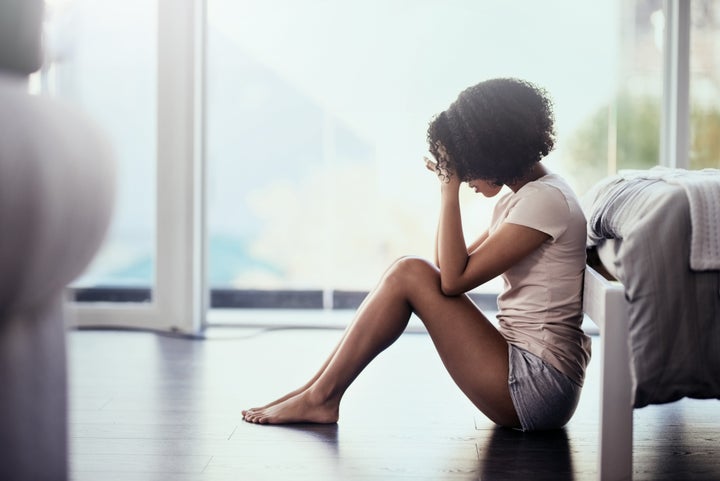 HuffPost may receive a share from purchases made via links on this page.
If you've ever dealt with anxiety, you're not alone. Anxiety disorders are the most common mental illness in the U.S., with more than 40 million Americans living with anxiety, according to the Anxiety and Depression Association of America. That's more than 18 percent of the population who deal with symptoms like irritability and nervousness, increased heart rate, insomnia, hyperventilation and more.
Whether you're looking for products to manage your own anxiety this holiday season or you're shopping for some of your more anxious friends or family members, we've got you covered.

Here are 12 anti-anxiety gifts that anyone with anxiety will appreciate:
A sleep mist for sweet dreams.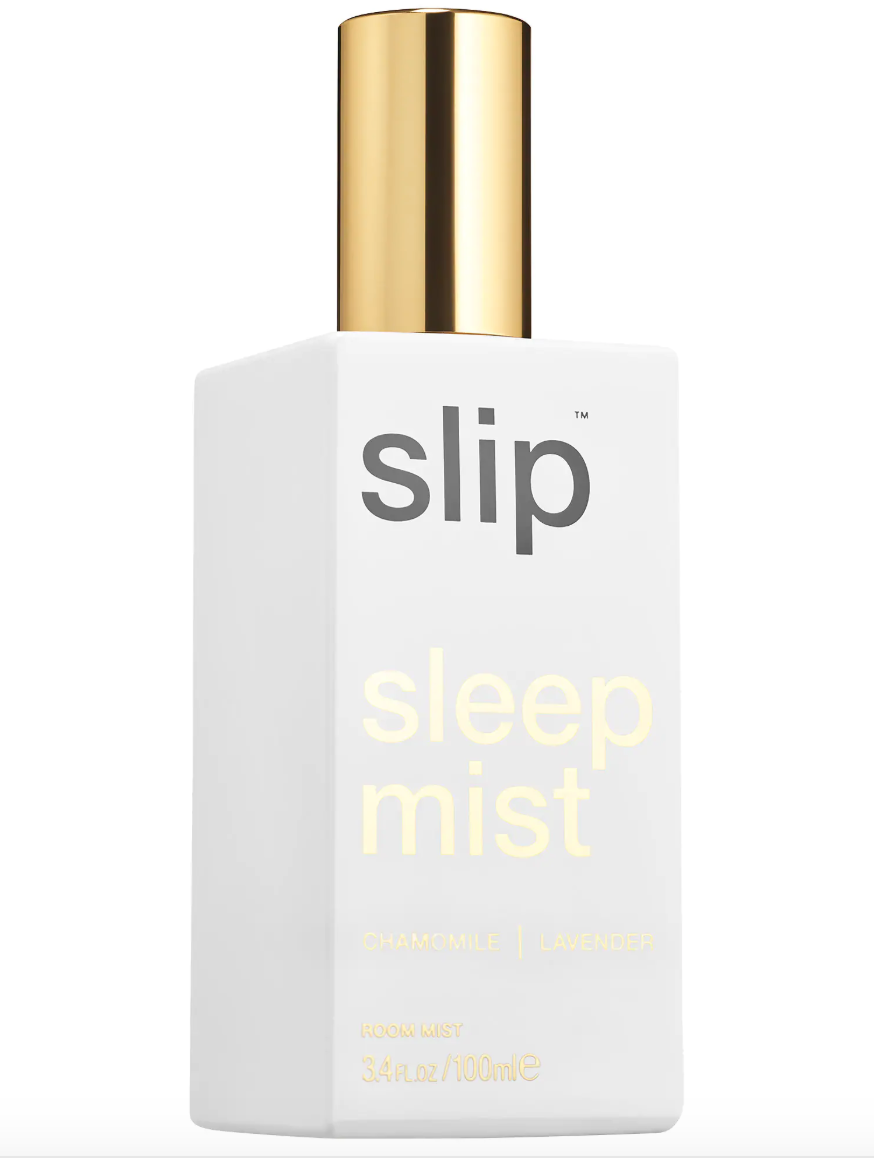 A soothing soak from Dr. Teal's.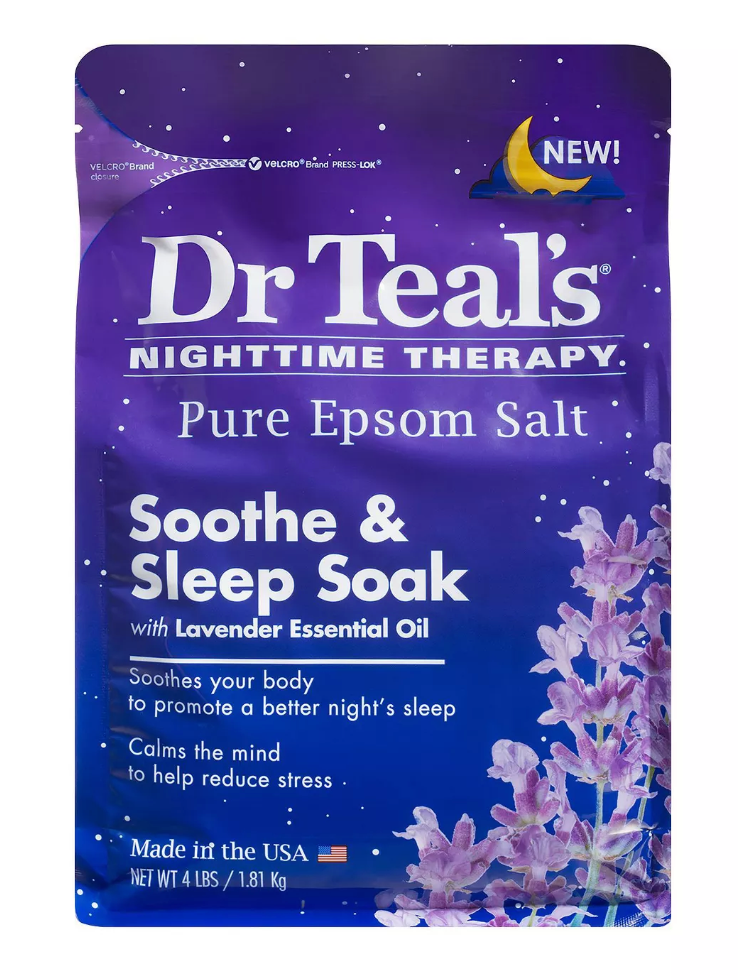 This pin for all the overthinkers out there.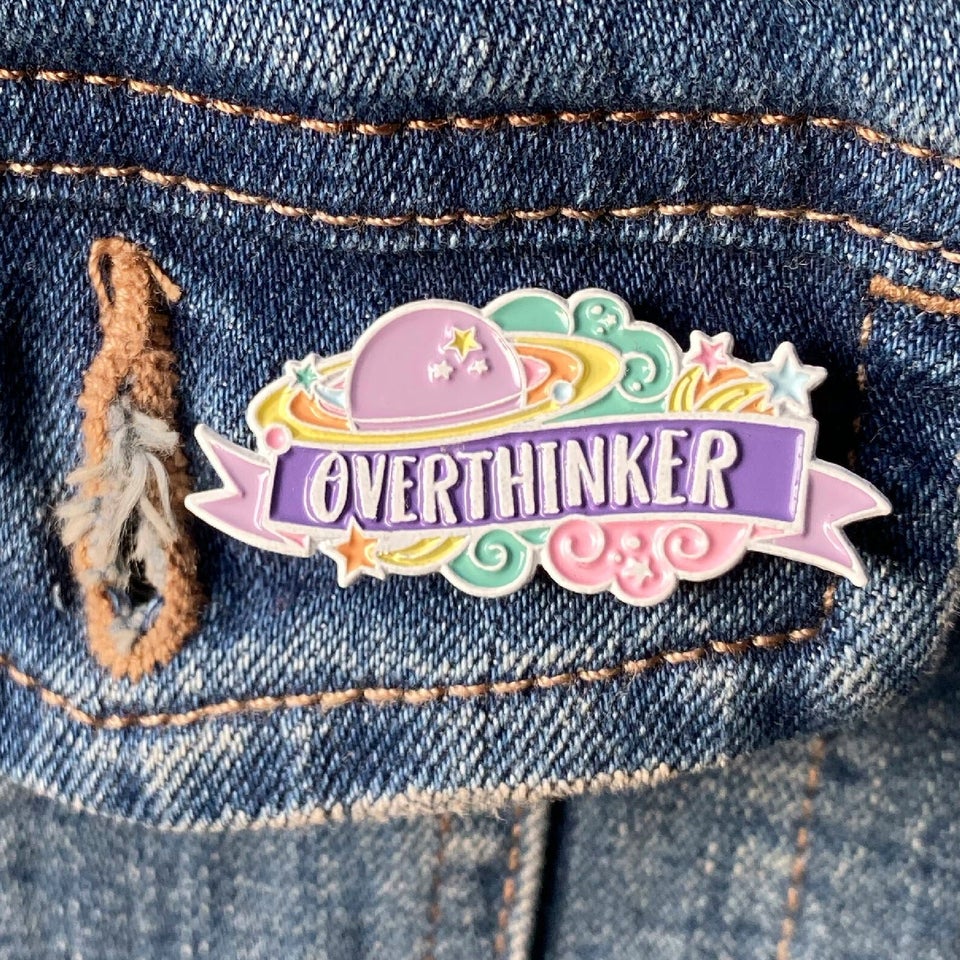 An anti-anxiety journal.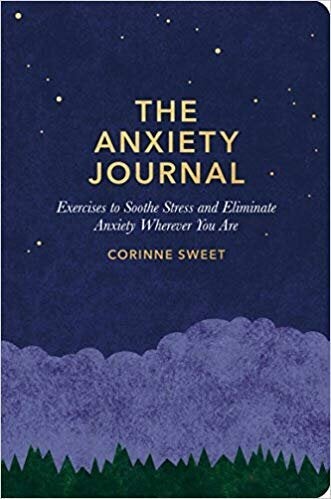 An adult coloring book.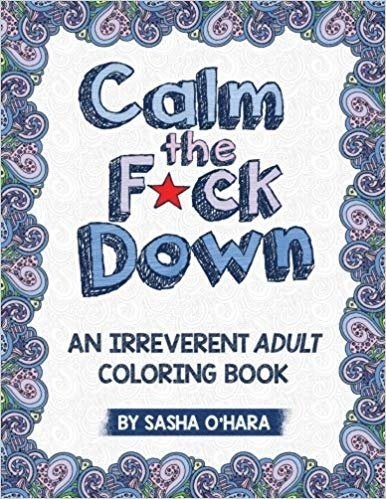 A tea set for two, for a friend that just needs some company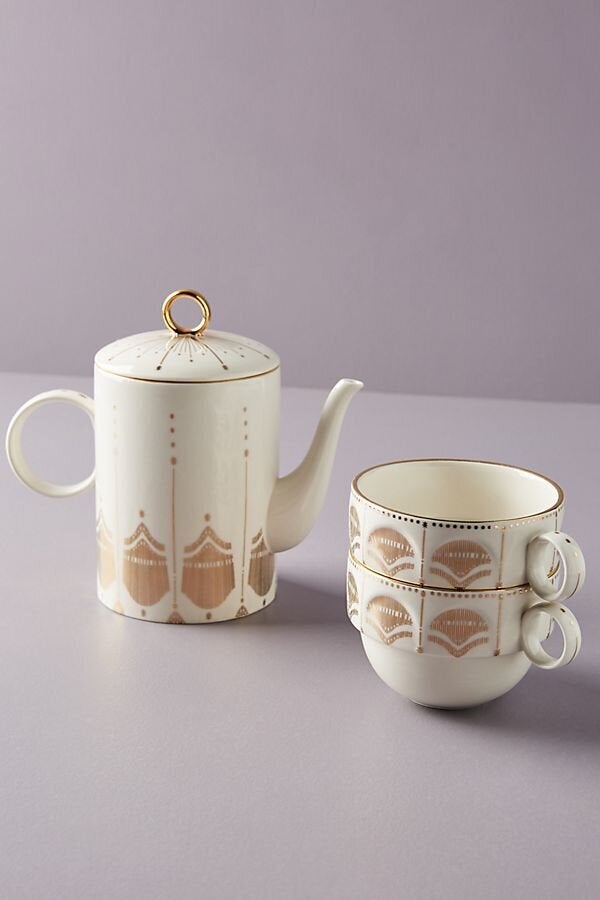 Get a moment of self-care with this mug -- just add some tea.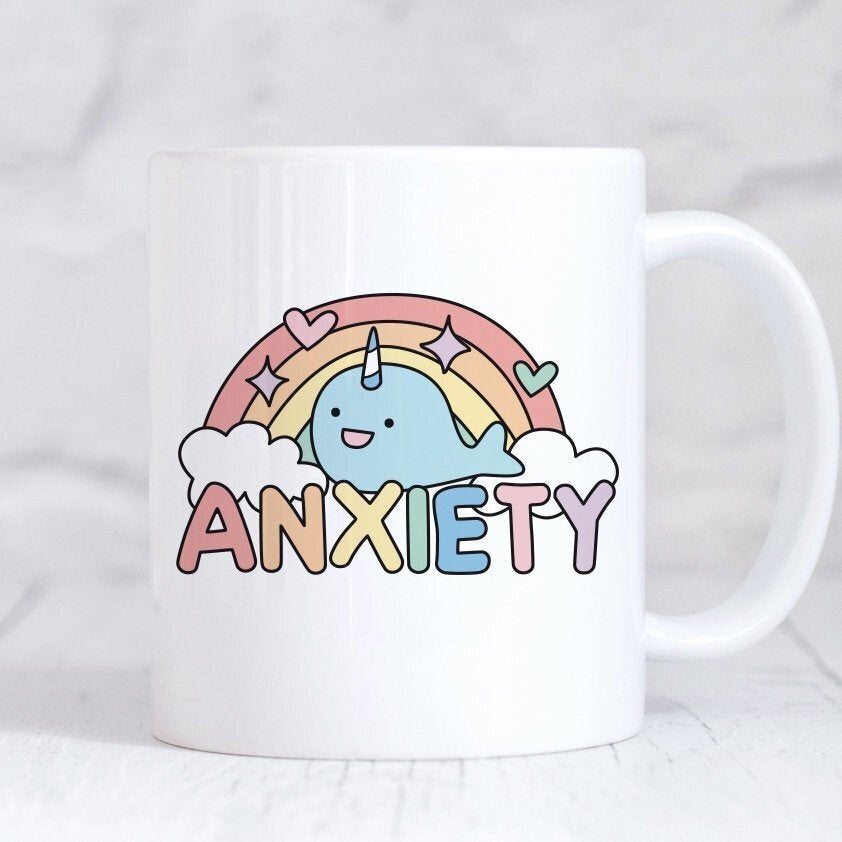 A yoga mat that'll keep anyone calm, cool and collected.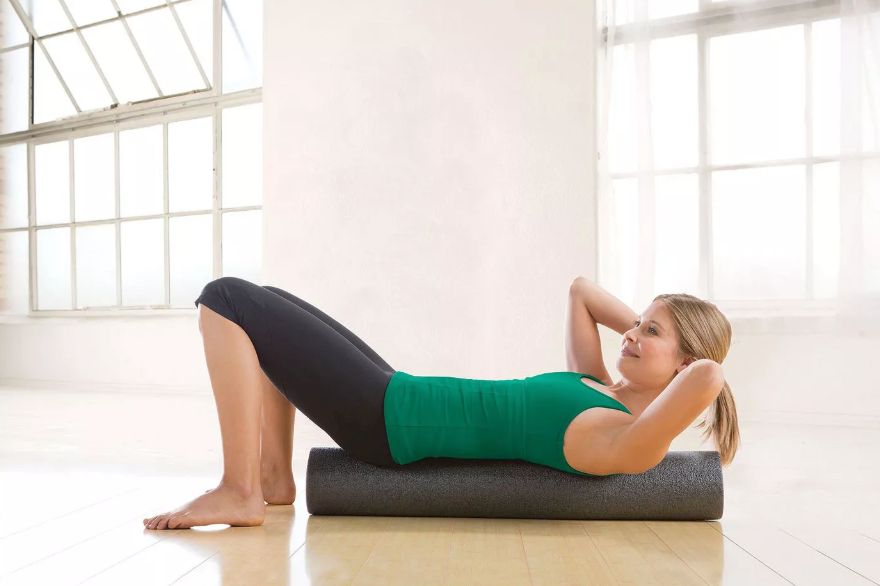 A weighted blanket.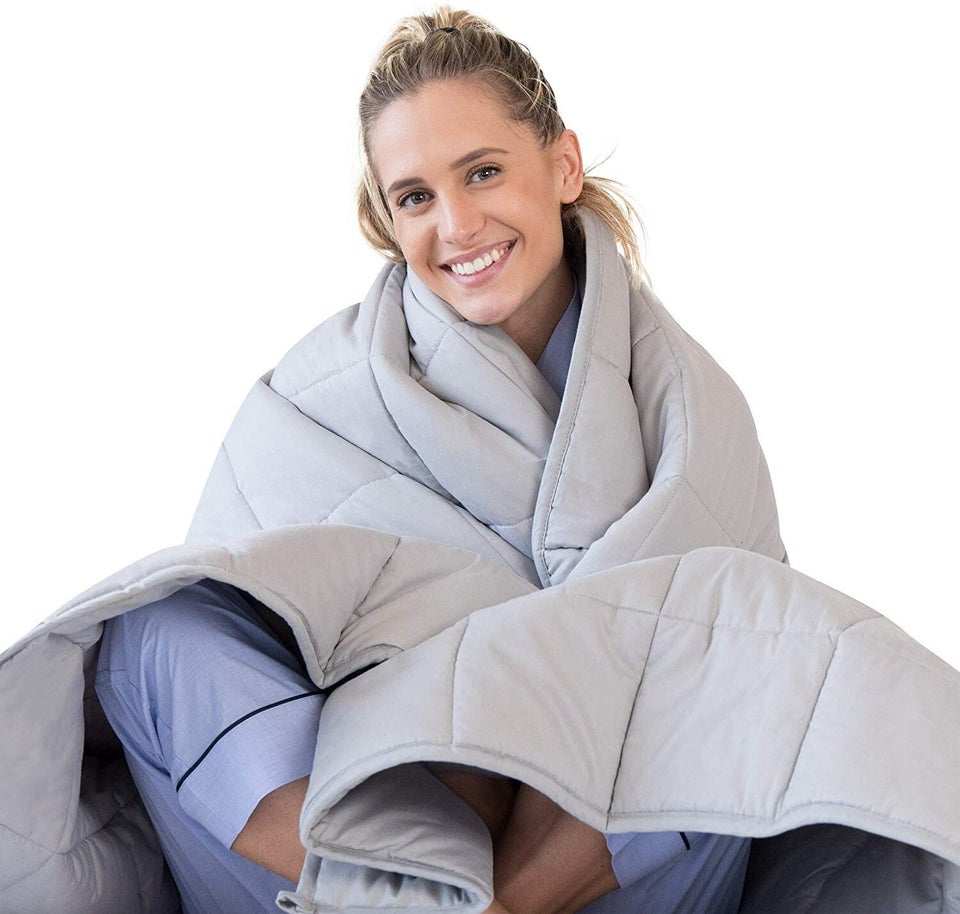 A gift certificate for an Infrared sauna.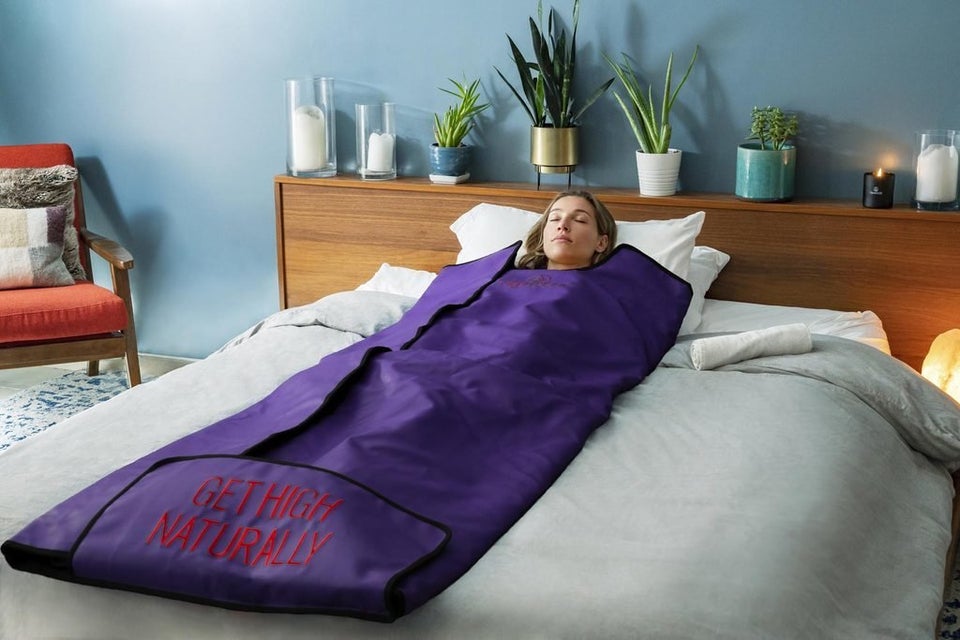 A really great set of sheets.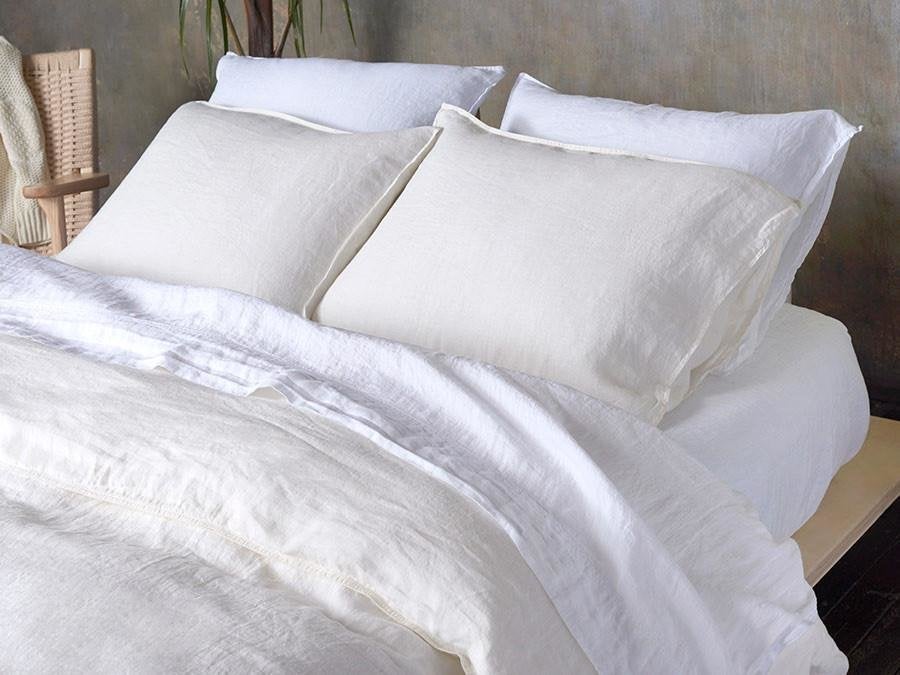 A fidget cube to replace their fidget spinner.