Finding kitchen gadgets that you'll actually reach for when cooking isn't easy. There are thousands of options out there! So, we decided to ask the readers at BuzzFeed for some insight into what their favorite gadgets are.
From a rotating pizza oven to a julienne peeler, a fish spatula and more, here are their recommendations that already come with a stamp of approval.
HuffPost may receive a share from purchases made via links on this page. Prices and availability subject to change.
A compact air fryer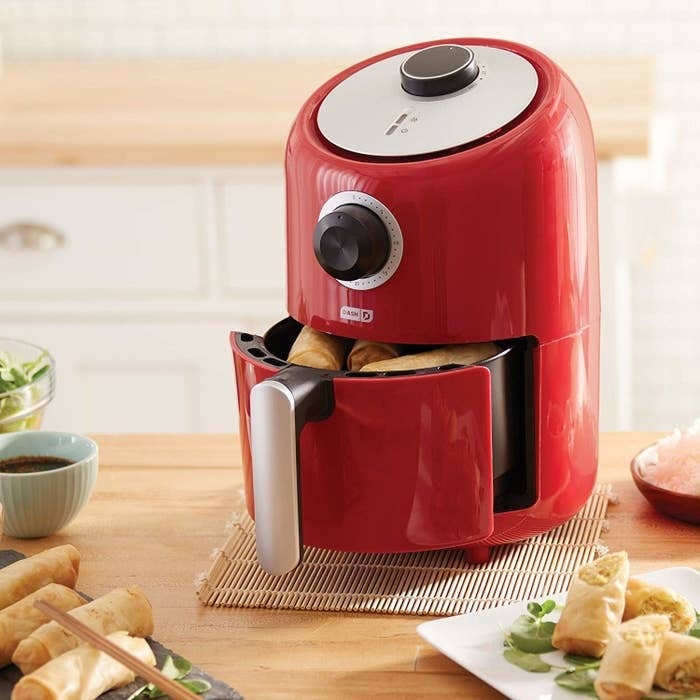 A garlic twist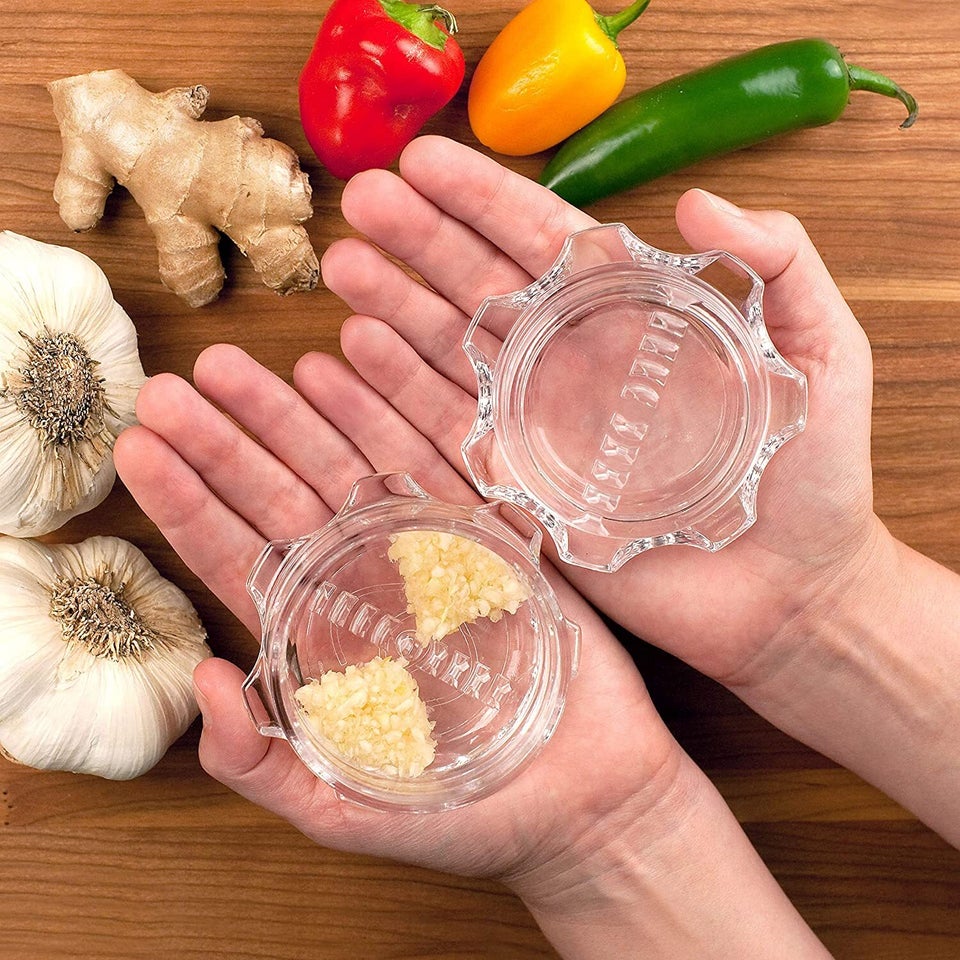 A julienne peeler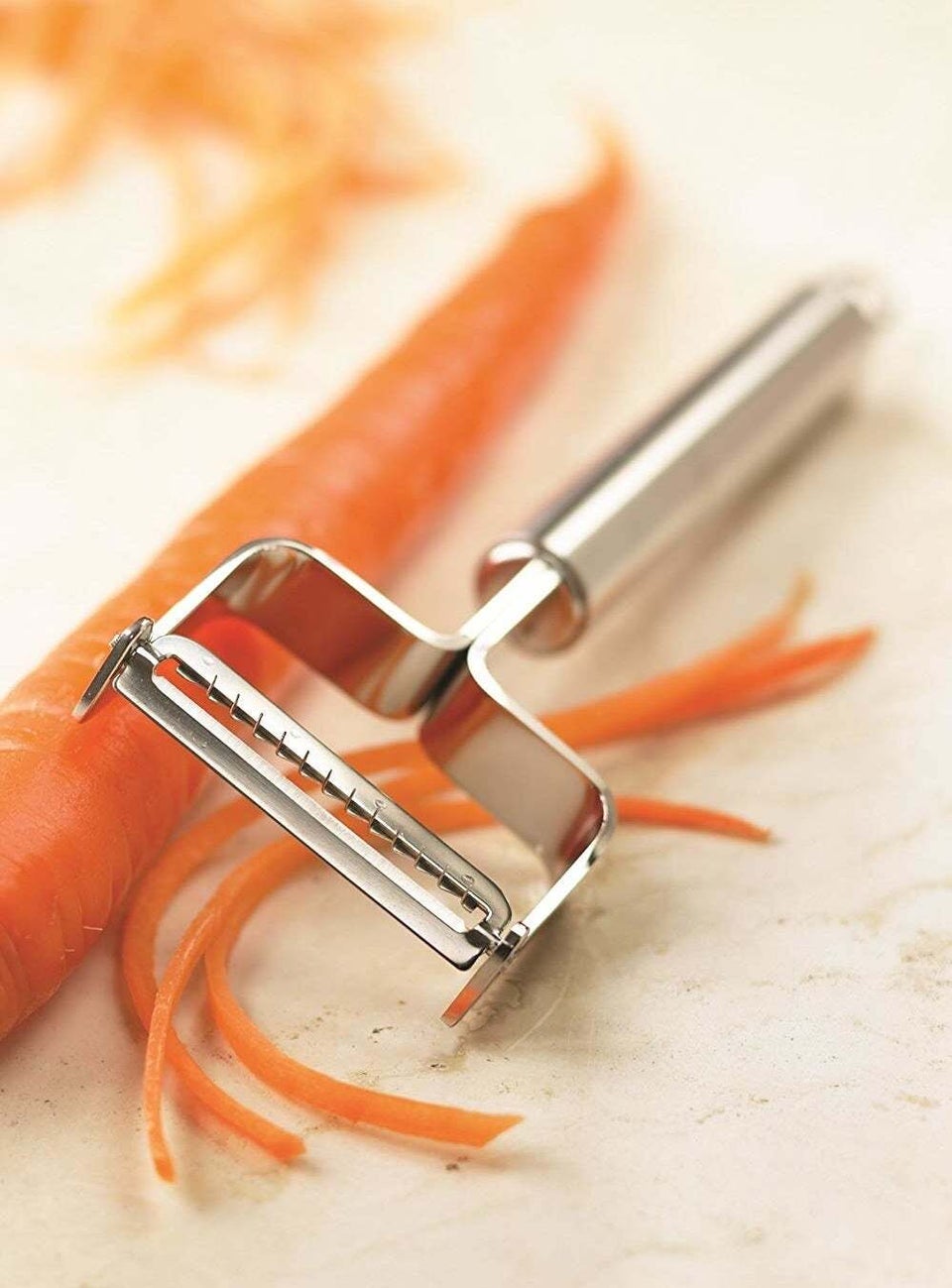 A splurge-worthy chef's knife
An ergonomic can opener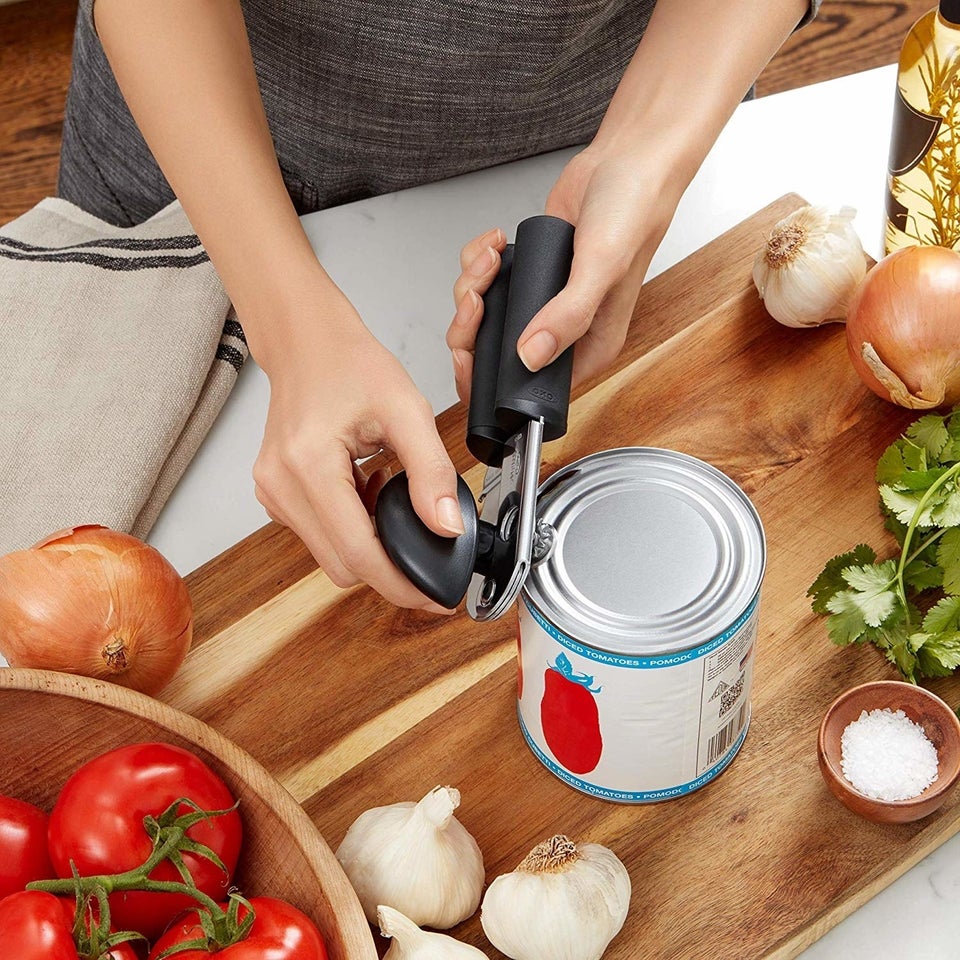 A compact manual food chopper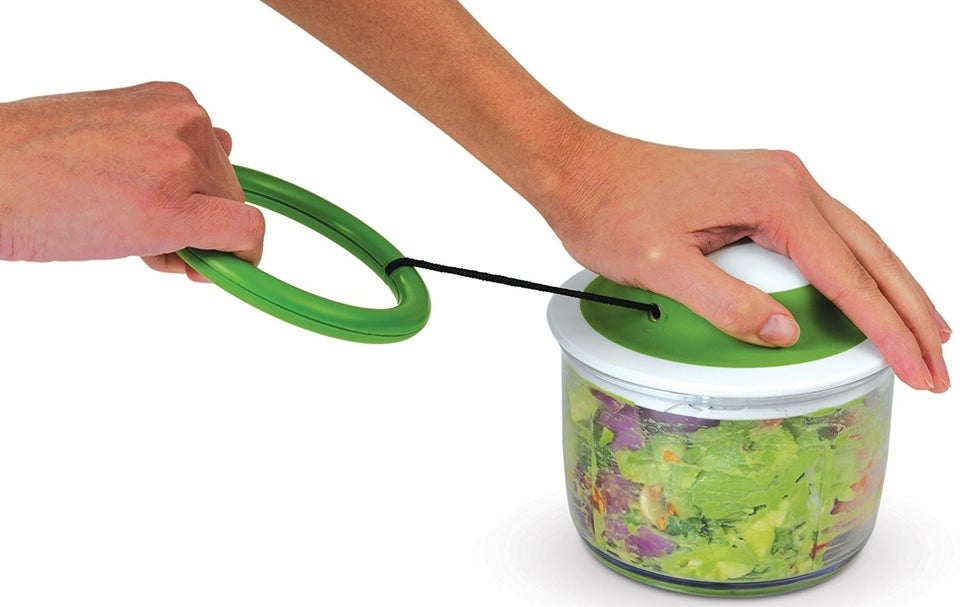 A rice cooker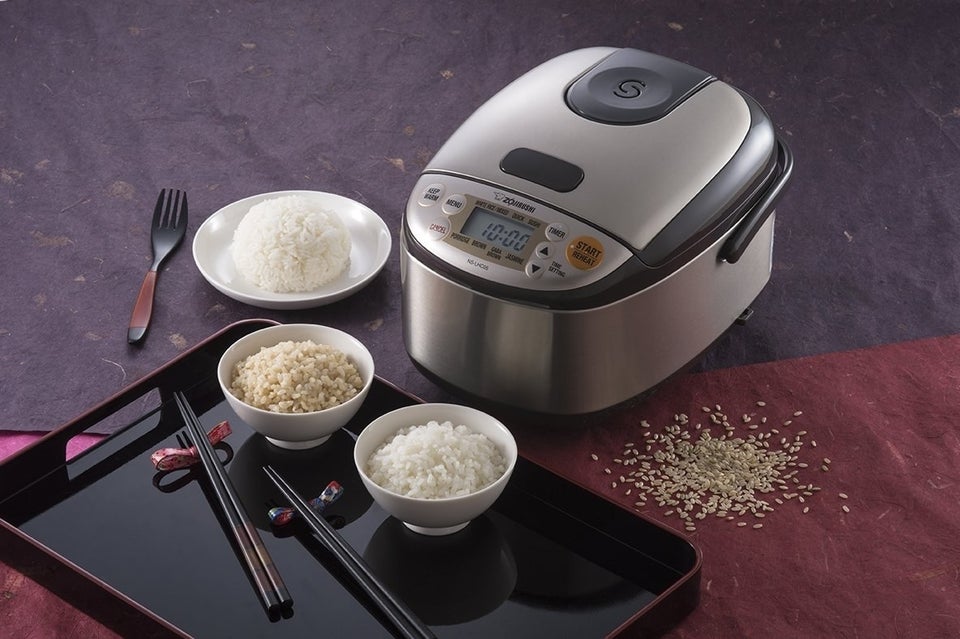 A veggie spiralizer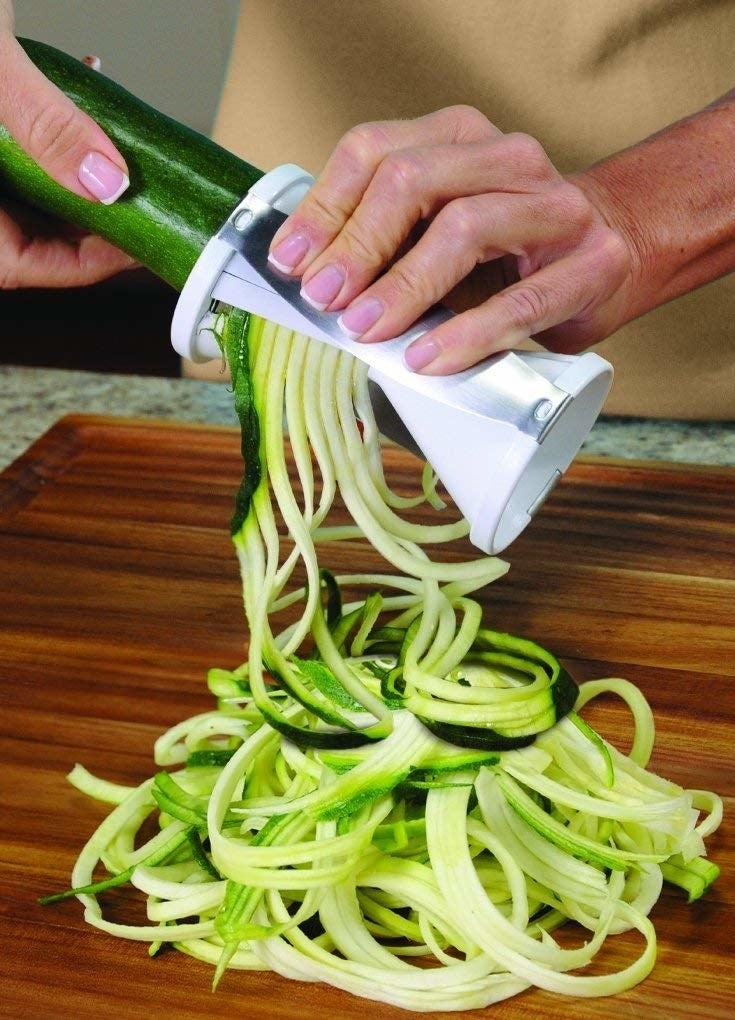 An Instant Pot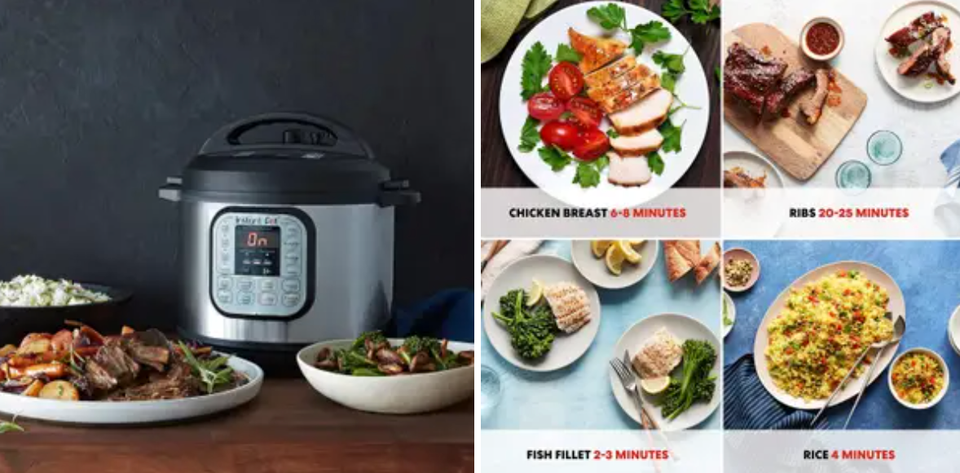 A sous vide precision cooker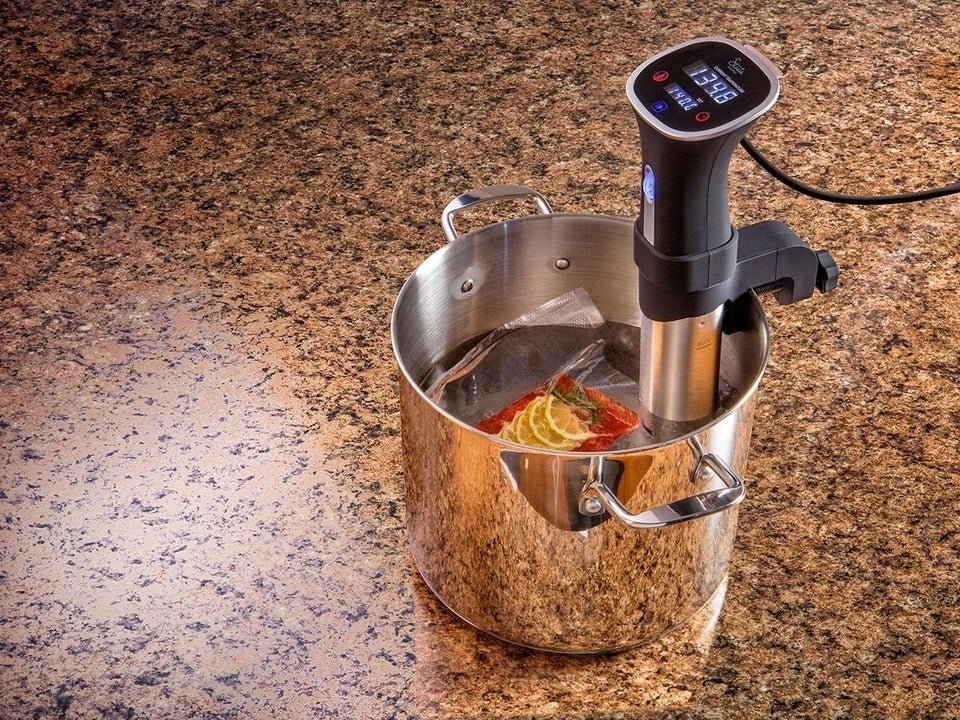 A no-fuss Crock-Pot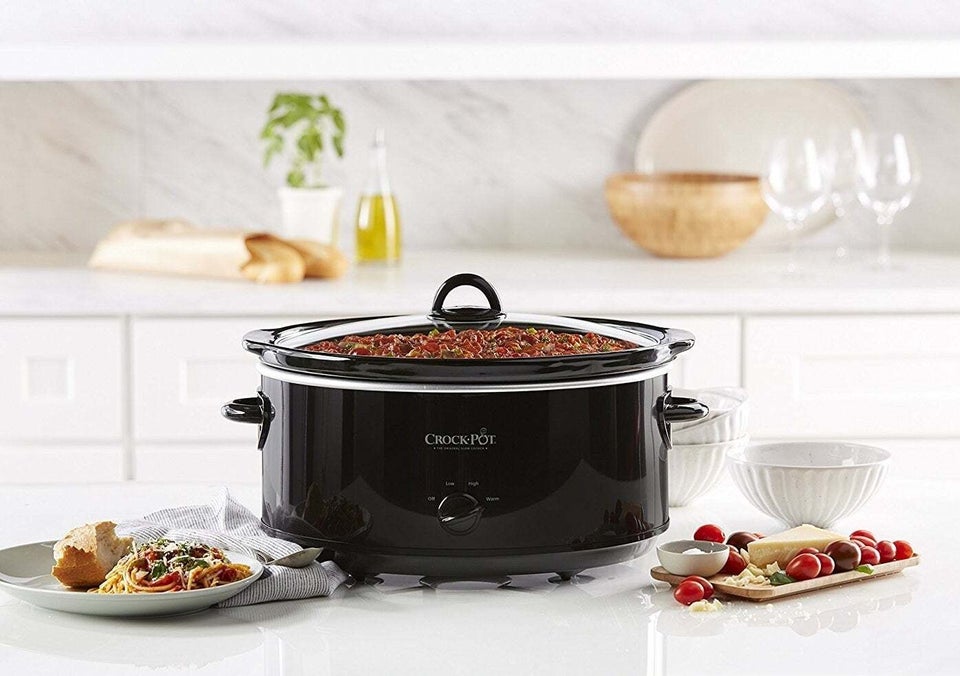 A handheld pot strainer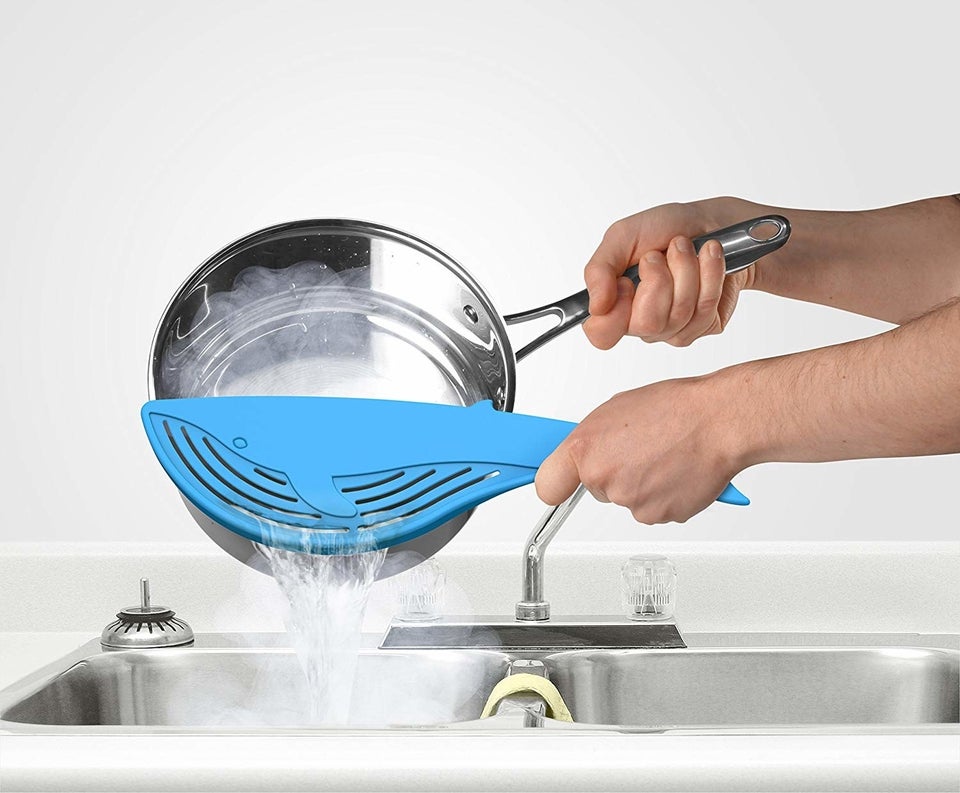 A manual food chopper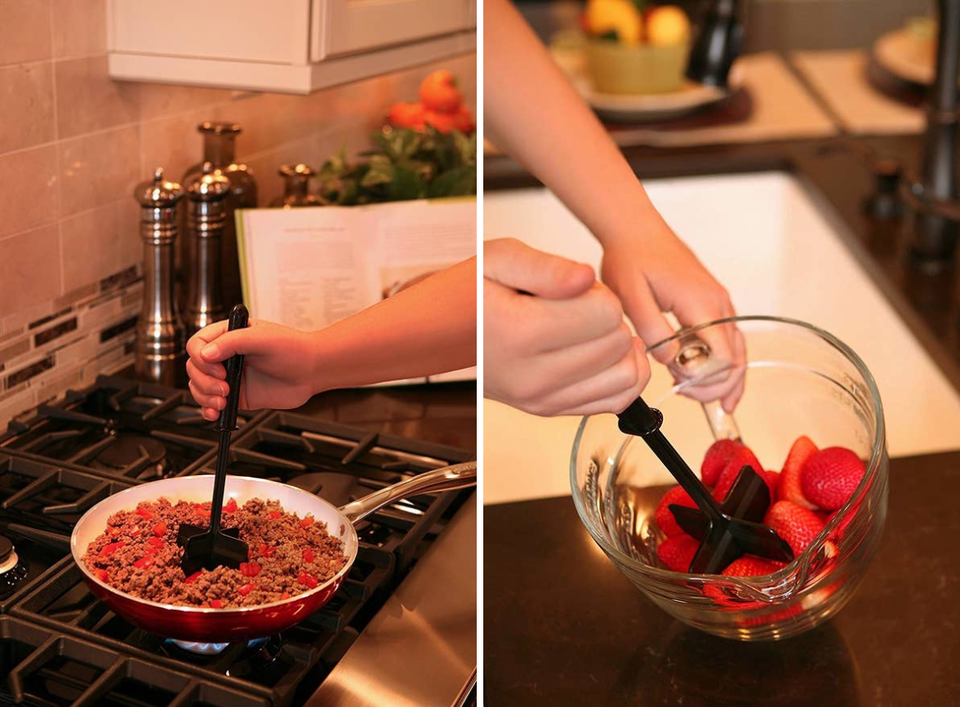 A fish spatula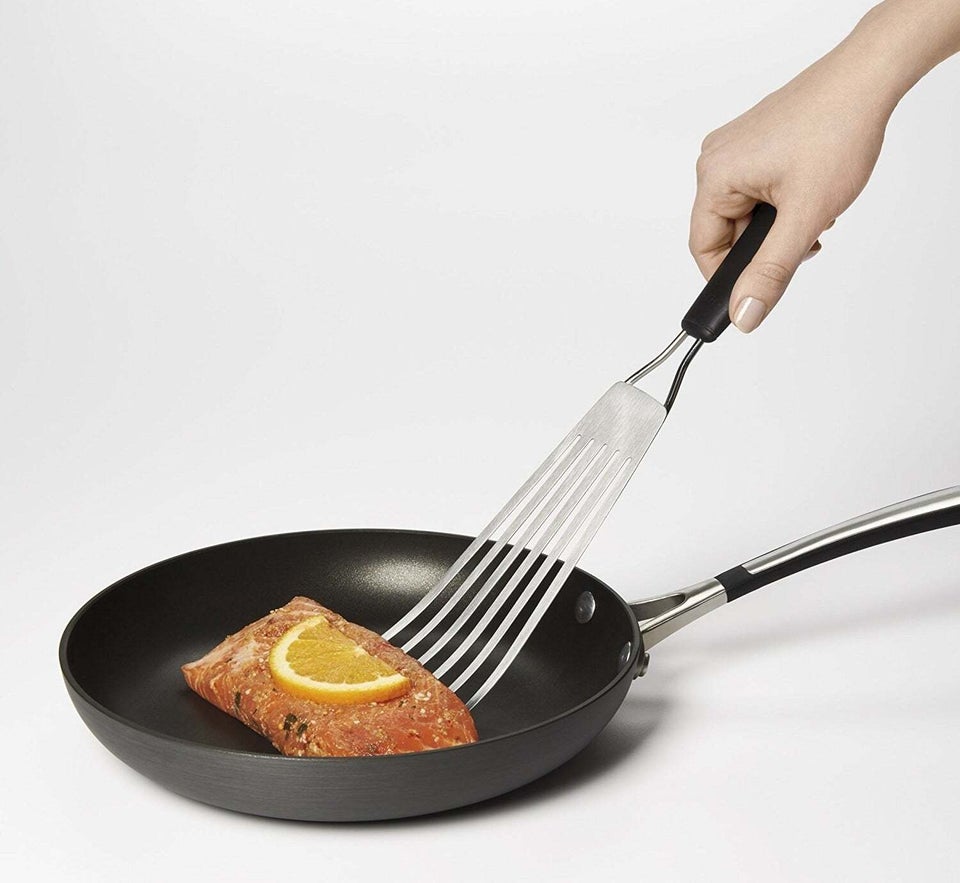 A nonstick baking mat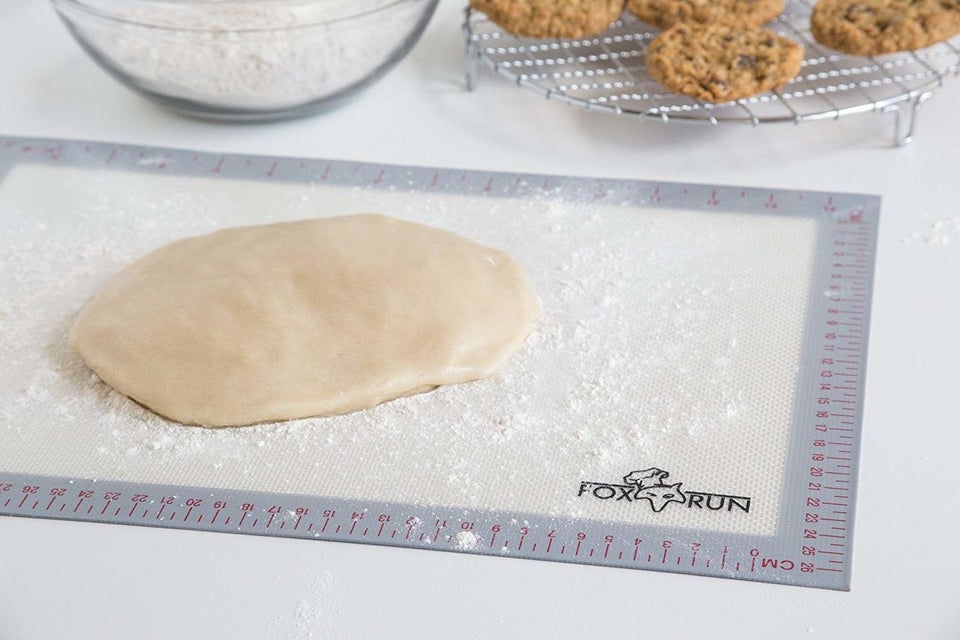 A garlic press and peeler set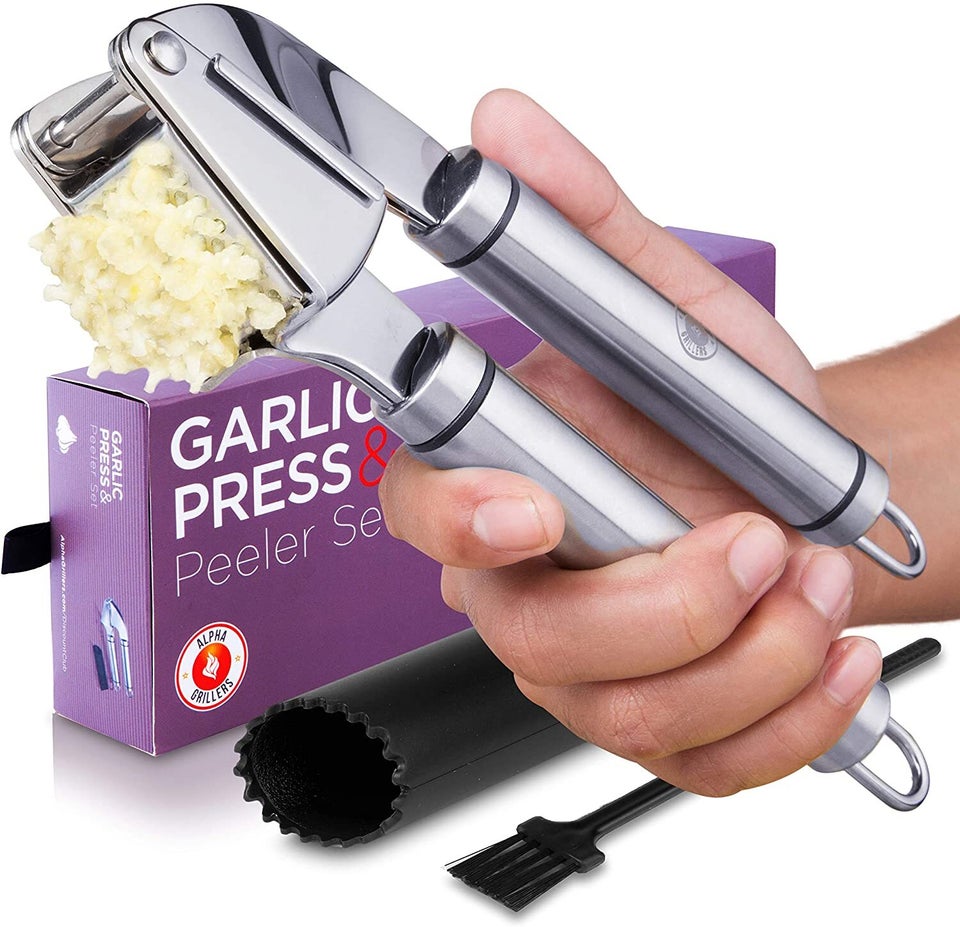 An 8-cup food processor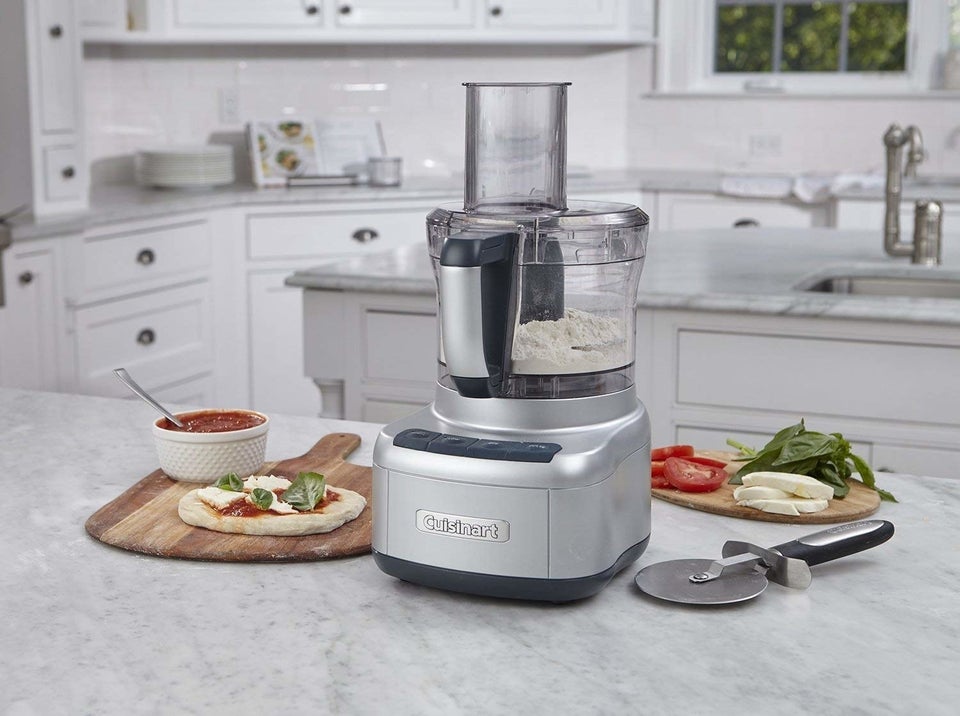 And a rotating oven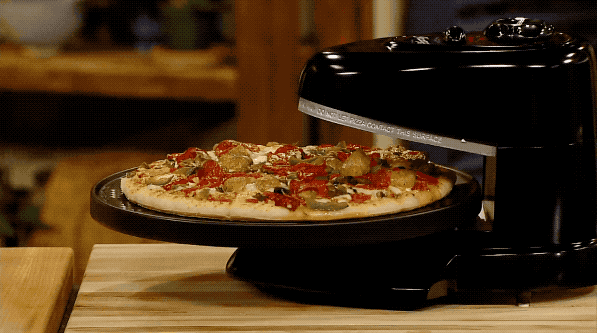 Before You Go
50 Kitchen Products You'll Probably Wonder How You Ever Lived Without