HuffPost may receive a share from purchases made via links on this page. Prices and availability subject to change.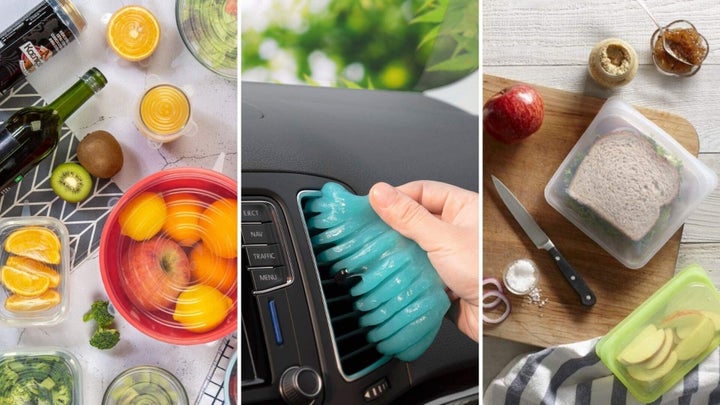 Instead, some of the best Prime Day deals worth your time might be on things like furniture, home decor, Halloween decorations and even smaller household finds that you'll get a lot of use out of, like silicone food storage bags to replace plastic bags, a digital thermometer and silicone stretch lids to declutter your Tupperware drawer once and for all.
If you're all set on big-ticket purchases but still want to browse some of Prime Day's more affordable deals you'll get some use out of, we've pulled together a list of the under $50 (but mostly under $20!) Prime Day deals we think every household could use.
Silicone stretch lids to declutter your Tupperware drawer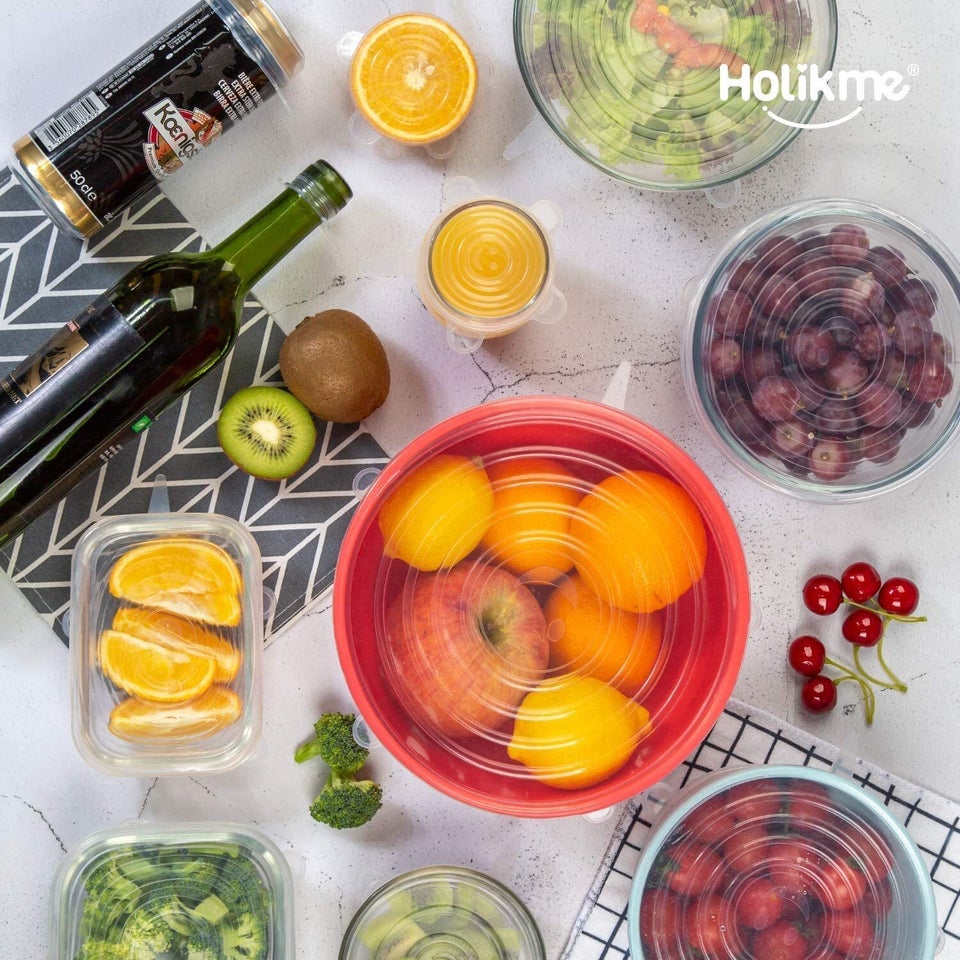 A battery organizer (yes, they exist!)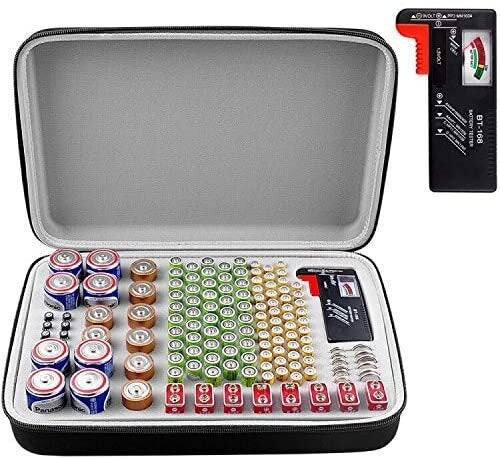 This weird sticky gel for detailed cleaning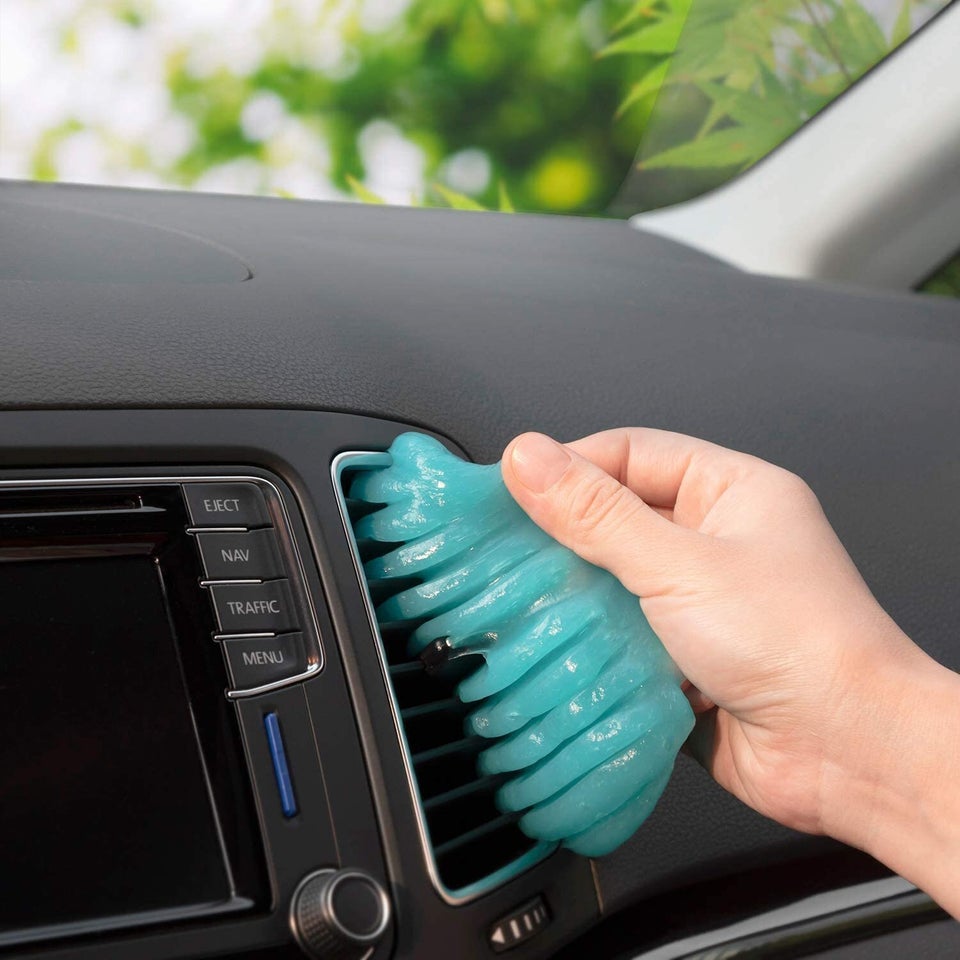 An over-the-sink dish-dry rack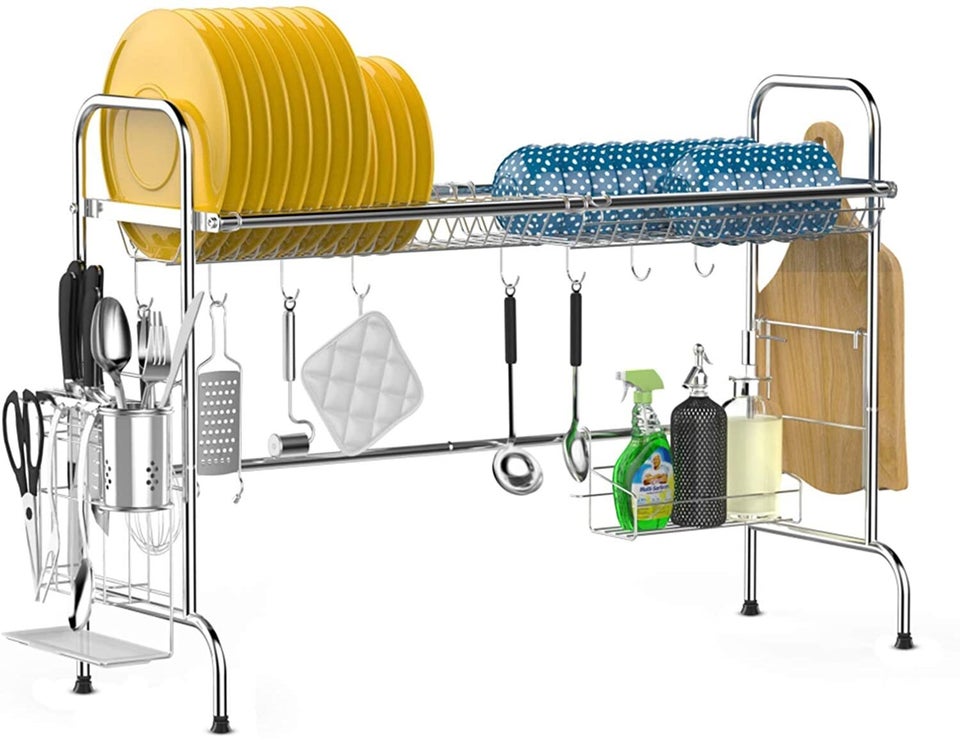 A digital Basal thermometer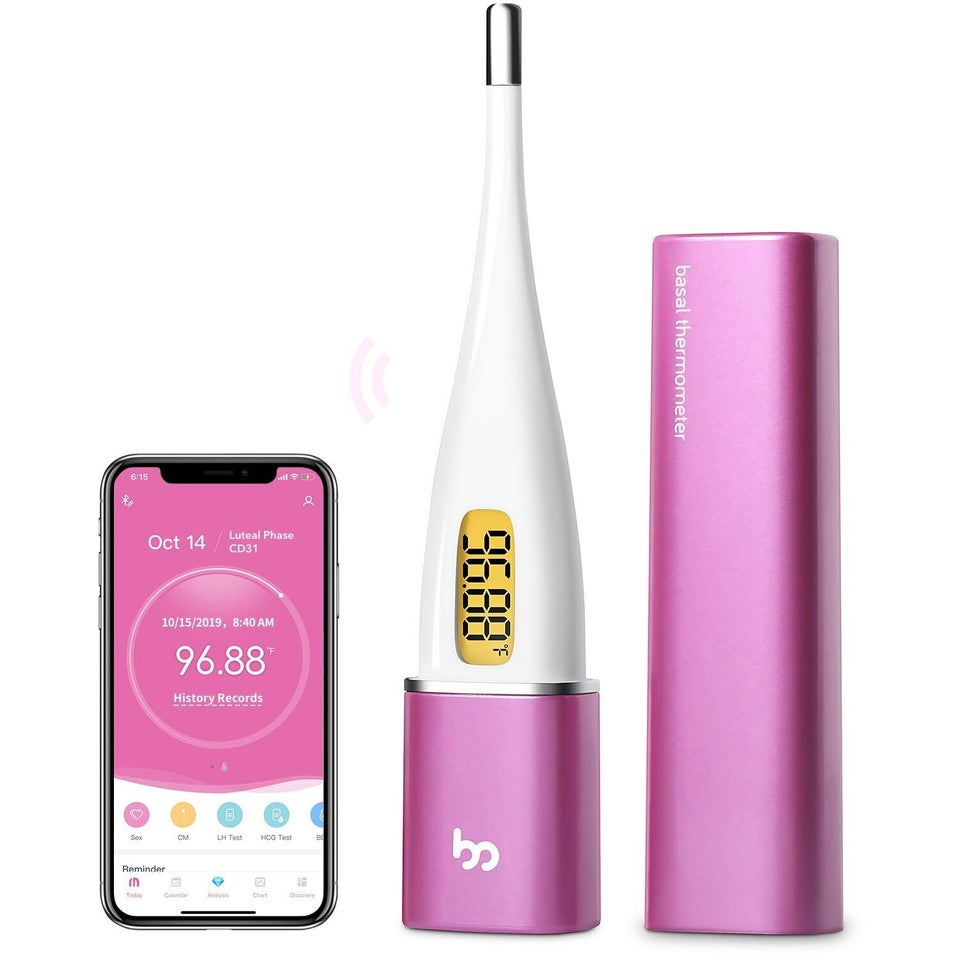 An extra large storage basket for toys, towels, blankets and more.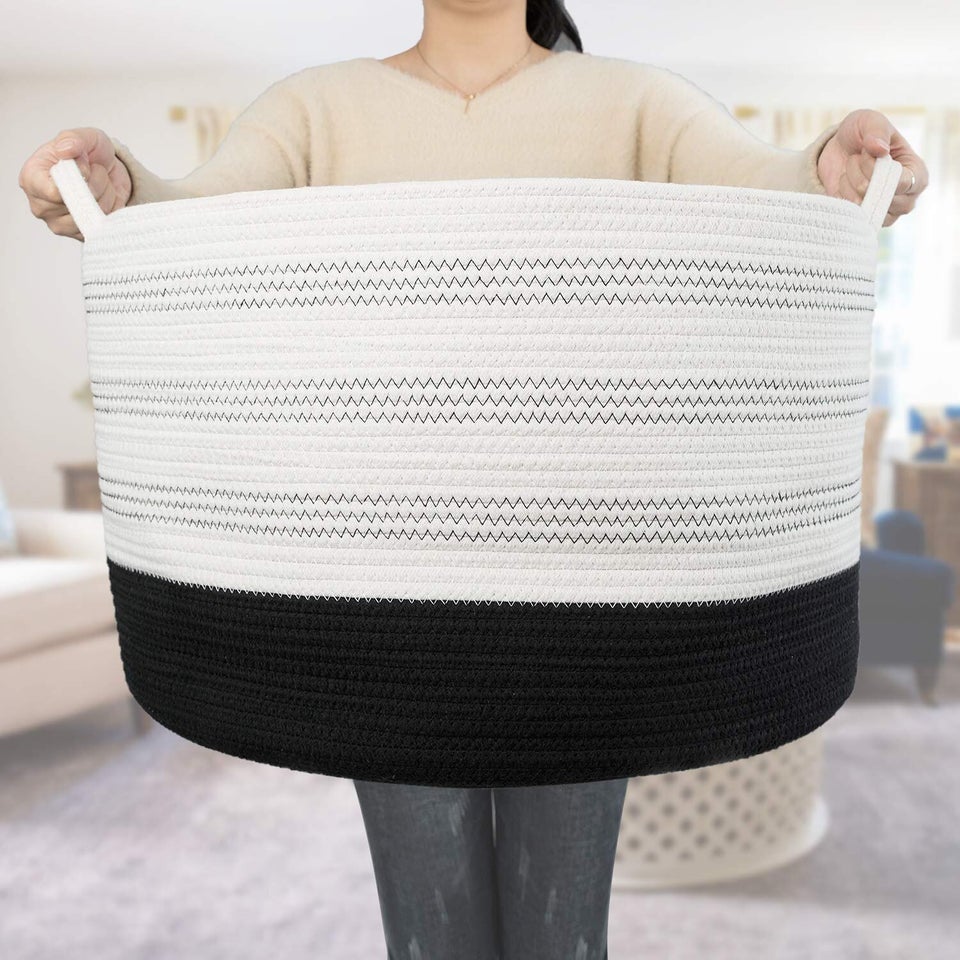 Silicone food storage bags, to ditch plastic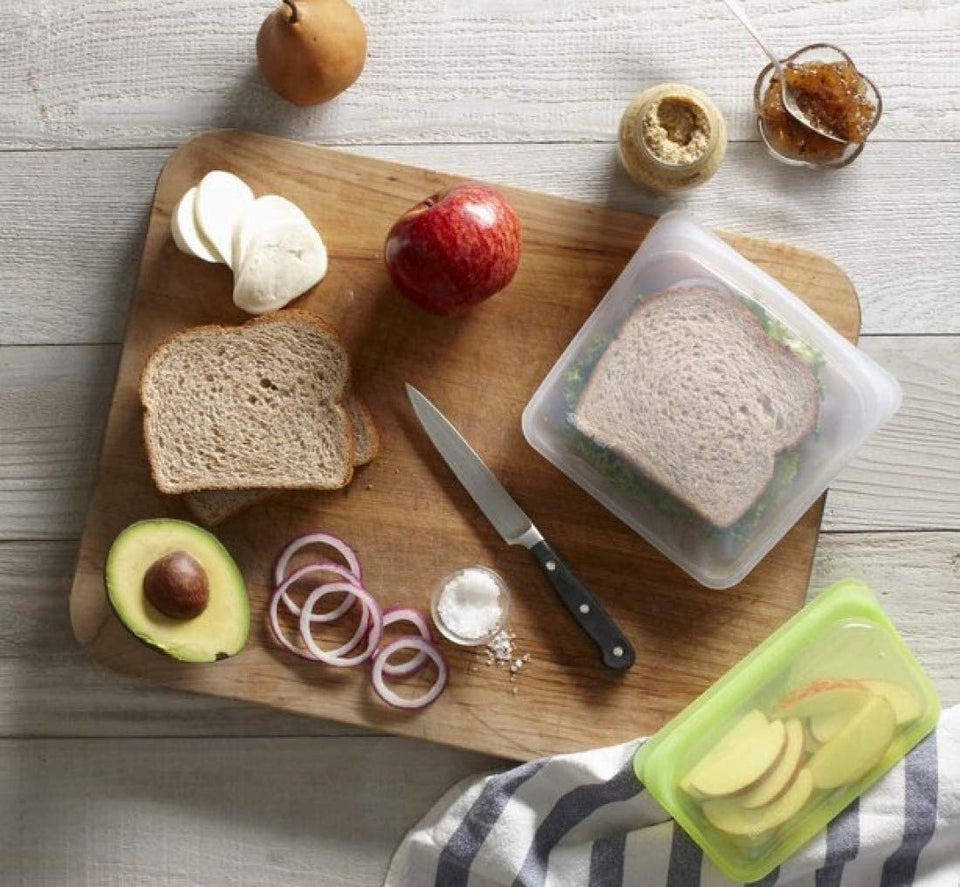 A way to organize your under-sink cabinet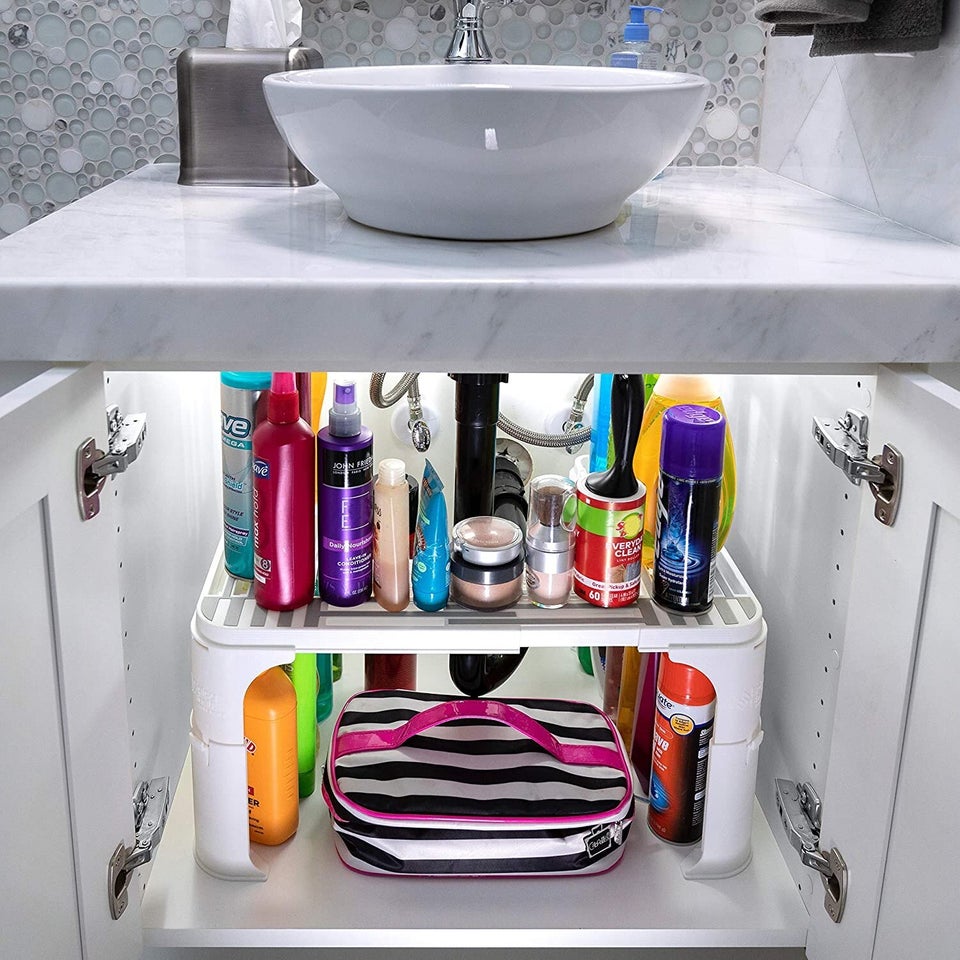 These reusable food wraps, to ditch plastic wrap for good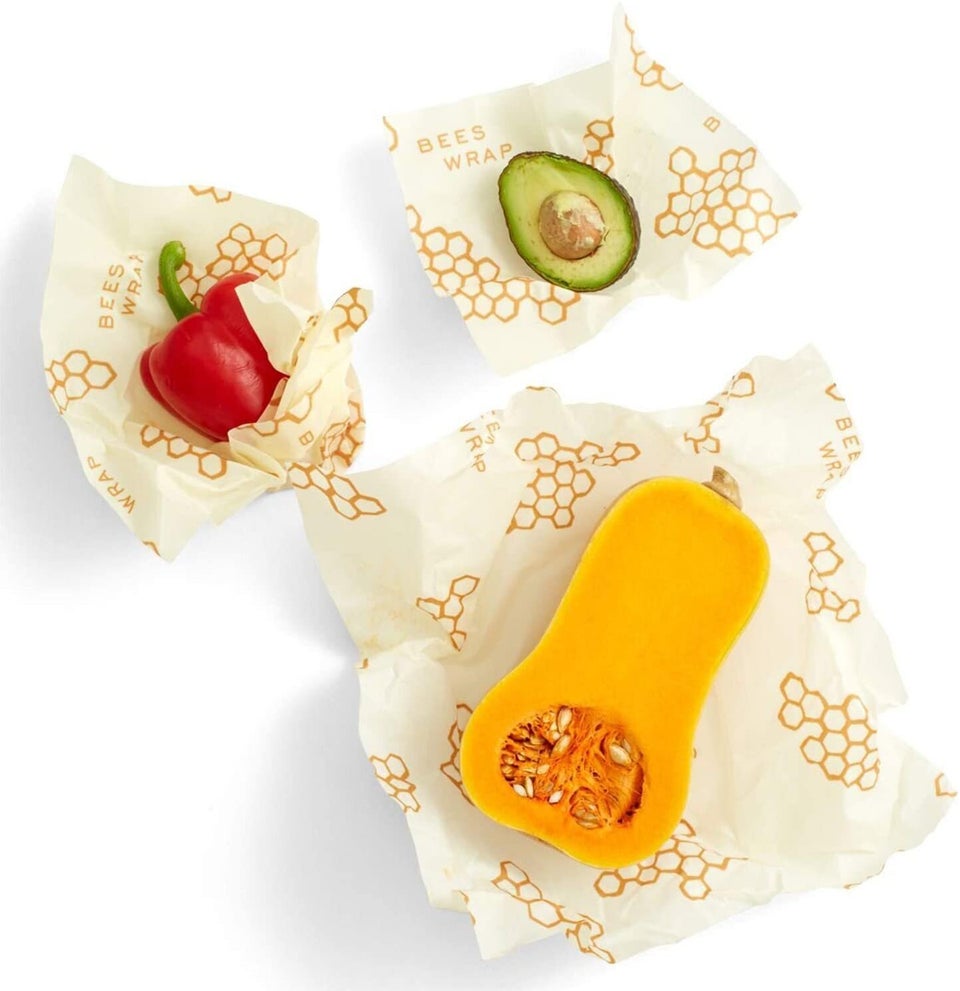 A chrome-plated dish drainer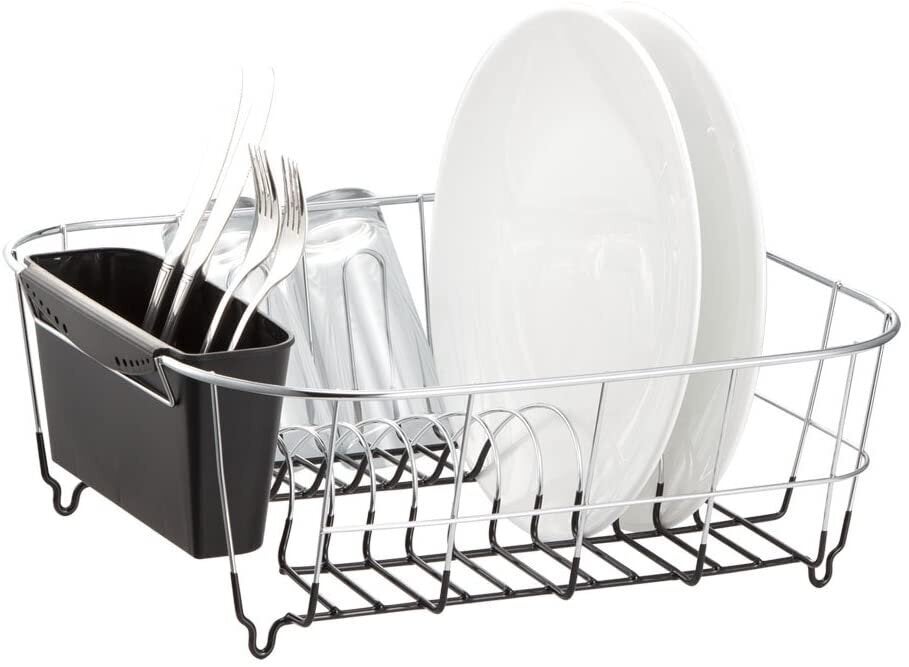 A magnetic knife holder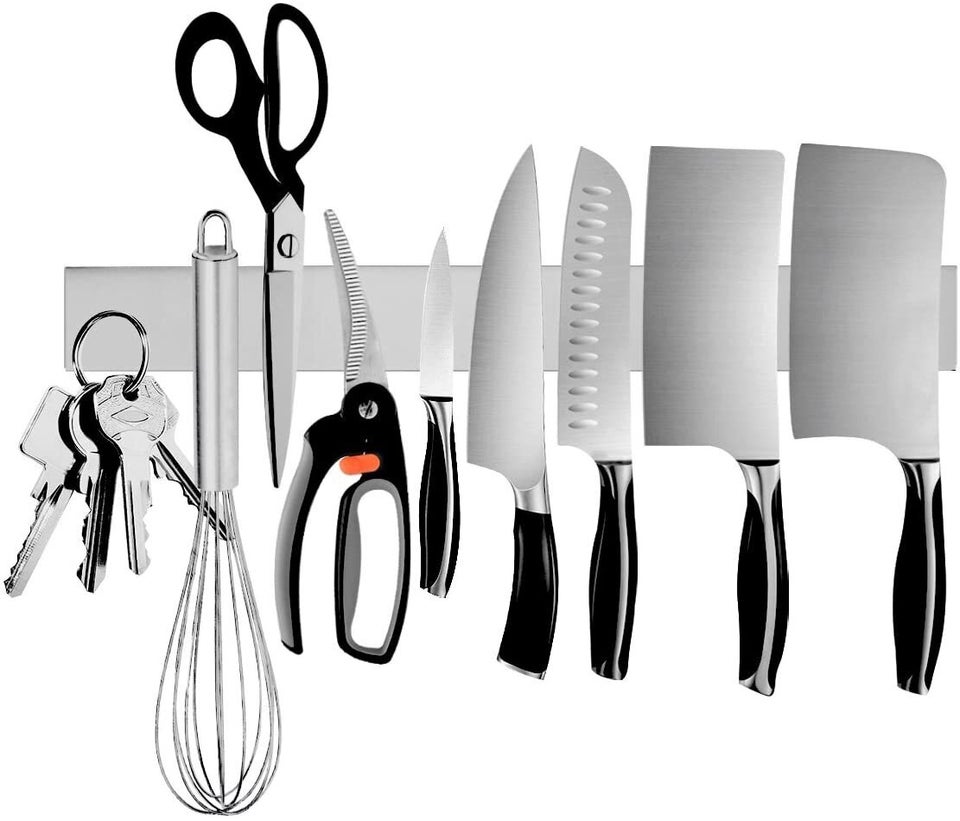 A gadget to organize all of your cleaning tools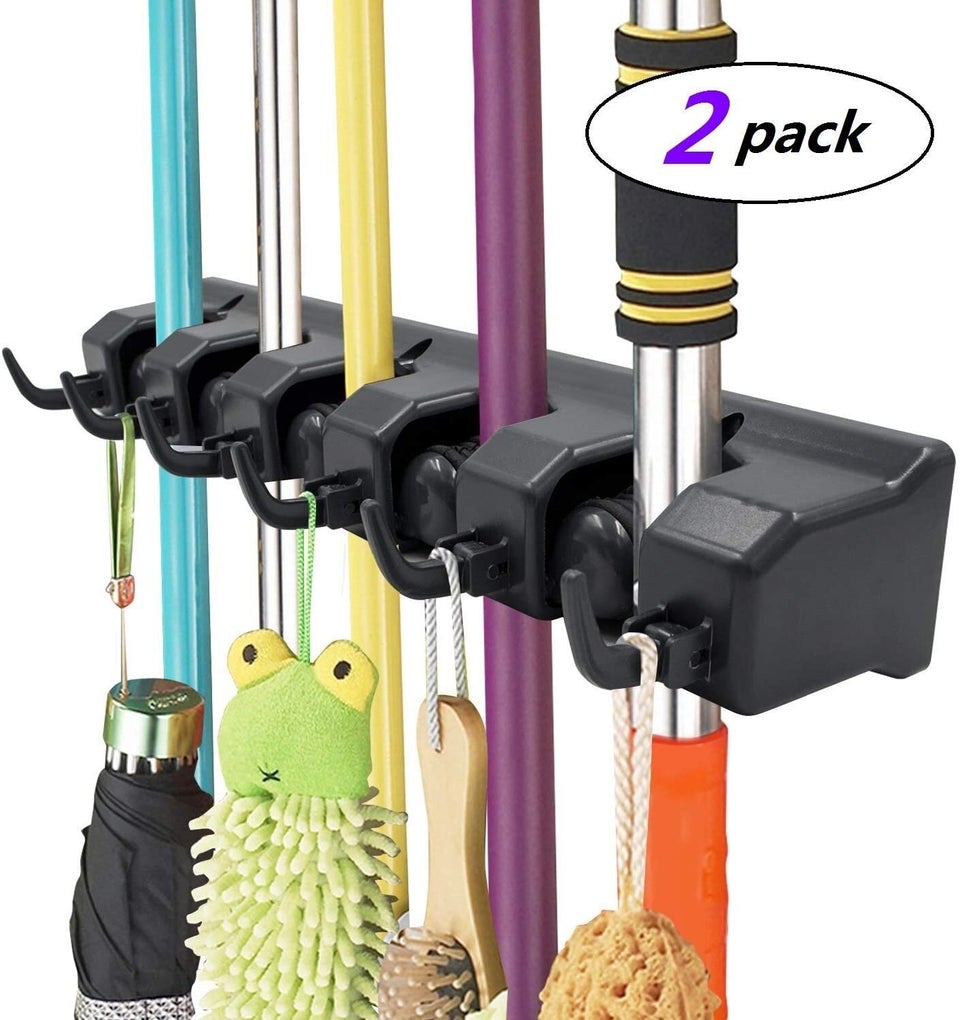 A "Type-A" way to keep your devices smudge-free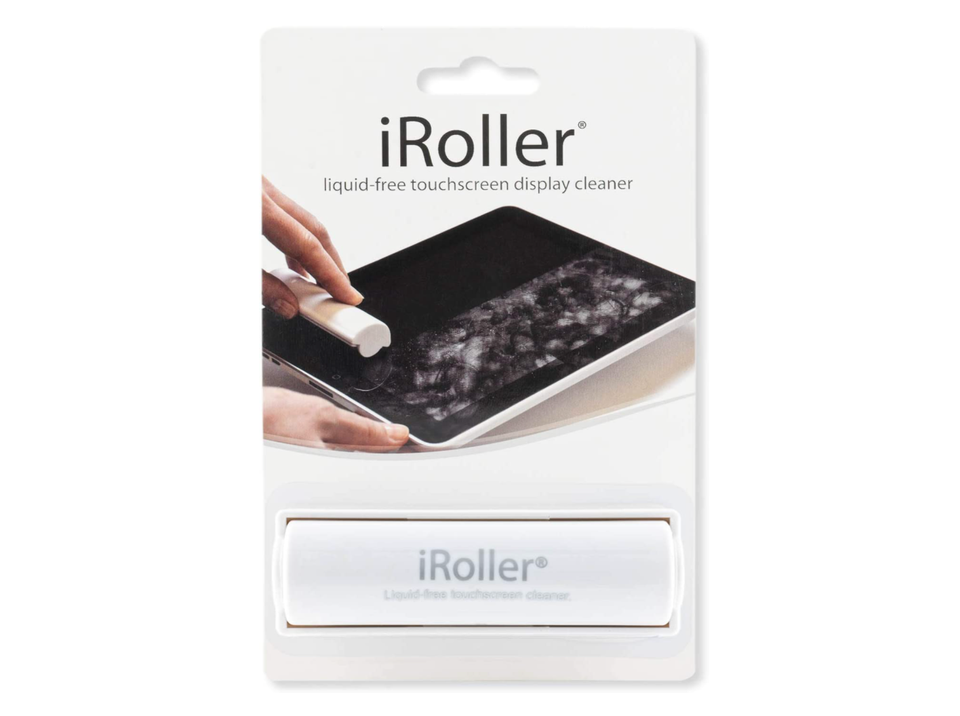 A way to organize your spice cabinet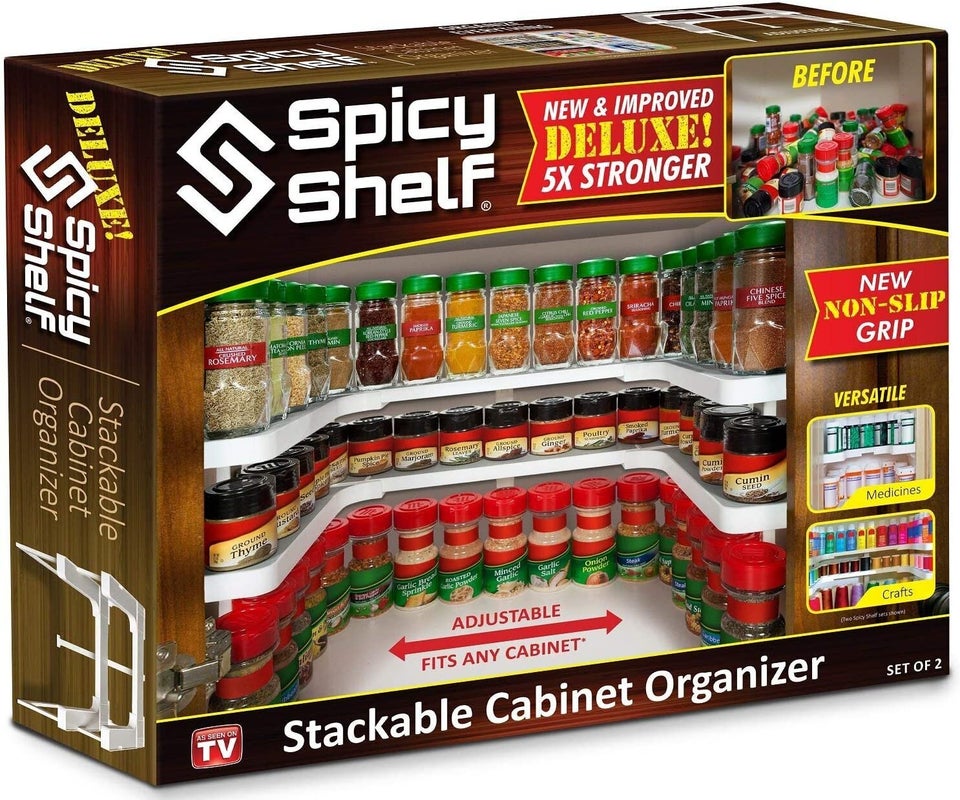 A menstrual cup for beginners