Popular items from this list include:
An in-flight phone mount so you don't have to awkwardly hold your phone in your hand the whole trip to watch the TV show you downloaded.

A sunburn soother if you find yourself feeling a bit burnt after a long day soaking up the sun on your beach vacation.

A soft silicone mask extender because wearing a mask for the entirety of your long flight can really hurt the back of your ears.
Before You Go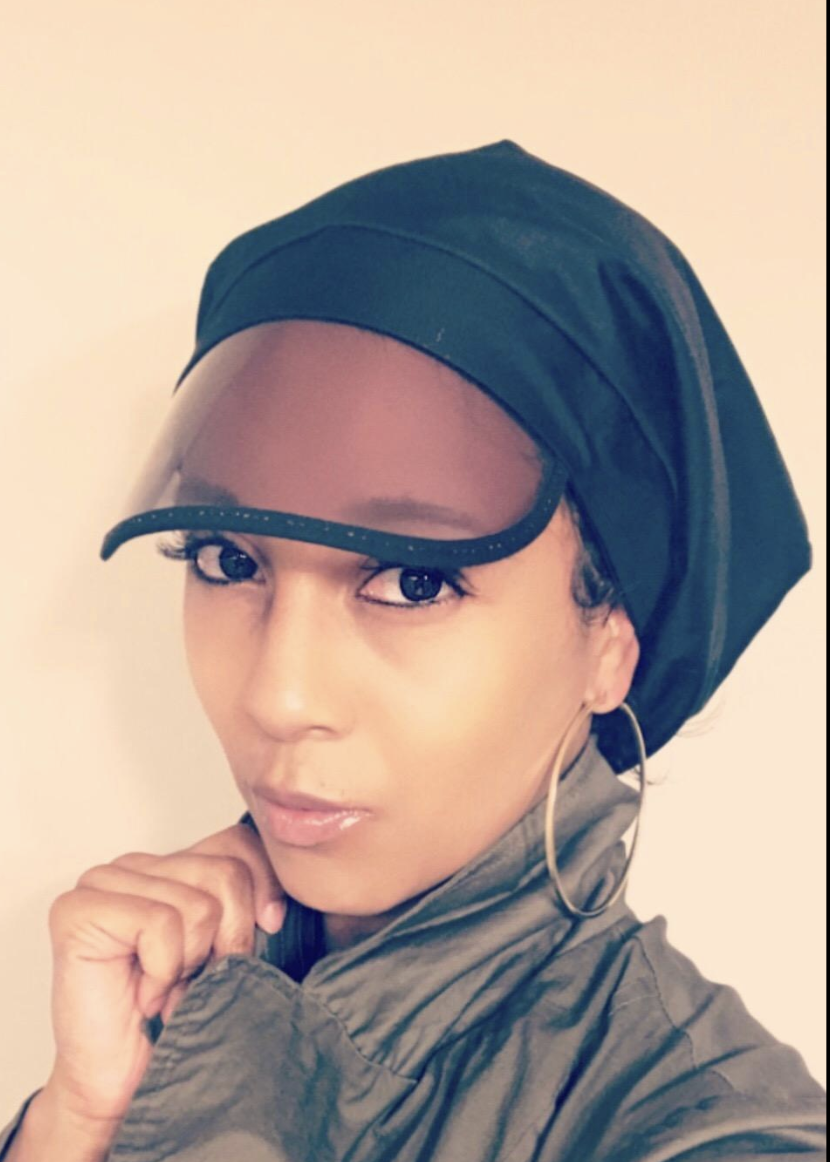 24 Useful Travel Products That Won't Take Up A Lot Of Space In Your Luggage