Hydrogen peroxide. It's that weird-smelling stuff that comes in the brown bottle that your dad used to dab on your skinned knees when you were a kid. It was kind of cool to watch it bubble up, but OUCH did it sting. And you had to sit still because it was a 'disinfectant,' whatever that meant.
It's probably been lurking in the back of your first aid kit ever since, something you feel like you should have around the hosue even though you're not quite sure why. (Today, some medical professionals actually advise against using hydrogen peroxide in wound care, because it can interfere with healing.)
Well, guess what? Hydrogen peroxide is actually a majorly useful thing, and here's a rundown of some uses you might not have thought of for this super-handy natural compound.
Toothpaste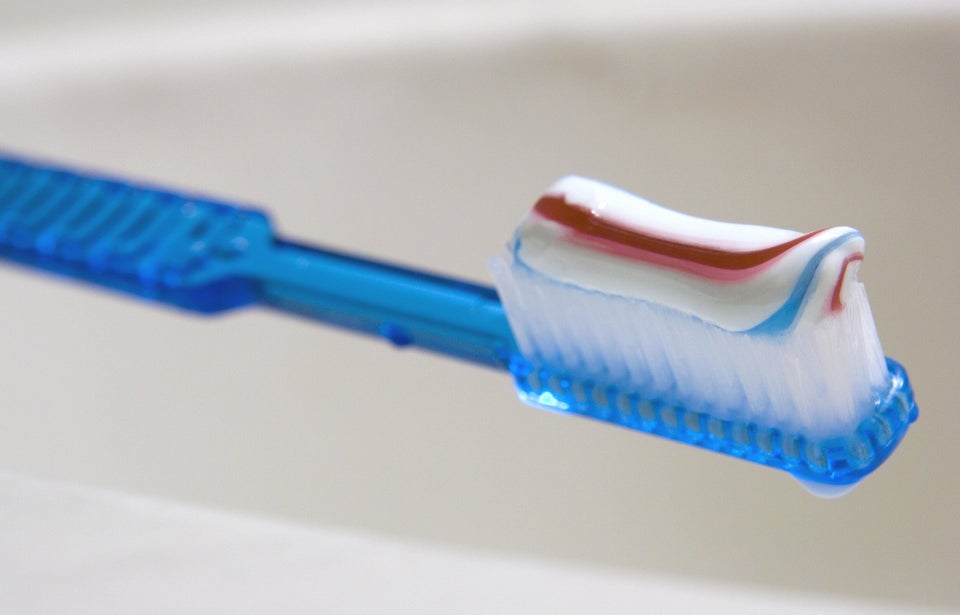 Bloodstain remover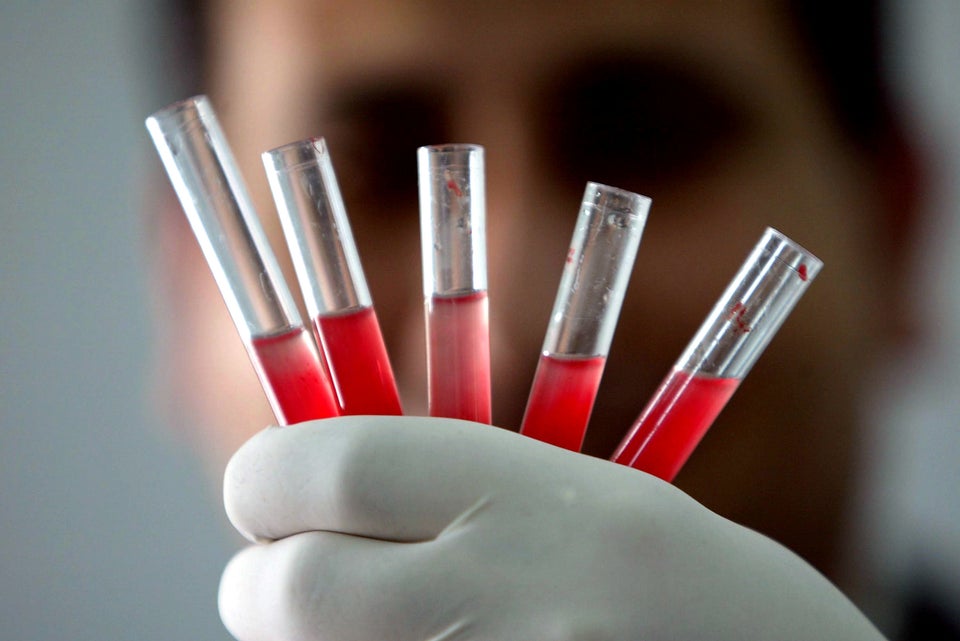 Mold And Mildew Control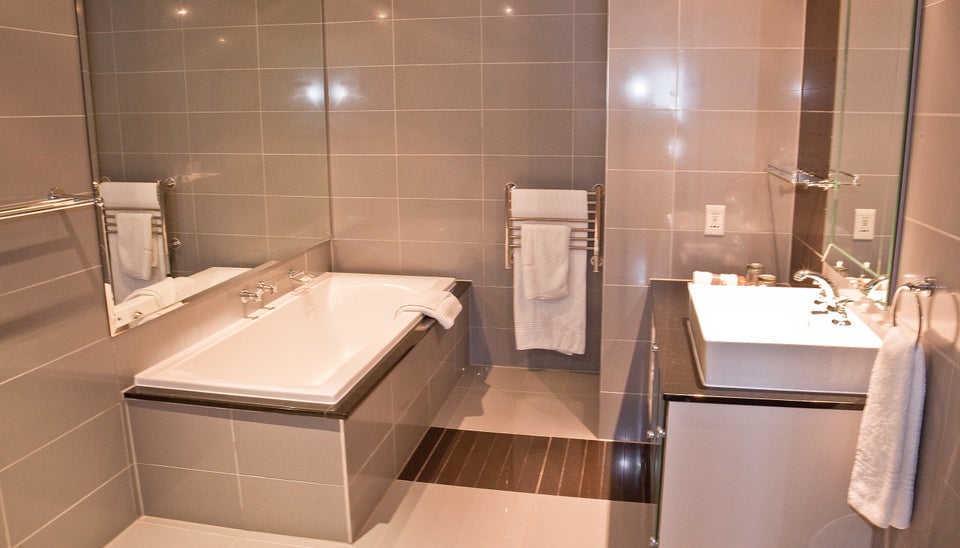 Fruit And Veggie Sanitizer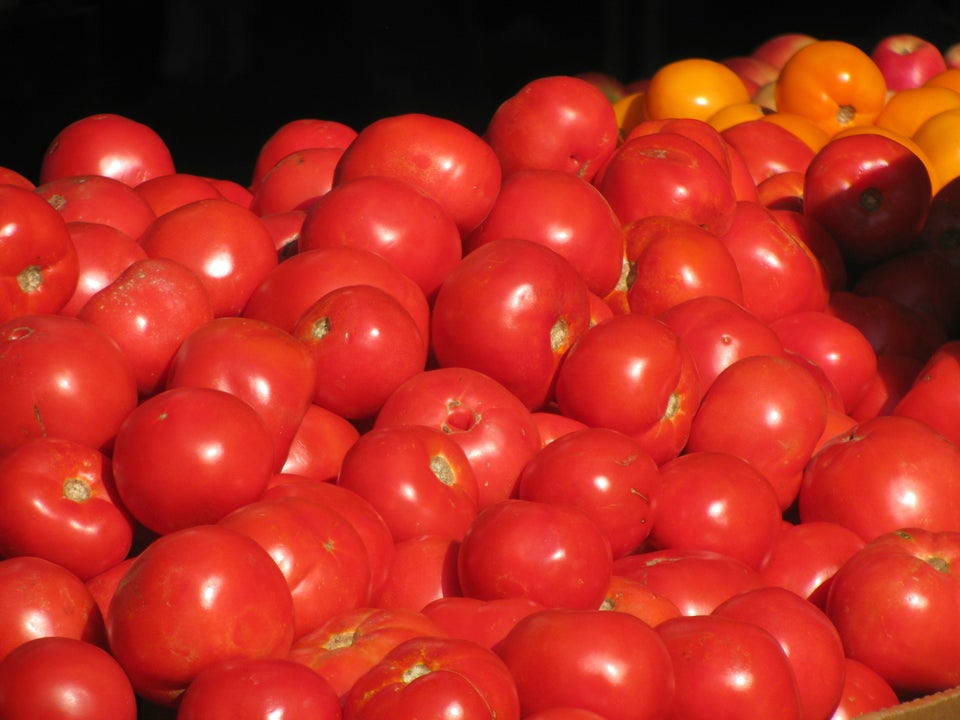 Canine Emetic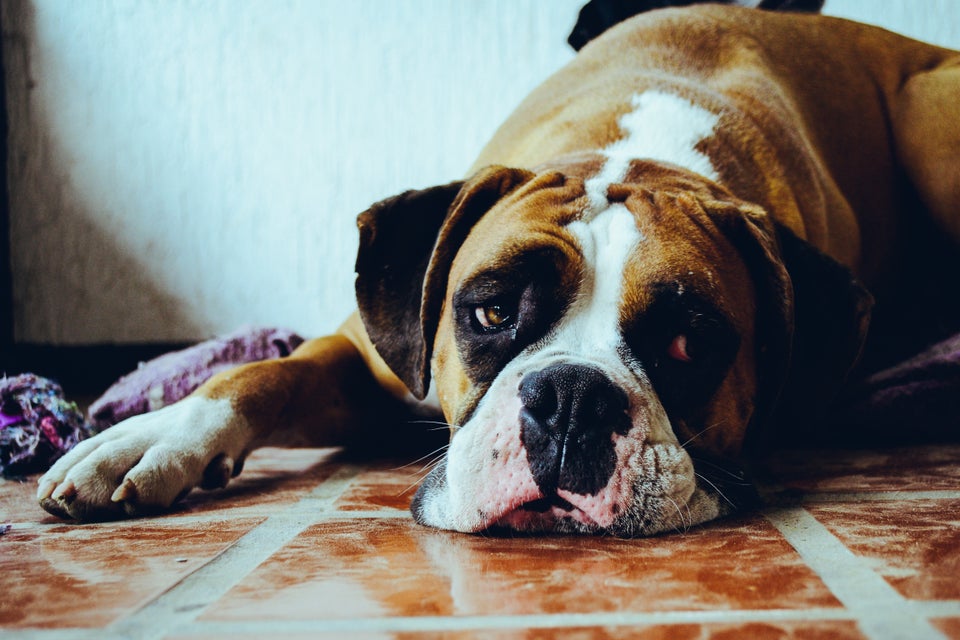 Earwax Loosener