As you move from room to room, you'll discover how to affordably clean your home using all-natural, homemade cleaners; get rid of any kind of stain on the planet; organize like a whiz; keep your car at its best; and perform simple household repairs. We are republishing a fabulous tip from the book on how to organize your drawers.
ORANGE OVEN
A self-cleaning oven can leave an odor after it's done its work. Eliminate the lingering smell by turning down the oven to 350 F when it's finished, then putting orange peels on a baking sheet inside. Cook the peels for half an hour, and not only will the oven smell fresh, but your whole kitchen will, too!
A CITRUS REFRESHER
Smelly shoes? Make them a thing of the past with orange rings. Place the inside of the rinds against the soles of your shoes and they'll absorb moisture and make them smell wonderful.
ADMIT IT, YOUR FRIDGE SOMETIMES SMELLS
Besides baking soda, a number of other foods are capable of removing odors. Pour a little vanilla extract into a bottle cap and set in the refrigerator to absorb odors. One of the best ways to eliminate odors is to take an grapefruit or orange rind, fill it with salt, and place in the back of the fridge. Leave it there until the sale gets completely damp, and then throw the whole thing out and replace as needed.
Here's how you can repurpose pretty much anything in your home.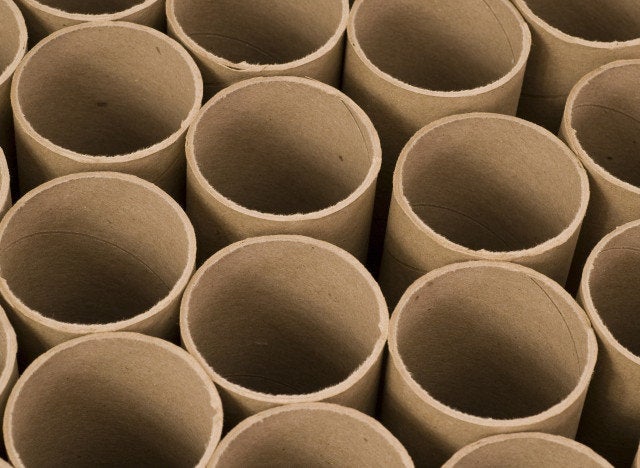 5 New Uses For Everything