With the season premiere of "The Voice" just a few weeks away, Usher is getting excited about teaming up with coach Blake Shelton.
"I'm hoping that Blake can become complacent and that he's not as hungry as he normally is," Usher joked in the exclusive video above, adding that he has a new approach and "picked a few things up from him."
Even better, the hip hop icon might have a collaboration with country singer Miranda Lambert in the works. "She's into it, I'm into it," he said.
And in case you're wondering, Usher, we're into it.
Season 6 of "The Voice" premieres on Monday, Feb. 24 at 8 p.m. EST on NBC.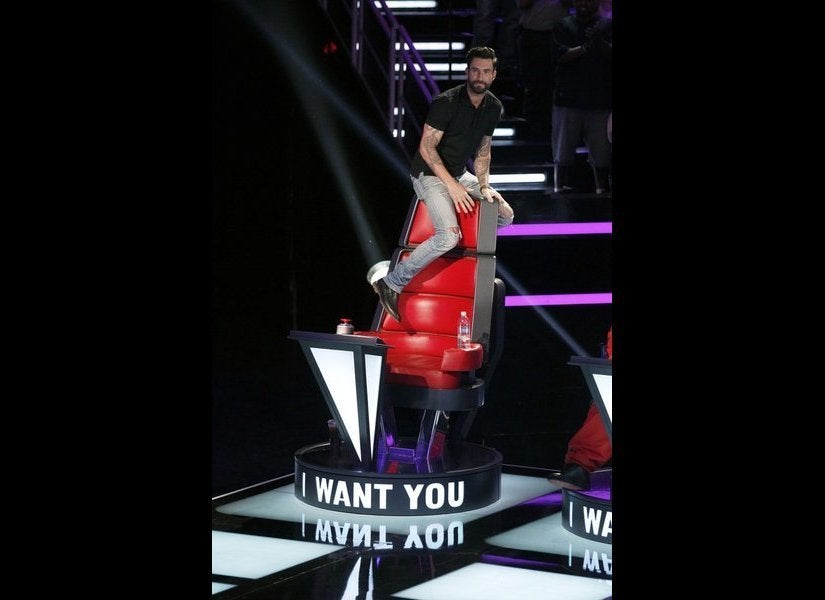 The Voice
Popular in the Community