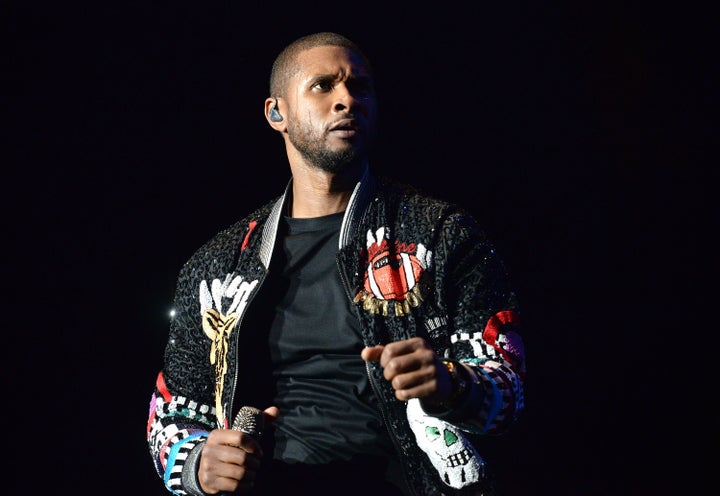 On certain blessed days, when the clock strikes midnight, "Hamilton" fans everywhere have been programmed to leap from their beds, reach for their Spotify-ready devices, and blast the latest track off "The Hamilton Mixtape."
Today is one of those days. And the newly available songs off the much anticipated record come from none other than Usher, Nas and "Hamilton" creator Lin-Manuel Miranda himself.
Miranda has been teasing "Mixtape" drops all month. Early on Nov. 17, he told fans they could expect two new songs at midnight in their respective time zones. Those songs are "Wait for It," performed by Usher, and "Wrote My Way Out," performed by Nas, Dave East, Miranda and Aloe Blacc. And you can listen to them now:
But, dear "Hamilton" fans, you'll have to wait until Dec. 2 before you can officially listen to the mixtape album of your dreams in full.
Before You Go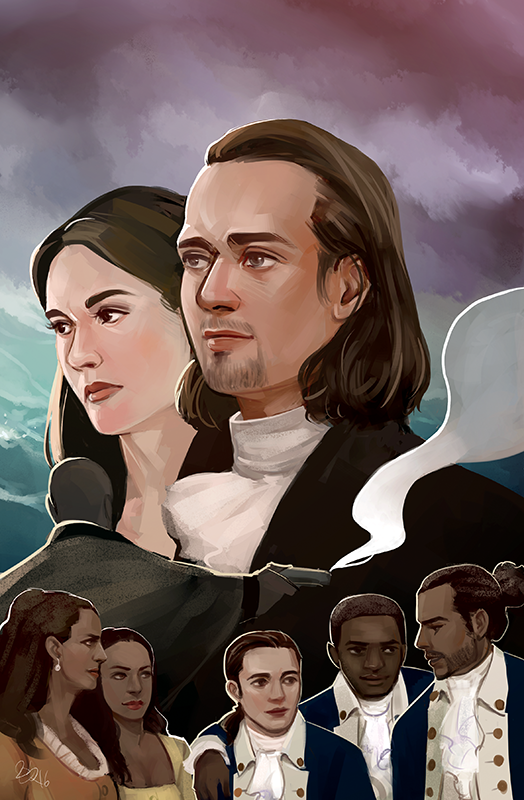 45 Illustrators Draw the 46 Tracks of "Hamilton"
Popular in the Community