High-profile attorney Lisa Bloom, who is representing the alleged victims, said Monday that her intention was not to shame Usher. Rather, Bloom hopes to stand up for men and women whose sexual partners have not been honest with them.
"Everyone, even ordinary people who find themselves swept away by a superstar, has the legal right to be respected, which includes being warned about STDs so that they can make their own choices about their own bodies," she said in a statement. According to the CDC, about one in six people aged 14 to 49 has genital herpes, which is incurable but can be managed with treatment.
Usher reportedly settled a similar suit for $1 million, it was revealed last month, but has never confirmed or denied that he has contracted the virus. Nevertheless, that suit, and this one, have made clear the importance of being honest with your sexual partners, both for health and financial reasons ― and sometimes to avoid prison time as well.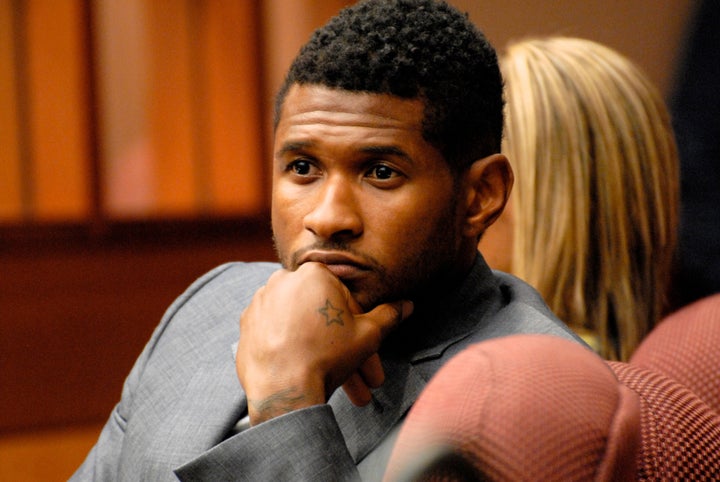 In California, where Bloom filed the lawsuit, it is considered criminal for a person to "willfully" transmit an STD to a partner without that partner's knowledge. The same goes in most other states across the country ― and in some cases, whether or not the disease is actually transmitted can be irrelevant.
"We're not going to the police," Bloom told Newsweek. "We're filing a civil lawsuit. So on the simple side, if indeed positive for herpes, he has a duty to warn and he is liable for exposure even if the other person is negative for herpes."
In a civil case, which involves a dispute between private parties, an individual seeks retribution instead of jail time or other consequences associated with a criminal case.
"The question is did he [Usher] lie on purpose to these people to give himself sexual gratification, and did these people suffer damages because of it?" said Susan Moss, a family law attorney at Chemtob Moss & Forman.
The word "damages" is key. Scott Burris, professor of law at Temple University and director of the Center for Health Law, Policy and Practice, said that it's easier to make sense of a civil suit such as the one Bloom filed Monday when comparing it to how the courts might handle a car accident.
In both cases, someone has allegedly acted dangerously or recklessly, which could have potentially negative financial ramifications for other parties — who want the guilty party to pay for the damage.
If a victim has contracted herpes, the damages are easier to define. One can add up the costs of drugs and treatment over time, for example. But when someone hasn't contracted the disease and is suing over potential exposure and emotional distress, as is the case with two of Bloom's victims, that makes things more complicated, since those sort of factors are "unquantifiable," Burris said.
That's almost certainly why Bloom's firm included this line in their complaint:
As a result of being diagnosed with Herpes and/or being exposed to the Herpes Virus, Plaintiffs have suffered severe emotional distress, birthing complications, stress, depression, anxiety about having contracted the disease or being exposed to Herpes.
Whether they'll be successful remains to be seen, and the likelihood of victory can vary state by state. "Each state has their own rules regarding these kind of civil cases so sometimes it's beneficial to file in one state of another," Moss said. "In New York, for example, it is very hard to win these type of cases."
That's because in New York, where Bloom held a press conference Monday, a victim not only has to prove that a sexual partner has herpes, but that the victim didn't have it prior the encounter in question and was not told in advance of sexual intercourse, according to Moss.
If Usher's settlement is any indication, the California courts might be more on Bloom's side. But the larger issue here is clear: Be honest with your sexual partners, no matter who you are or how uncomfortable it might be.
Support HuffPost
The Stakes Have Never Been Higher
Before You Go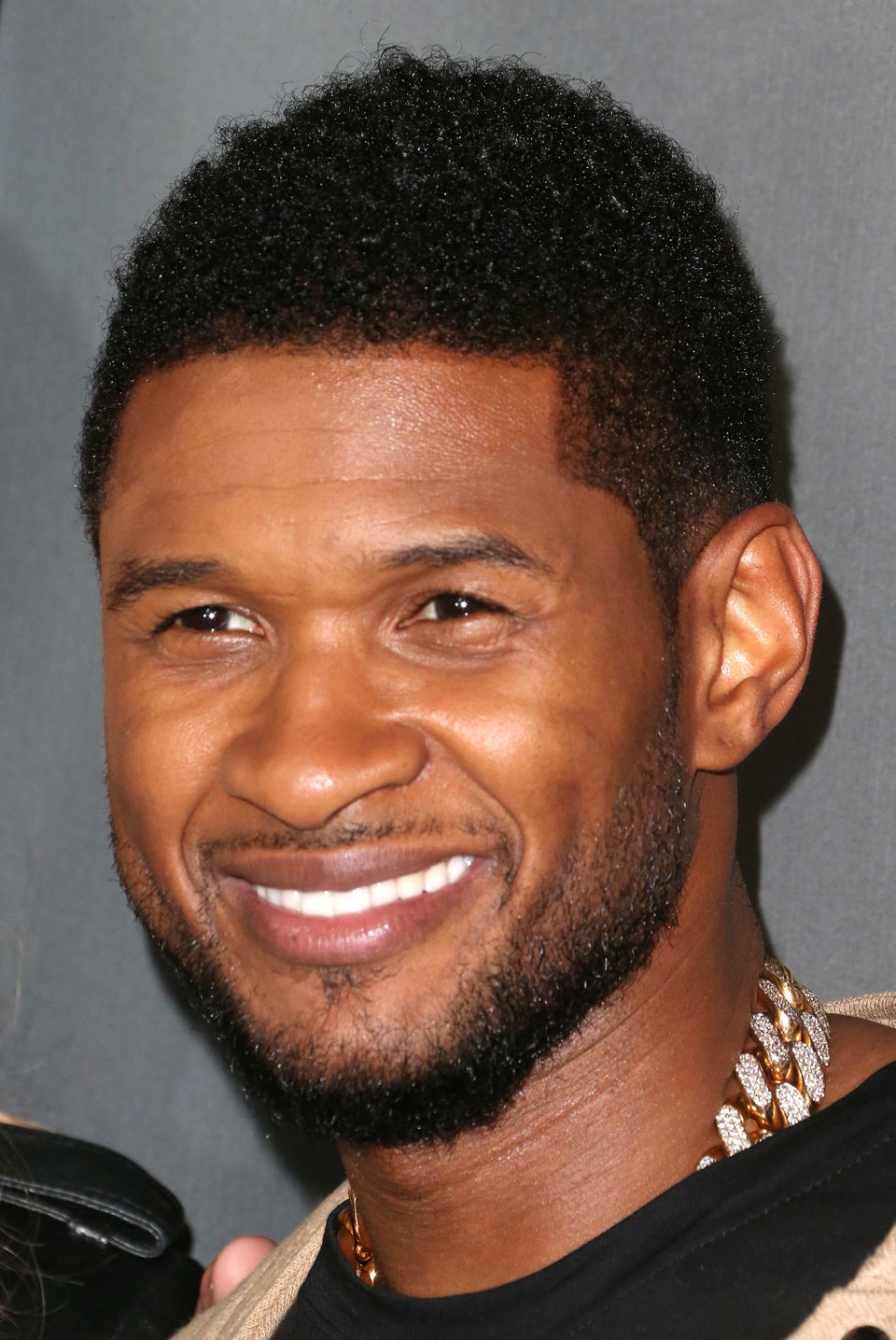 Usher Photos
Popular in the Community