On Friday, Usher exclusively released his new song, " Chains" through the streaming service, TIDAL, and the video for it is a must-see.
The empowering song, which also features Nas and singer-songwriter Bibi Bourelly, highlights racial injustice in America and the lives lost to police violence.
"The reality is that racial bigotry diminishes the lives of too many people in our country," Usher said about the video in a statement to Rap-Up. "We have to come together as a country to solve these problems and this is one way I can contribute."
In an effort to make people think harder about the racial divide, the video activates a viwer's computer's web camera to scan and identify the viewer's facial features. The second the viewer looks away from the computer, the video immediately stops playing.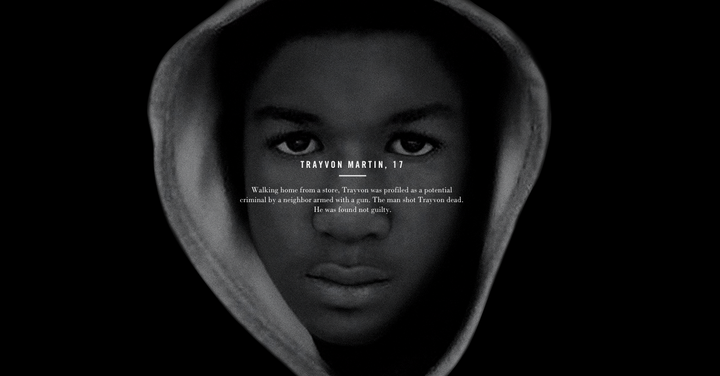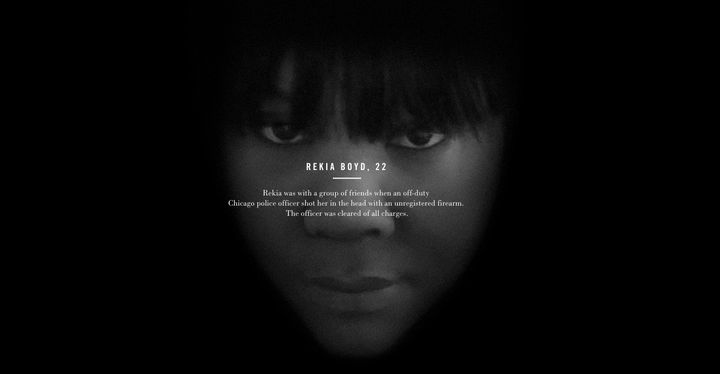 "I chose to introduce the song through the 'Don't Look Away' experience because it is important not only to feel the issue but to face it," Usher added in the statement.
"The pain and suffering that these victims and their families have endured is something we must never forget. When we look away from this problem it gets worse. To fix it, we have to face it, " he said.
Check out more still shots from Usher's new video "Chains" below, and watch the video here.
Carlos Cruz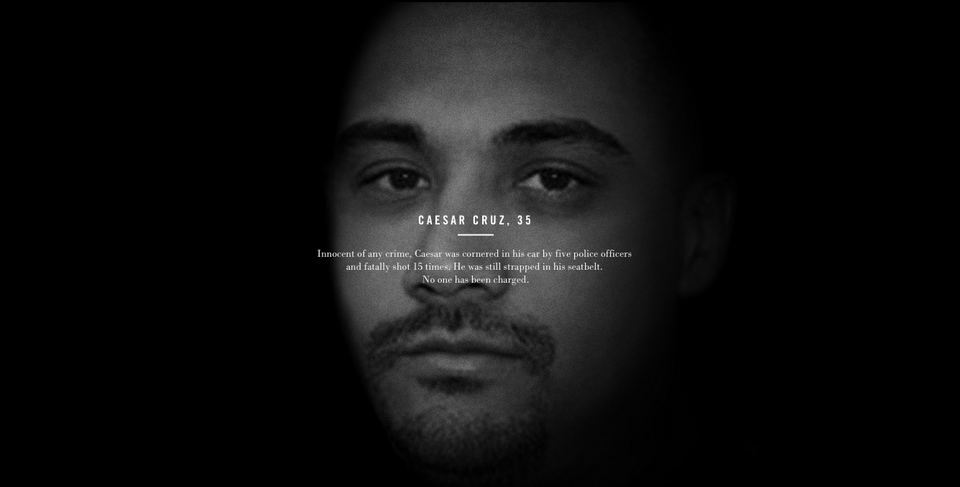 Ramarley Graham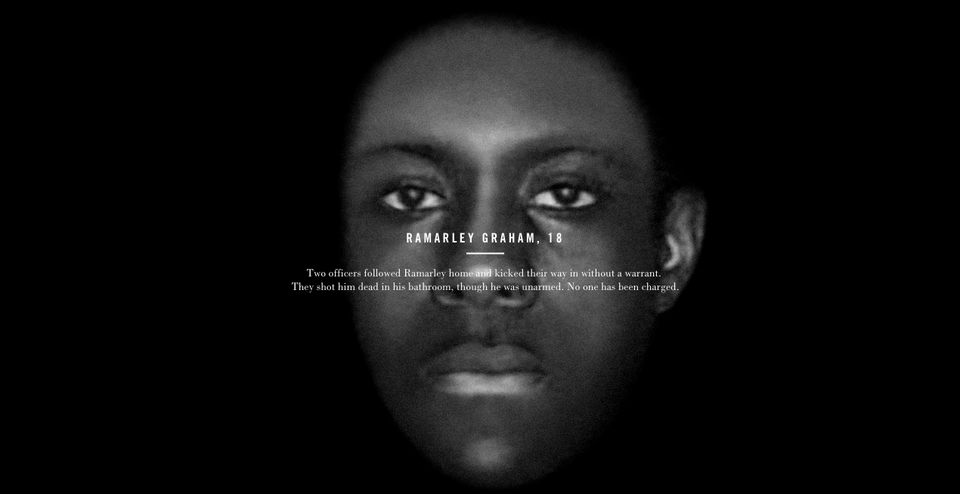 Kendrick Johnson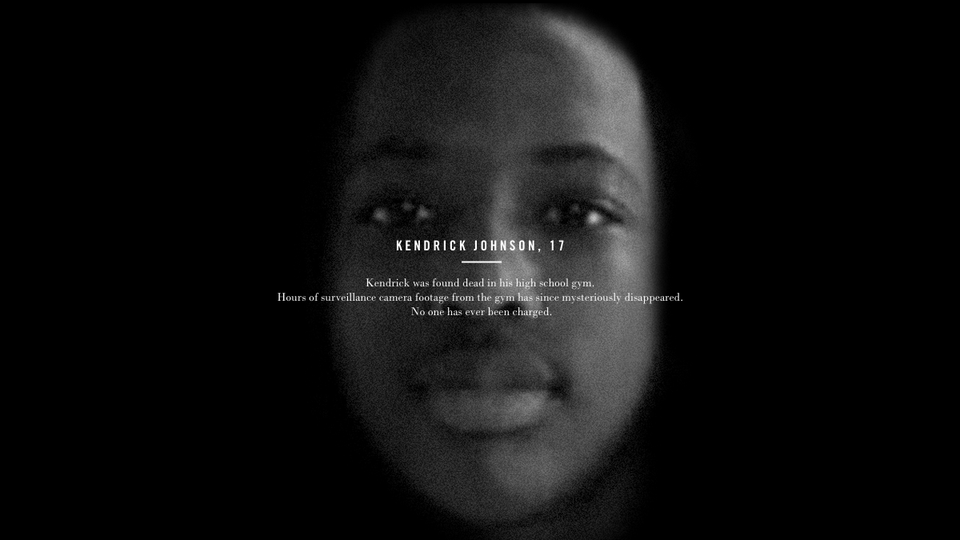 Marlon Brown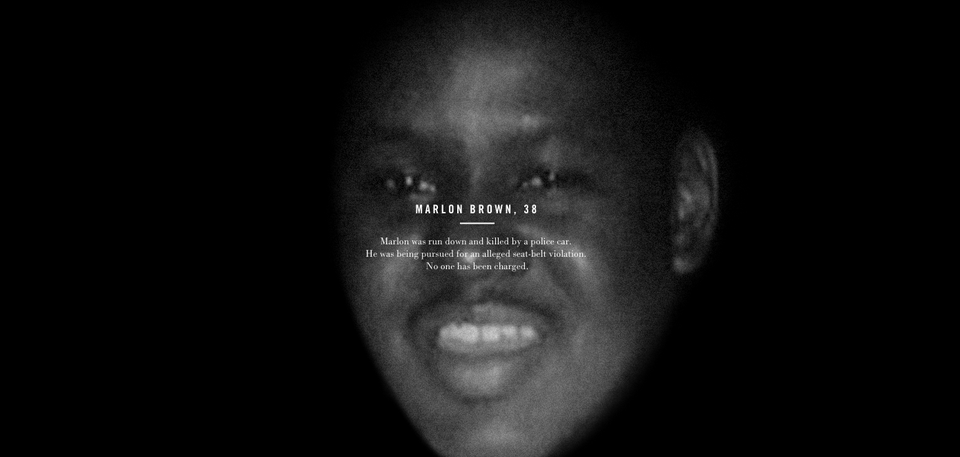 Andrew Joseph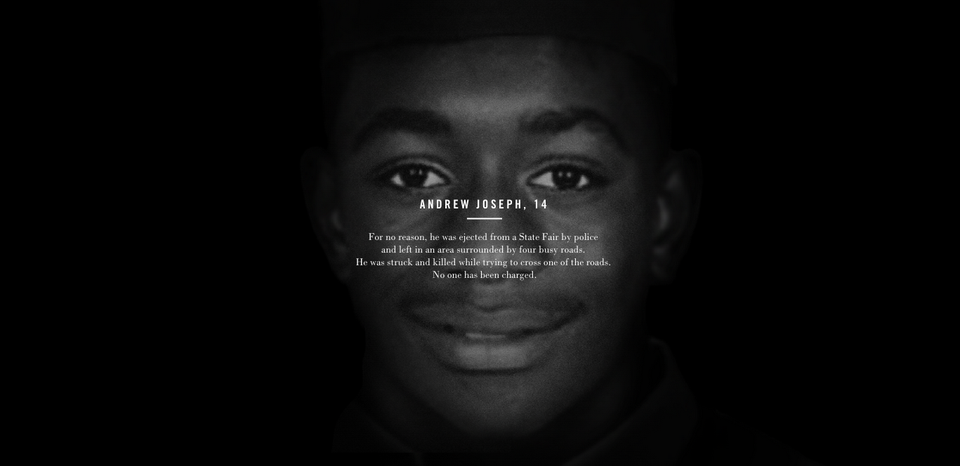 Sean Bell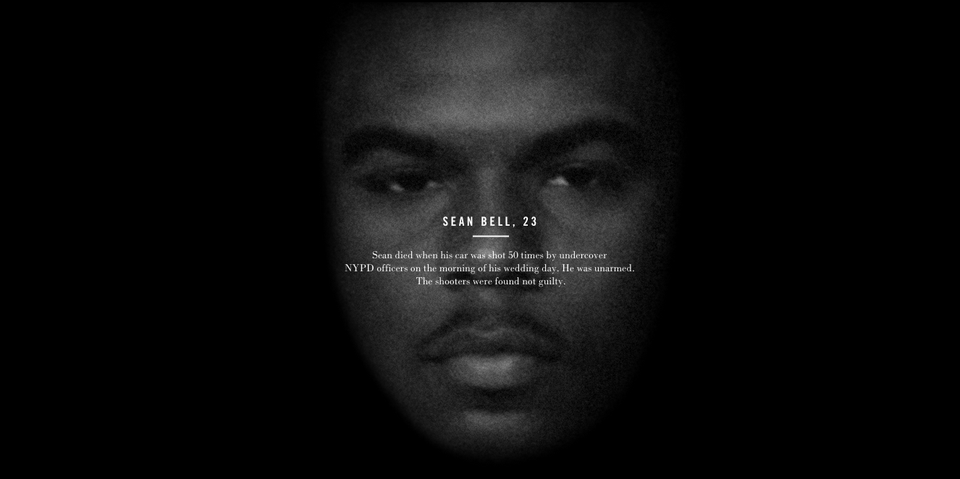 #Don'tLookAway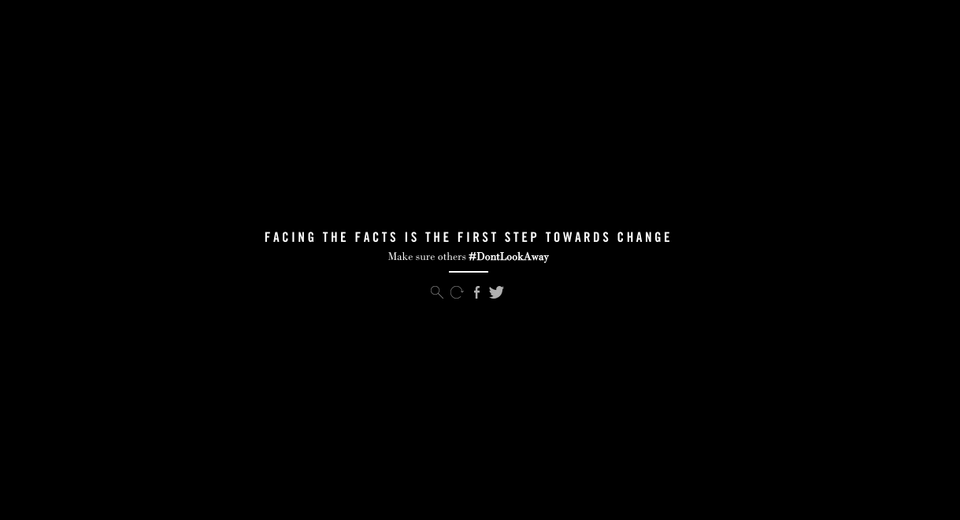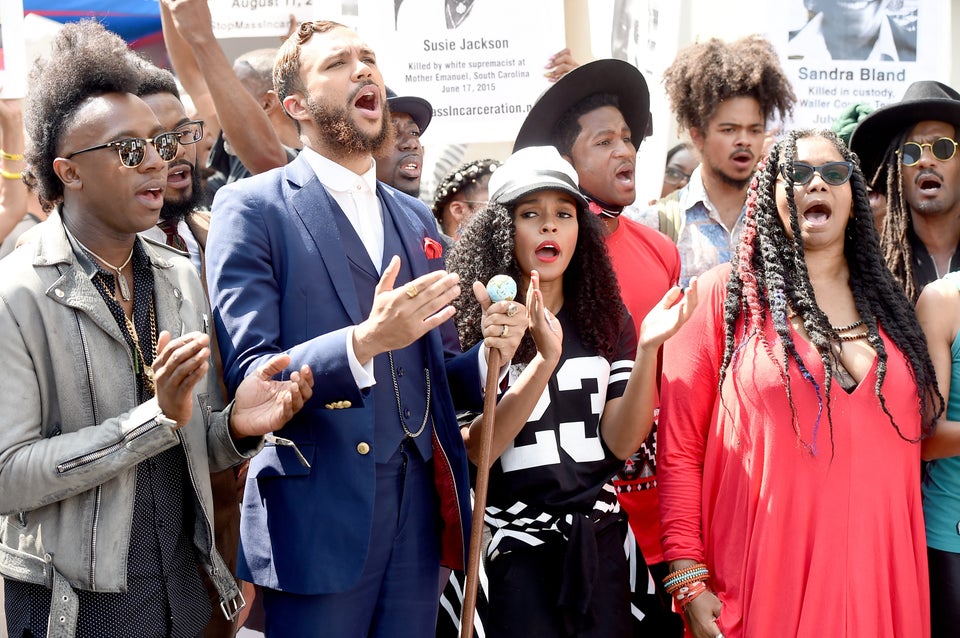 15 Ways Artists Fought For Larger Causes
Popular in the Community