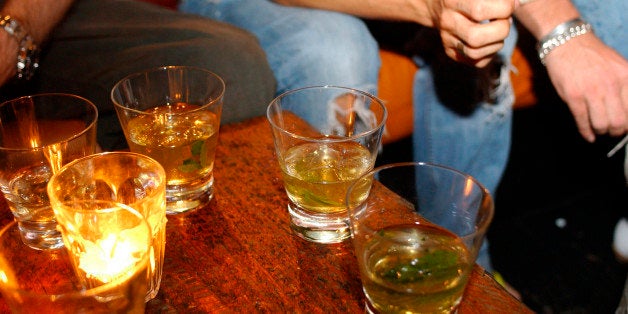 Young adults in college using fake IDs to buy alcohol are more likely to engage in high-risk drinking and are at a greater risk for developing drinking problems, a new study finds.
Heavy drinkers were more likely to use a fake ID to buy booze, the study concluded, and students with access to alcohol through false identification tended to increase their consumption in both frequency and quantity. Nearly two-thirds of the respondents in the study used fake IDs to buy alcohol among a sample of 1,015 college students.
The study was written by researchers at the Center on Young Adult Health and Development at the University of Maryland School of Public Health and at the University of Maryland College Park psychology department.
"In our sample, we found a clear pathway from more frequent false ID use to more frequent drinking, which led to greater risk for developing alcohol dependence, even after adjusting for several risk factors for AUDs," said Amelia M. Arria, associate professor of behavioral and community health at UMD. "Thus, we believe false ID use contributes to high-risk drinking patterns because it increases the accessibility of alcohol and makes it easier for students to drink more frequently."
Students were more likely to have used a fake ID to drink before they turned 21 based on the younger they first drank alcohol, "greater levels of alcohol and drug involvement during high school, higher levels of sensation-seeking, Greek life involvement, and living off-campus," according to a news release. Arria believes "false ID use might be 'adding fuel to the fire' among students who are already high-risk drinkers."
"I think some of the most important findings to come out of this study have to do with how widespread this problem is," Jennifer Read, an associate psychology professor at the State University of New York at Buffalo, said in a statement. "I was surprised that almost two-thirds of the students used false IDs."
Arria said it's unclear how these results would change among young adults of the same age who were not attending college.
Related
Before You Go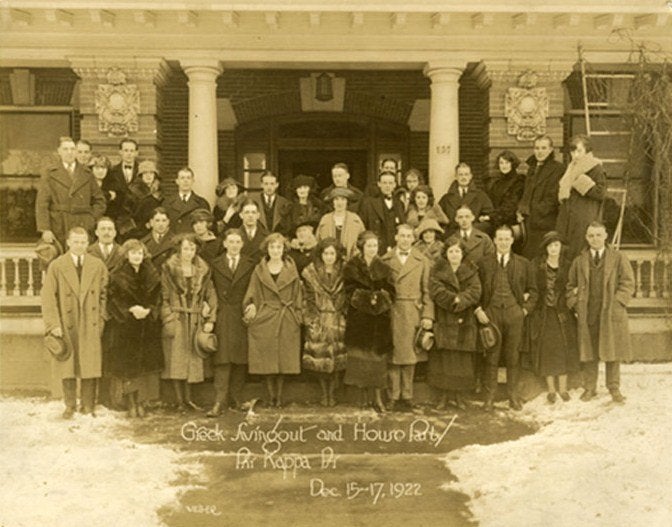 What Was A College Party Like In...