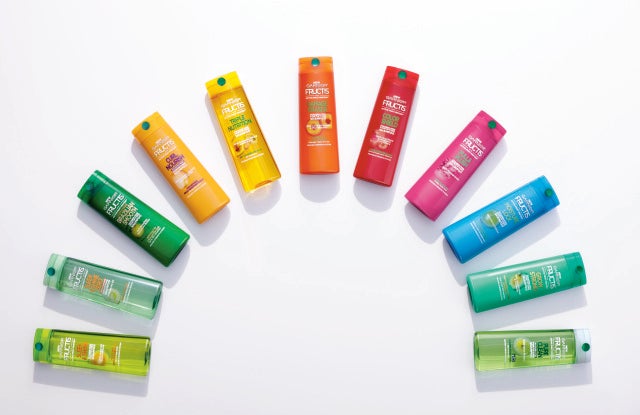 Consumers say they are more likely to patronize companies committed to making positive social and environmental impacts, and one of the most important factors consumers cite in their selection of eco-friendly products is the use of recycled content. It is for this reason that many consumer packaged goods (CPG) have publicly stated goals and have made commitments to increase the amount of post-consumer recycled (PCR) resins in their product packaging.
CPG companies currently tend to fill this need with generic recycled materials (i.e. "rPET" or "rHDPE"). Sourced from recycled material suppliers selling resins aggregated from one or many municipal recycling facilities, generic recycled materials contain plastic from many different types of products and packaging, come from any number of places and have no traceability back to the original product or where the material was generated or collected.
"Storied plastics," on the other hand, are resins sourced from starting form (i.e. "recycled beach plastic" or "recycled cosmetics packaging"). Collected by waste stream and sorted by material type, storied plastics carry a narrative and can be traced to point of origin. At my company TerraCycle, we specialize in the capture and collection of common but difficult-to-recycle streams like personal and beauty care packaging, juice and snack pouches, water filters and more, putting us in the unique position to supply to manufacturers dozens of different storied plastics, sourced from our many collection streams.
The models we have developed to collect traditionally non-recyclable waste include free, nationwide programs, in-store retail activations and city-wide programs, to name a few. Because TerraCycle has found that nearly every waste stream can be recycled for use in new products, the selection of storied plastics available are varied, the possibilities endless. But what these resins all have in common is that they have the critical elements that people can connect with and want to talk about because we engage directly with the collectors and collect pure waste streams.
Many CPG companies today are using PCR, but using storied plastics provides the exceptional opportunity for manufacturers and major brands to differentiate. The traceable, "origin story" component of material comprised of products and packaging people have interacted with in their own lives can be communicated clearly and effectively to today's highly discerning consumer.
Recycling is one of the most accessible and easily understood aspects of sustainability, and most consumers have experience with the process, but have little connection to where their recycled items go; storied plastics provide the opportunity for brands to be that connection. Between incremental shelf space at key retail accounts, marketing claims about the packaging, and PR coverage, storied plastics are an option for brands looking to make a splash on the sustainability front.
REAL LIFE. REAL NEWS. REAL VOICES.
Help us tell more of the stories that matter from voices that too often remain unheard.
This post was published on the now-closed HuffPost Contributor platform. Contributors control their own work and posted freely to our site. If you need to flag this entry as abusive,
send us an email
.