In New Orleans, where music is such a vibrant and essential part of the local culture, Dr. Jennie Moctezuma has her work cut out for her as the Director of Turnaround Arts-NOLA. After all, it is her job to use music and the arts to engage students, staff, and the local community to restructure the educational curriculum and turn the system around. She is an experienced teacher, with an extensive knowledge of the arts, making her an ideal candidate for the position.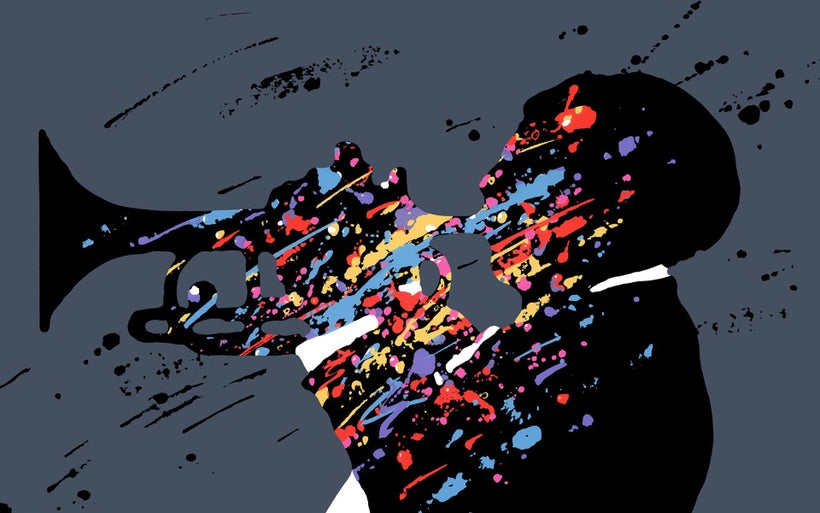 Dr. Moctezuma became passionate about using the arts as a tool in education by watching students who struggled academically take a pencil or paintbrush set and express themselves. They suddenly became capable of getting their voices heard in newly creative ways. "Then," she said, "the trick is transferring that newfound confidence and courage to the academics."
She reached out and formed a partnership with the Preservation Hall Foundation in New Orleans, asking local musicians to work with teachers and band directors to help keep them in touch with the rich local culture. "The idea is to make them more than teachers and band directors," Dr. Moctezuma says. "They become cultural standard bearers." The approach trickles down to the students in the classroom, where suddenly you're the cool kid if you play the tuba. "It's making sure that students not only live and breathe the culture, but they also learn how to talk about it. That is really important as well."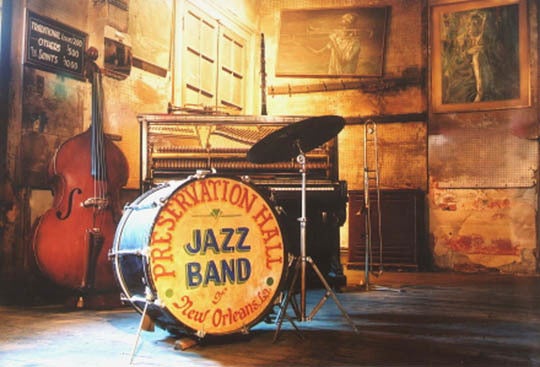 As a result, Turnaround Arts-NOLA is witnessing a notably increased engagement by "struggling" students. According to Dr. Moctezuma, even English Language Learners are experiencing inroads in the classroom that they never had before using the arts.
Turnaround Arts-Nola currently has around 1800 students in Turnaround schools including the ReNEW Cultural Arts Academy, which is in its sixth year. There is a renewed spirit and optimism from the students, staff, and community. "There's definitely a heightened sense of 'This looks like it's full of joy and it makes my job more exciting,'" Dr. Moctezuma said. "If I'm a teacher and my students are excited, then I am more excited when I get ready for work in the morning."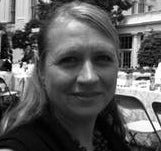 About Dr. Jennie Moctezuma:
Jennie Moctezuma started teaching middle school Art and English in Louisiana in 2000. Since then has earned a Masters in Arts Education at NYU, an M.Ed in Urban School Leadership at Teachers College and her Ph.D. in Curriculum and Instruction from the University of New Orleans this December. She is currently the Director of Turnaround Arts: New Orleans for ReNEW Schools.
Audiences have enjoyed education interviews with the likes of Sir Ken Robinson, Arne Duncan, Randi Weingarten, Sal Khan along with leading edtech investors, award-winning educators, and state and federal education leaders. Berger's latest project boasts a collaboration with AmericanEdTV and CBS's Jack Ford.
REAL LIFE. REAL NEWS. REAL VOICES.
Help us tell more of the stories that matter from voices that too often remain unheard.
This post was published on the now-closed HuffPost Contributor platform. Contributors control their own work and posted freely to our site. If you need to flag this entry as abusive,
send us an email
.