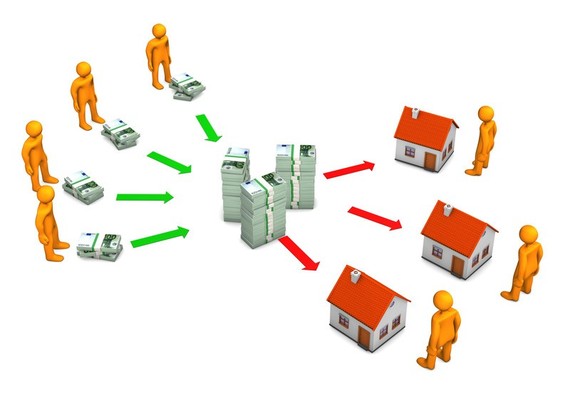 There can be emotions involved when you're selling your home. Emotions can get intense if you also find that the buyers are doing some hardnosed negotiating. If you want to get out in front of some of the tough negotiating, think about using throwaway contingencies right from the start.
What are contingencies in a real estate deal? There are always contingencies, many mandated by the process itself. You'll have a financing contingency, inspection and repairs contingencies, and even deals contingent on your approval of surveys and other documents. These are normal requirements to protect both parties and get through a successful closing. However, there are other contingencies specific to the property or the buyers and sellers.
When you're listing the home for sale, your listing agent will ask a lot of questions, many of them necessary to properly present the property in the Multiple Listing Service. They want to be sure that the property is listed with all features properly categorized, especially as to whether certain items are to be included in the sale or not. Generally, anything built-in, such as built-in bookshelves and all items permanently affixed like light fixtures are expected to be included. There will likely be specific contract language addressing what is and what is not to go with the sale.
What we want to talk about here are items or contingencies that you may not even be thinking about, or that you simply don't care that much about. You shouldn't consider them as unimportant to the buyer just because they aren't important to you. Let's look at some examples.
A free-standing wine refrigerator - You would normally just be thinking of taking it with you, but you should specifically rule it out as going with the sale so the buyer sees that when they make their offer. If you don't feel strongly about it however, then you have a negotiating point that you can trade for concessions in price on their part.
A free-standing hot tub - In many cases the homeowner will list this as staying with the home to make it a selling plus. They don't want to take it with them anyway. However, you may want to list it as excluded in order to make it a "giveaway" trade item to offset demands of the buyer or to get their offer price up.
The backyard storage building - That self-assembled metal storage building that you really intended to leave could also be excluded as a throwaway contingency item. You can give it up to get buyer concessions even though you never really intended to disassemble it anyway. High end patio furniture - Some sellers want to take their deck and patio furniture with them, but they aren't totally in love with it. Generally these items will not be mentioned in the contract as it is furnishings and expected to go with the seller. However, you can use it as a giveaway if you hear that the buyers like it or they have none of their own.
This strategy isn't for every deal. An example: if every home for sale in the neighborhood is including the hot tub, excluding yours in the listing could hurt showings. Balance the competitive environment with your negotiation tactics.
Remember that the entire process from the signing of the initial contract through inspections and document reviews is still a negotiation. Even if you don't use a throwaway contingency in the original price negotiation, it could come in handy in negotiations over repairs of items in the inspection report.
Calling all HuffPost superfans!
Sign up for membership to become a founding member and help shape HuffPost's next chapter