"Not by machines alone will we win this war." ... President Franklin Delano Roosevelt
President Franklin Roosevelt had a sixth sense. Instinct.
The four-term president instinctively knew that the greatest heroes of any generation -- including those soldiers who served our country during World War II (and going forward) -- deserved an organization that would "keep service members in touch with the bonds of family and the comforts of home, no matter what conditions they served."
F.D.R. challenged six private organizations -- the YMCA, YWCA, National Catholic Community Service, the National Jewish Welfare Board, the Traveler's Aid Association and the Salvation Army -- to create this yet-to-be-named non-profit morale-booster.
On Feb. 4, 1941 -- we welcomed the United Service Organizations, aka USO! For 75 years, the USO has provided programs, entertainment and services around the world. It truly is "America's vital bridge, connecting service members back to the nation and people they have signed up to serve." Today, the USO can be found in nearly 200 locations worldwide. USO centers keep the lights on in their facilities for soldiers and their families as a way of providing comfort food, help them connect with their loved ones via Internet and/or telephone, play video or board games, catch a movie, or just rest between flights.
We can't possibly thank our active-duty soldiers and veterans enough! Their dedicated service -- their sacrifices (wounded warriors deserve the Medal of Honor in every case!), their commitment to making sure ALL Americans enjoy every freedom we deserve and have come to expect -- has been taken for granted much too often!
We can spread the love. Here's what you can do ... and we know there will be no hesitation:

From the USO ... "A Campaign to Connect"
"To mark its anniversary, the USO is inviting Americans to get reacquainted with today's USO, whose mission is to strengthen America's military service members by keeping them connected to family, home and country throughout their service to the nation.
This mission cannot be accomplished by the USO alone. All Americans can help their military neighbors, friends and relatives -- and service members whom they've never met -- by staying more closely connected to them as they serve the nation. The USO is dedicating itself to making those connections easier to maintain.
Launching on February 4, the USO is inviting Americans to generate one million messages of support and gratitude for our nations' 1.4 million military service members stationed around the world. You can join the USO in this movement by:
Visiting USO.org/connects -- the USO's new digital message platform -- and send as many messages as you like starting on the USO's Anniversary, February 4.
Share a personal message on your own social channels to service members and their families using #USOconnects
Help spread the word -- encourage friends, family, neighbors, and co-workers to do the same!"
The USO has been providing entertainment since the early 40s for our troops. Let's go down memory lane -- beginning with the incomparable comedian Bob Hope who made his first trip into a combat area in 1943 -- and take a peek at some of the folks who gave our beloved military troops some much needed music and laughter over seven decades.
If you would like to volunteer for the USO, go here.
Bob Hope -- 1942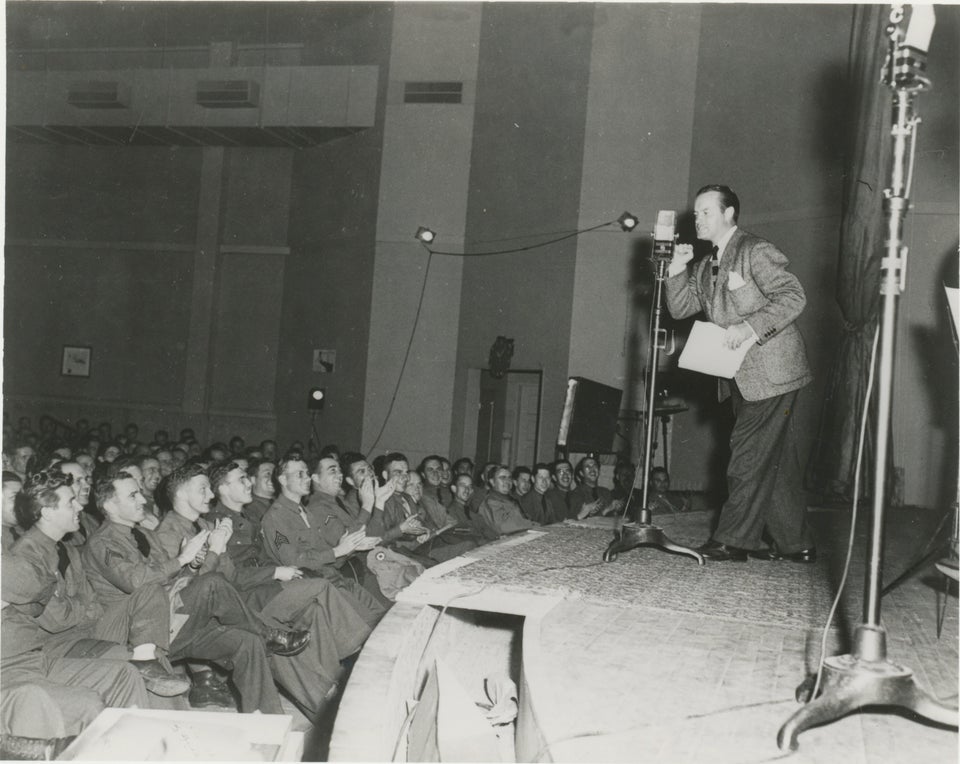 Marilyn Monroe -- 1954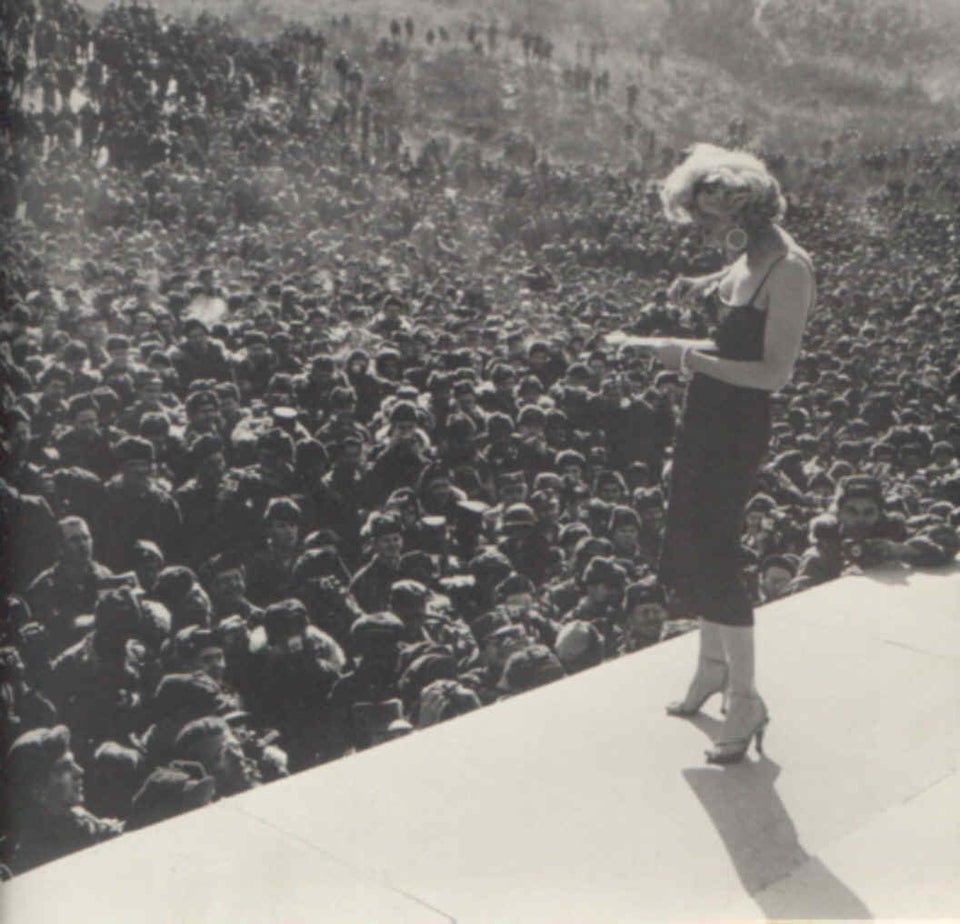 Sammy Davis Jr. -- 1972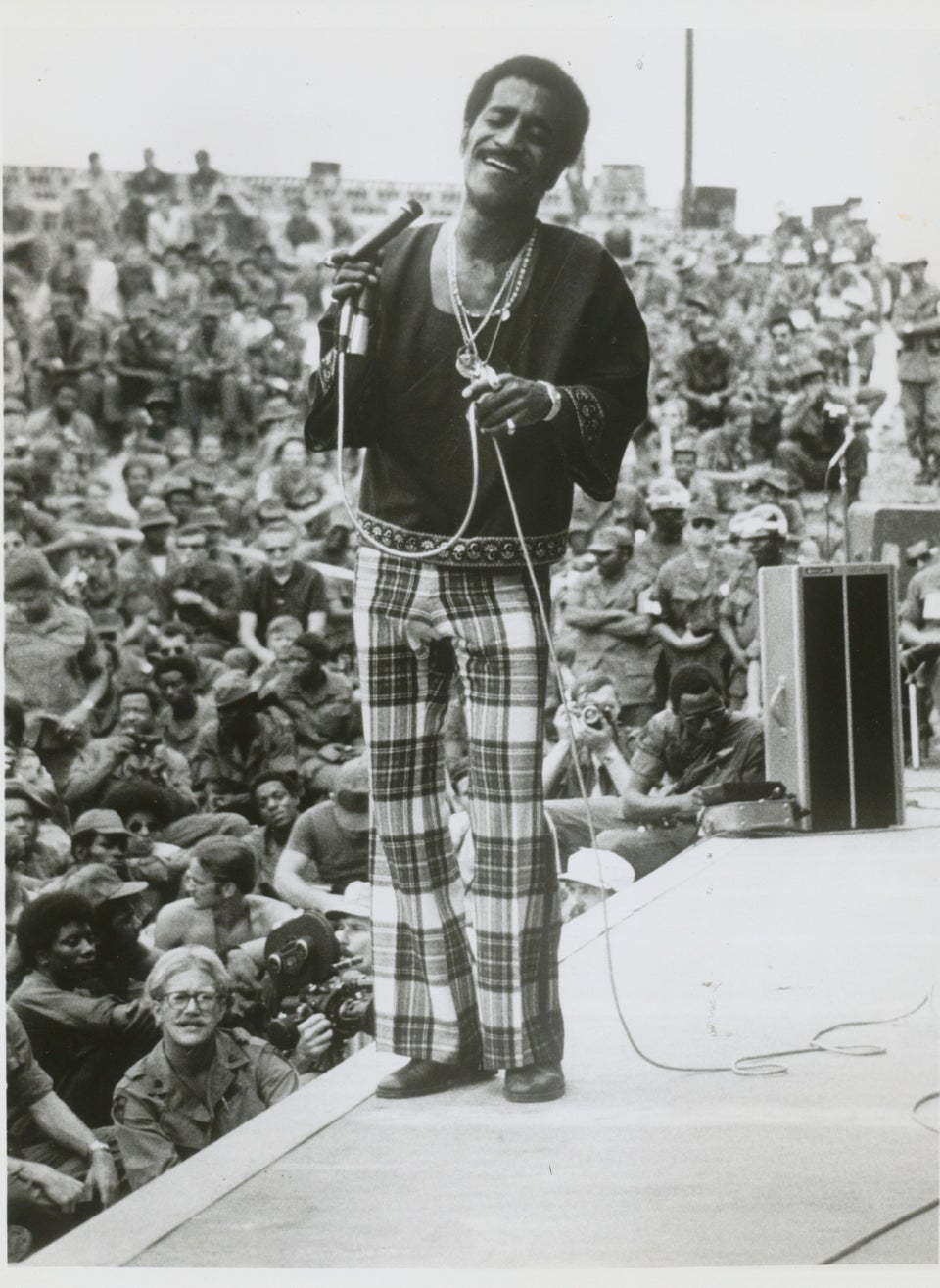 Robin Williams -- 2002 to 2013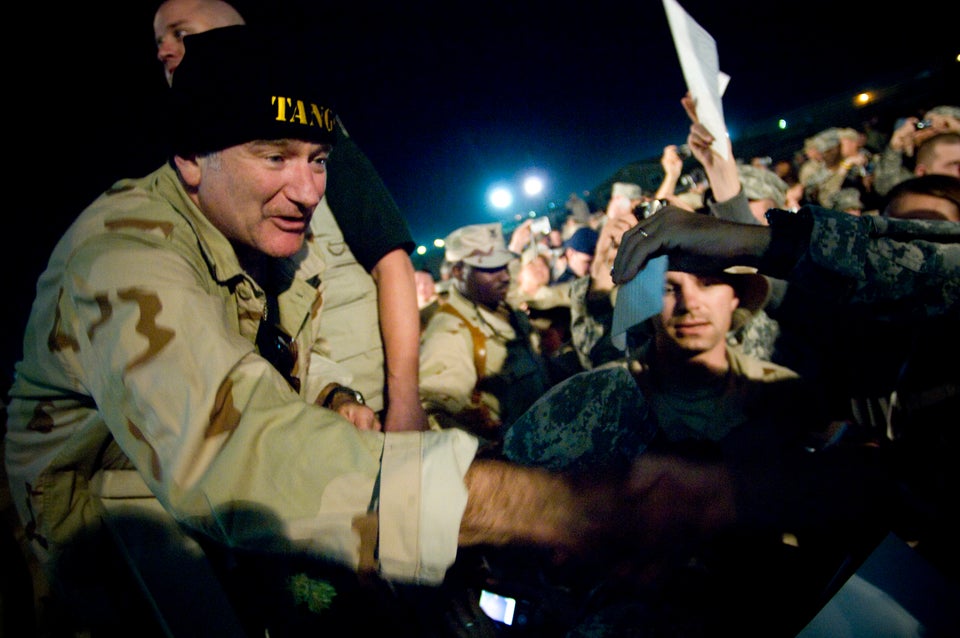 Peyton Manning -- 2013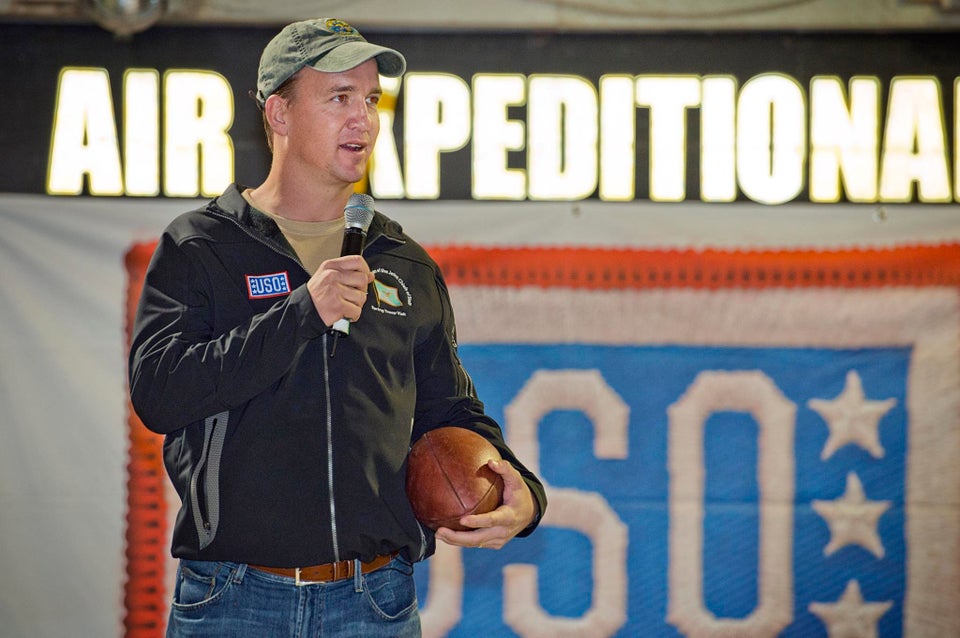 Ann-Margret -- 1966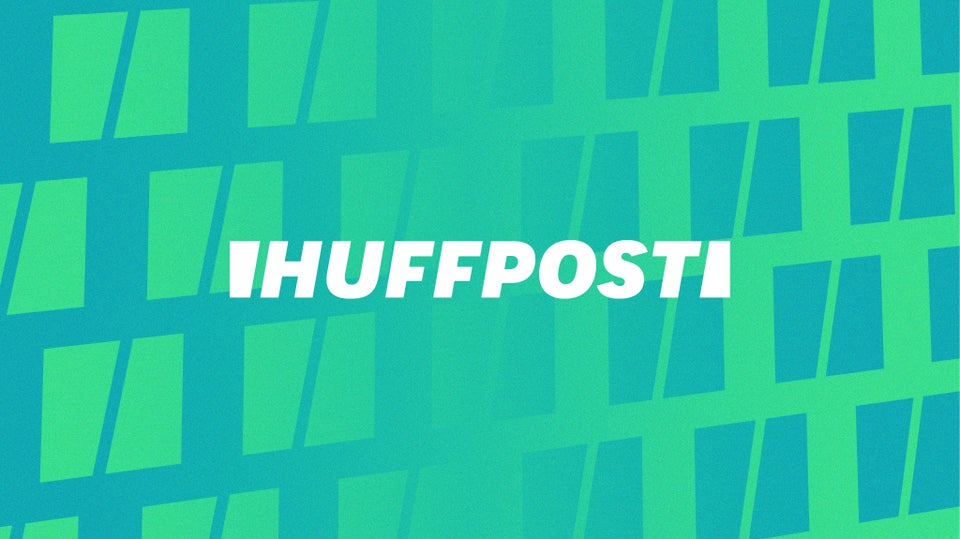 Louis Armstrong -- 1989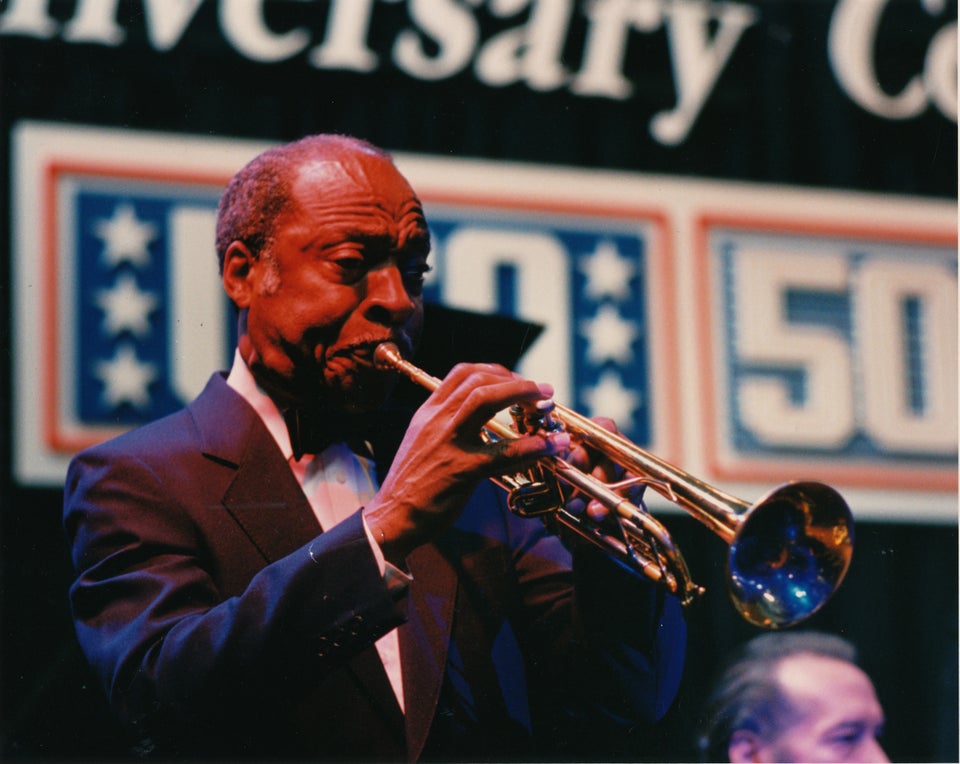 Taraji P. Henson -- 2015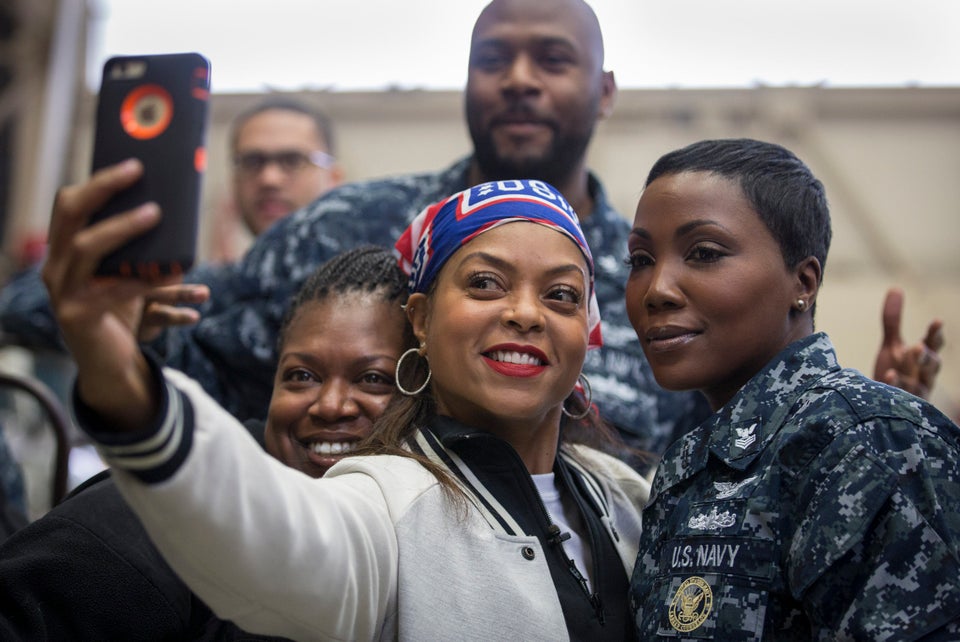 Jay Leno -- 1991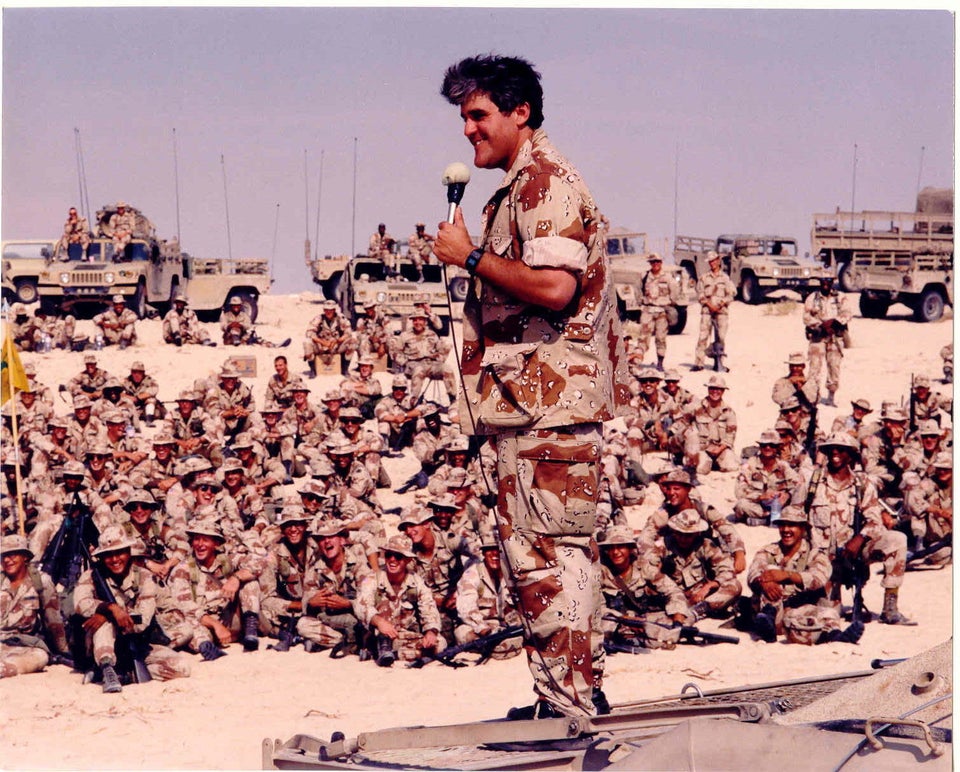 Stephen Colbert -- 2009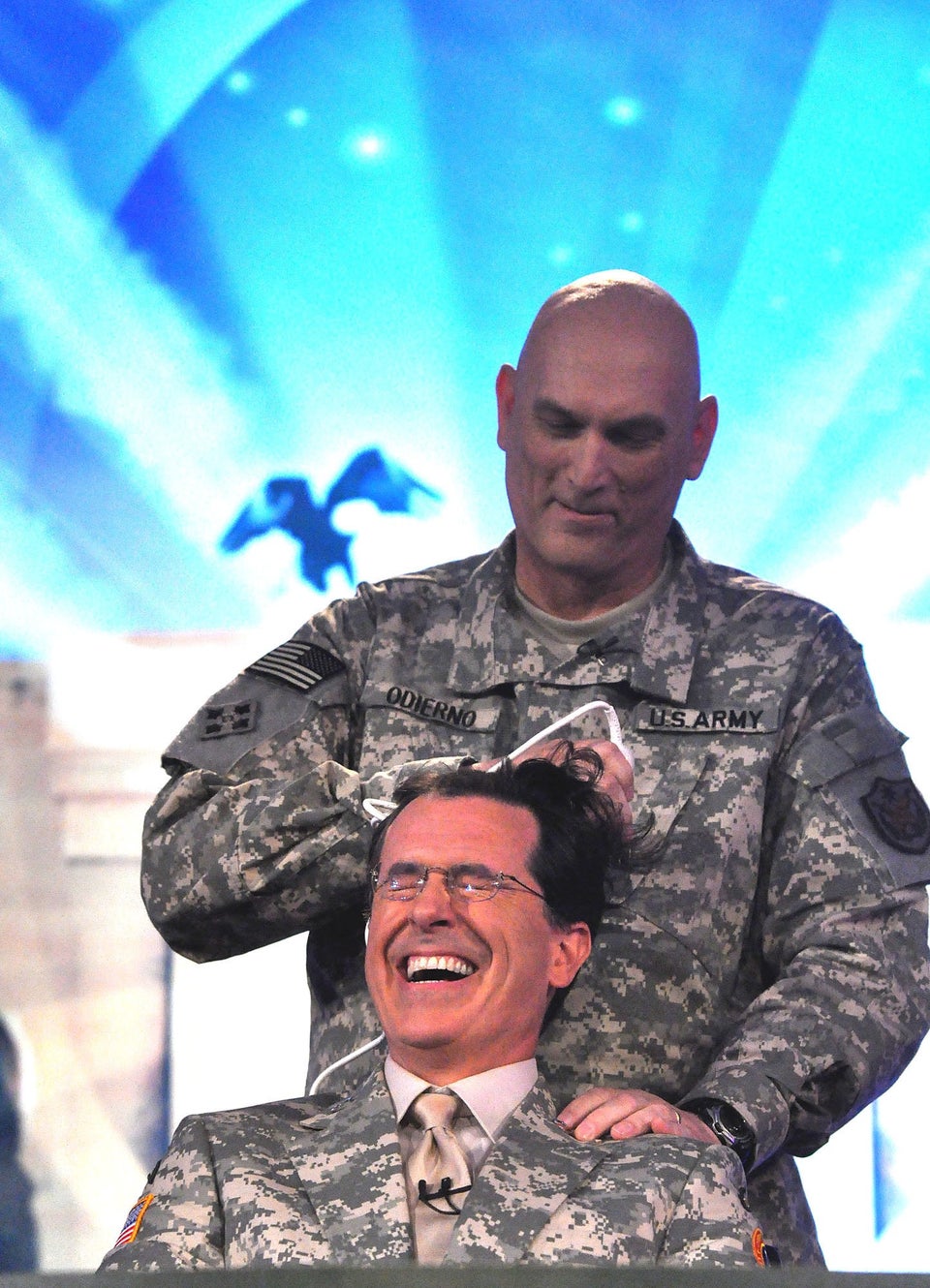 Toby Keith -- 2008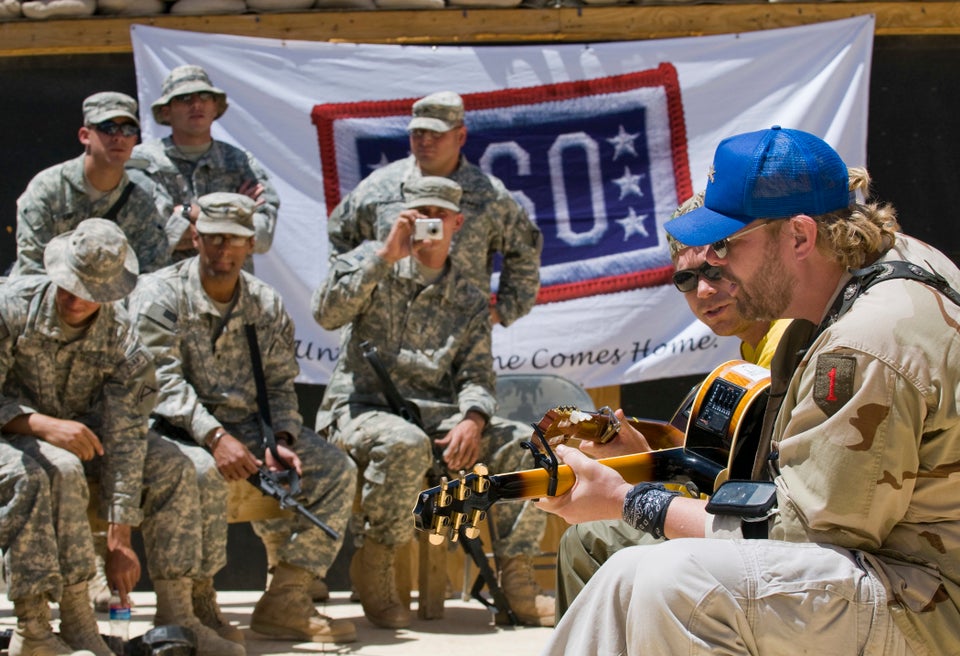 Nancy Sinatra -- 1967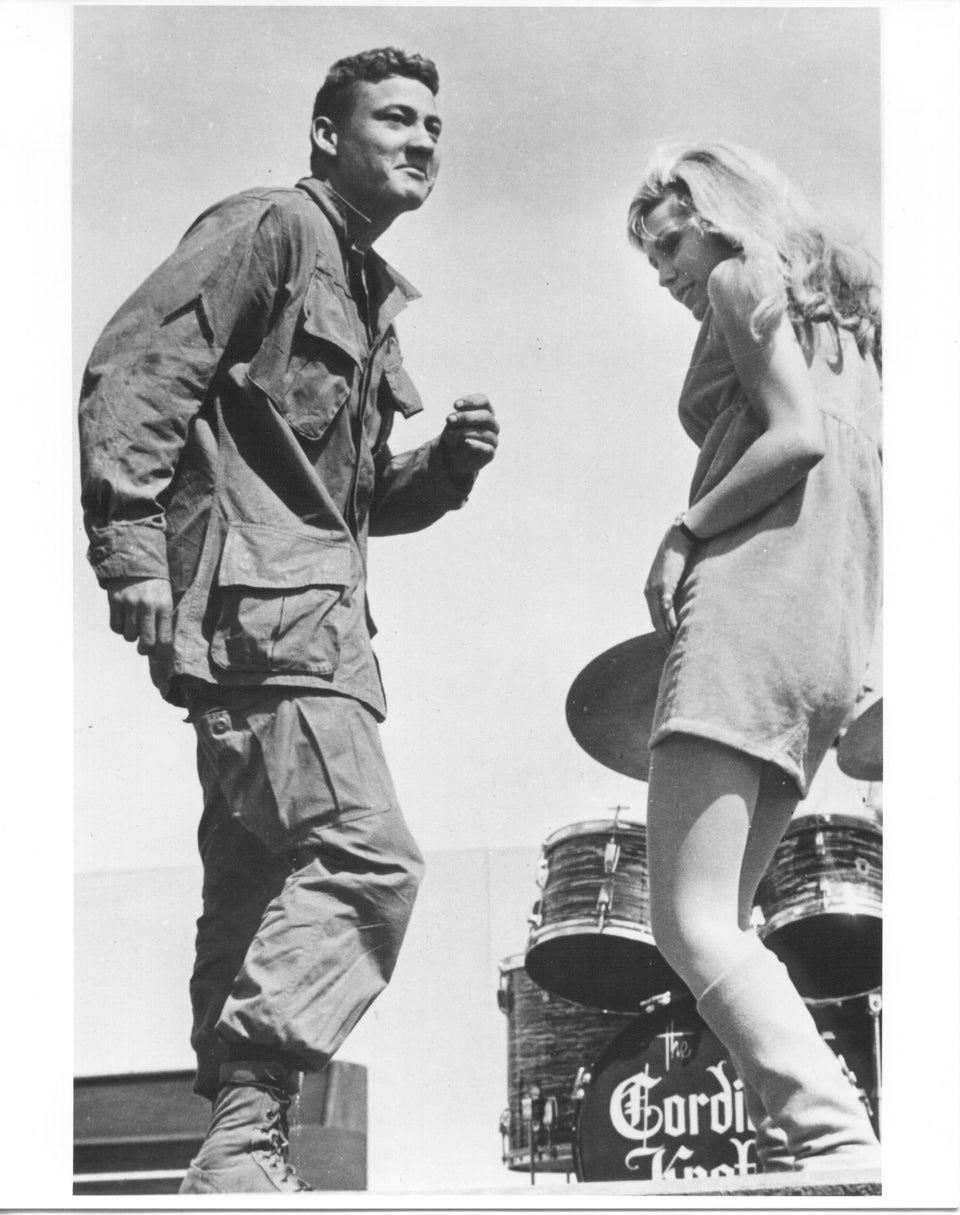 Popular in the Community