We always admired the fashion sense of the U.S. Postal Service. Mixing light blue with dark blue, pairing high socks with formal shorts -- those are some bold sartorial moves right there.
According to a press release, the cash-strapped Postal Service is debuting a line of apparel and accessories called Rain Heat & Snow, inspired by the agency's unofficial motto: "Neither snow nor rain nor heat nor gloom of night stay these couriers from the swift completion of their appointed rounds." (Catchy, huh?)
Rain Heat & Snow, to be produced via licensing agreement by Wahconah Group, Inc., will be centered on"'smart apparel' -- also known as wearable electronics." They're starting with a men's line in 2014 then hopefully moving on to women's. "The goal," states the Postal Service, "is to sell this product in premier department and specialty stores." Bergdorf? Barneys?
We're having a hard time picturing this one, namely because it could only go in one of two directions: Either the line is overly kitschy with USPS eagle logos emblazoned on every piece, looking like souvenirs out of a post office gift shop; or the clothes are ironic and thrift shop-ready, perfect for vintage brand-loving hipsters everywhere.
No matter how this goes down, there better be some navy pleated shorts involved.
Sound strange? It makes more sense than some of these clothing lines...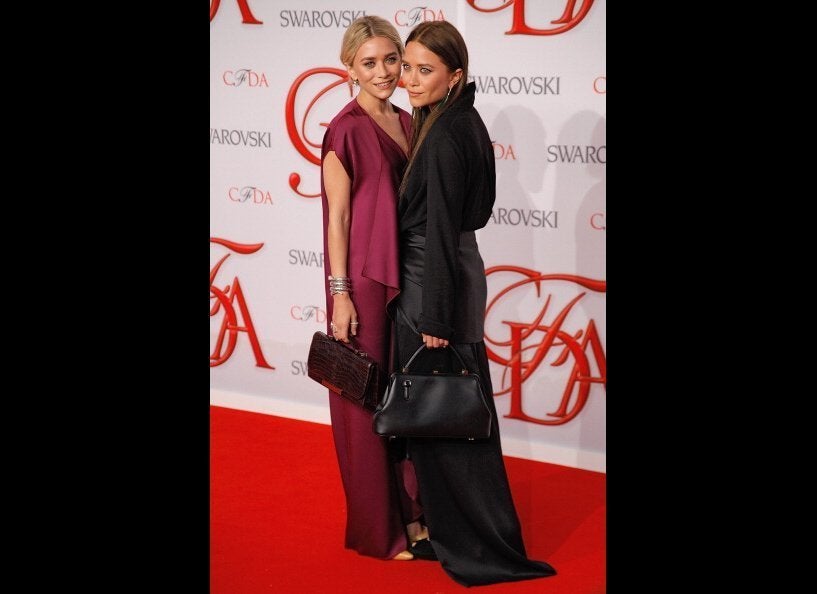 When Celebrities Design Clothes...