 MANILA, Jan 21 (Reuters) - Philippine President Benigno Aquino has given instructions not to allow the U.S. navy to salvage its grounded USS Guardian minesweeper without Philippine involvement, in order to minimise damage to coral reefs, a senior official said on Monday.
The ship, which is stuck on a reef at the Tubbataha natural marine park, a UNESCO World Heritage site, had just completed a port call at Subic Bay in the western Philippines when the grounding occurred last Thursday.
Officials said there were no reports of fuel leaking from the vessel. U.S. ships regularly dock in the Philippines for refuelling.
Transportation Secretary Joseph Abaya said any salvage operation should be vetted by the Philippines government.
"He (the president) wanted to make sure that we would be proactive on this, we minimise damage," Abaya told reporters when asked about Aquino's reaction to the incident.
"We should have close coordination with the Americans that we shouldn't just allow them to conduct their salvage operations on their own," Abaya said.
A salvage plan may involve draining fuel from the ship before it is moved to prevent the possibility of a major oil, he said.
The international conservation group World Wildlife Fund has said that a quick inspection showed that at least 10 meters (30 feet) of the minesweeper's hull had damaged the reef.
The World Bank said in a 2005 report that the Philippines' coral reefs contribute at least $1 billion annually to the local economy via tourism and sustainable fisheries.
(Reporting by Rosemarie Francisco; Editing by Michael Perry)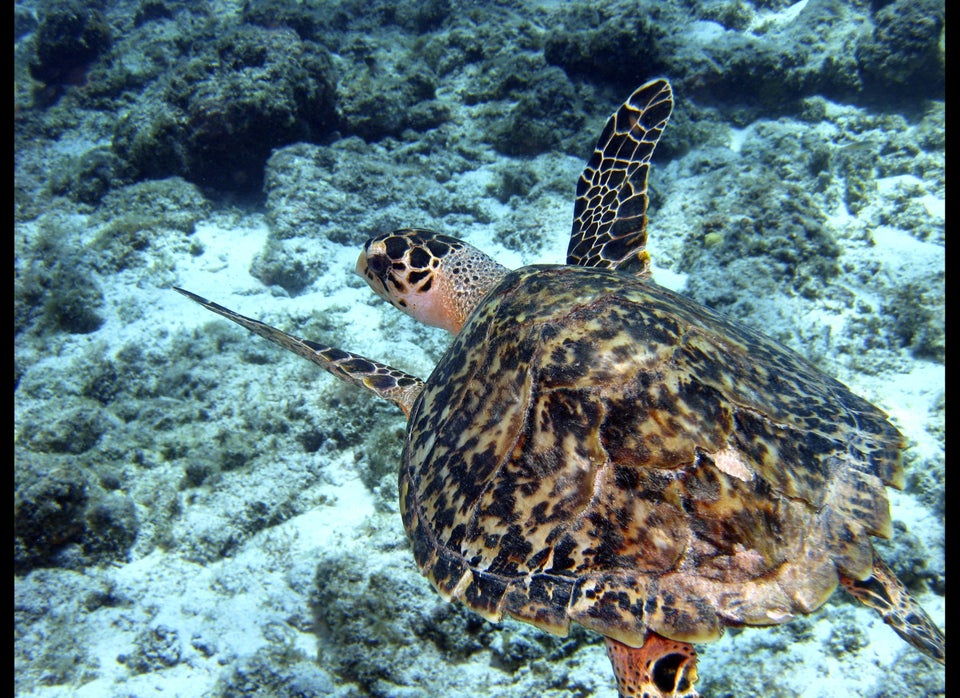 The Amazing World Underwater
Popular in the Community