The USS Mohawk, a Coast Guard cutter launched in 1934, sunk to its final resting place in the Gulf of Mexico on Monday, where it will grow into a veteran's memorial reef.
The ship, which had been docked in Fort Myers Beach, Fla., was towed some 30 miles off of the Sunshine State's Sanibel Island before being scuttled by six strategically placed charges meant to allow it to rest upright. It sunk in 90 feet of water, a depth that officials have claimed will encourage tourism from divers and anglers.
The 165-foot vessel played a part in World War II combat operations, serving U.S. naval forces in the North Atlantic. During its service, it sustained damage from a friendly-fire attack involving British forces. It was also the last remaining ship of the Battle of the Atlantic and had previously served as a floating museum, berthed in Key West.
In order to minimize any potential negative environmental impacts from its aging equipment, experts cleaned the ship prior to sending it on its last voyage. Island Sun News reports the process included removing oil, fuel, asbestos and harmful paints, among other substances.
While the boat largely had been stripped, items such as an 18th century rum bottle with a treasure map inside, as well as a case of aged Caribbean rum, were left on board as bounty for the first divers.
WINK News has video of the first group of divers to explore the wreck, just hours after its sinking.
Correction: An earlier version of this story incorrectly identified the location of the USS Mohawk's incarnation as a museum.
Before You Go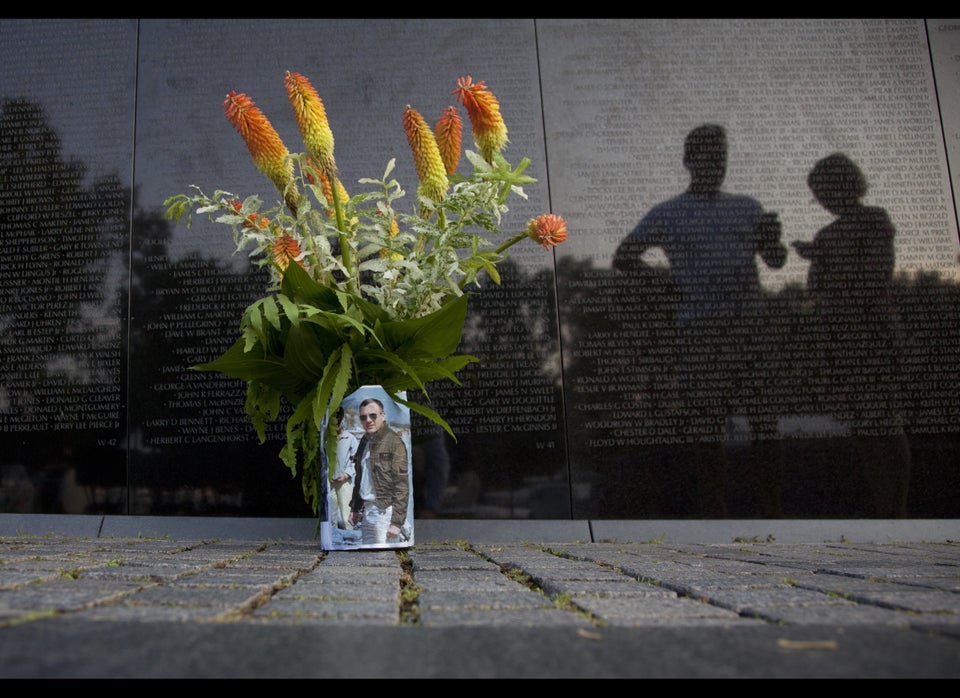 Memorial Day 2012
Popular in the Community