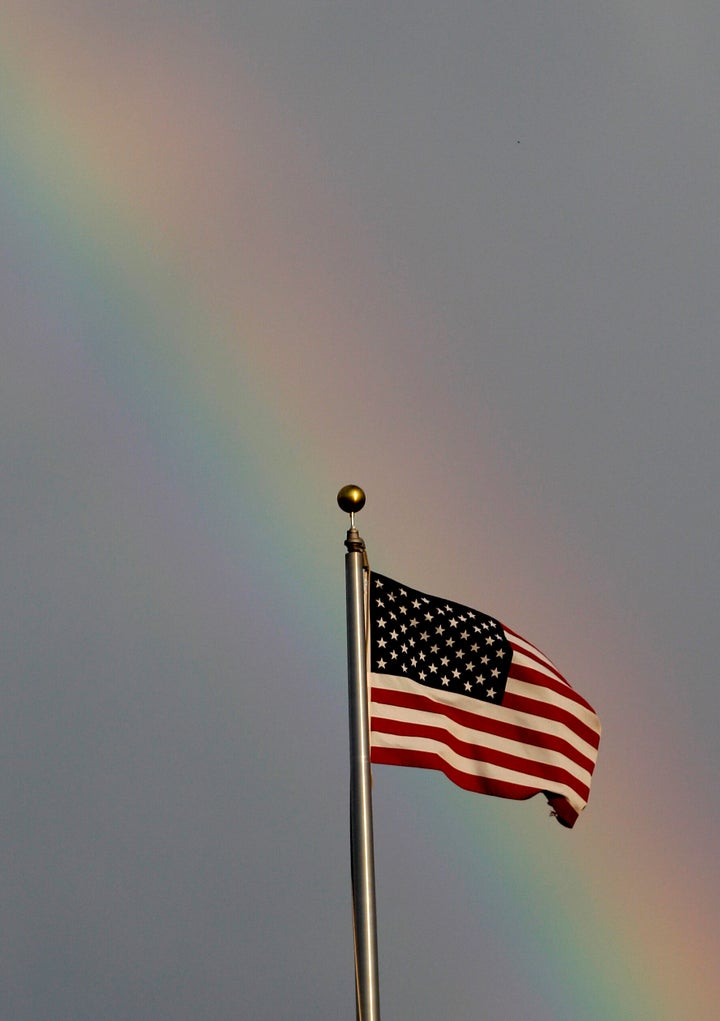 If there were tombstones for ships, the one for the USS Monitor would read: January 30, 1862 - December 31, 1862. So it's fast approaching the 150th anniversary of its active service. Many genealogists are Civil War buffs, and I'm no exception, but as a genealogist, I'm especially interested in the men who served. One of the 16 who lost their lives when the Monitor went down in a storm off the coast of North Carolina on New Year's Eve is a hometown hero of sorts, Ensign George Frederickson, a Danish immigrant who made Philadelphia his new, if temporary, home. Given my proximity to his former haunts, I decided to take a closer look at his truncated life.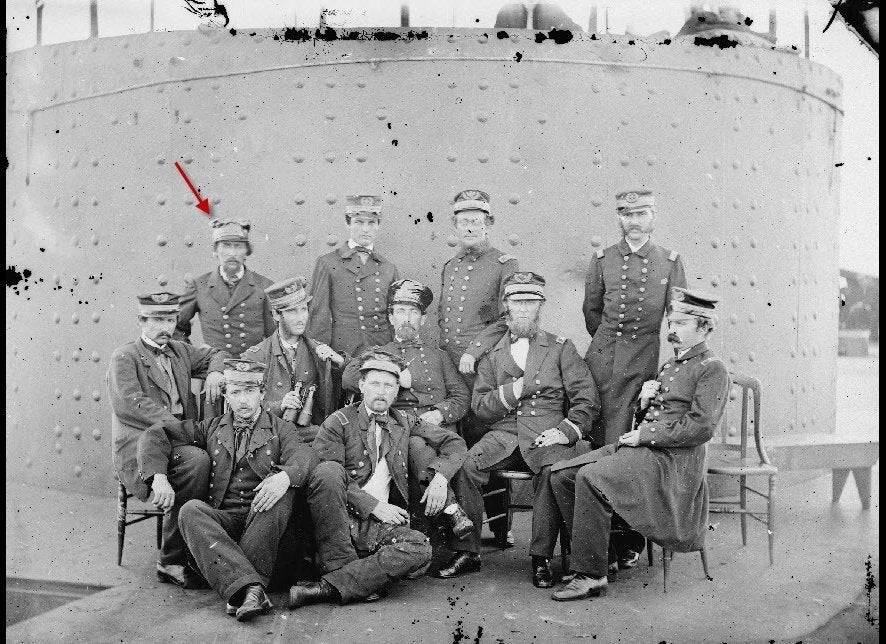 Men of the USS Monitor: George Frederickson of Denmark and Philadelphia
Those especially interested in the USS Monitor or history mysteries in general may enjoy reading this previous article about William Bryan, who also served on the Monitor.
Related
Popular in the Community